My #777 Contest and giving away to one lucky Steemit fam member, 25 share of @steembasicincome Yeah I said TWEENTY FIVE...
I am a firm believer in this project and hey who doesn't like an upvote...
So today's competition is the first person to get credited for bringing the WHALES to making this post be top of the Trending Page wins.
Please have your whale comment with your @username, to see who can get the credit.....
Maybe this wont make it but its worth the shot.........
Time for the Minnow Revolution.......
Also the winner will get 50% of the payout if this gets to the top.......
Time to step up the game or no winner. I will pay this out of my own pocket, so Upvoting and Resteeming this post will hopefully get this to the top so that #steembasicincome is well known throughout the community and we stamp ourselves into Steemit history with a force...........
I AM A MINNOW AND I HAVE BEEN COMING OUT OF MY OWN POCKET TO GIVE THE @steembasicincom So upvote the ish out of this so #steembasicincome can blow up like SteemMonsters.....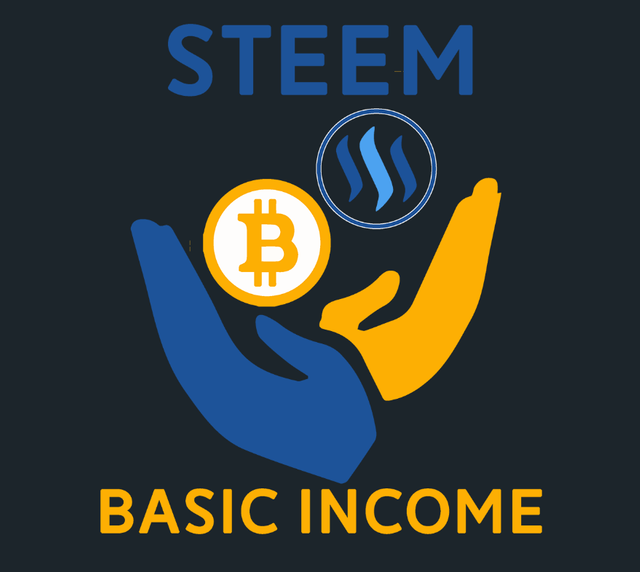 Also please go check out @steembasicincome for more details...
@steembasicincome FOR LIFE!!!!!!!!!!!!!!!!!
Make this fun and communicate with other Steemit Members.... God Bless
Strive for Greatness....