So the last giveaway was quite simple, this time I had a little bit more time to think about a theme!
Last week's winner:
@rufusfirefly congratulations! You won the 3 SBI shares, I already sent your shares!
To draw the random comment I used https://pick.esteem.ws/ if you host giveaways it is a great tool to use.
Comment with your favorite musician / Band:
All you have to do this week is share with me one of your favorite musicians! I know it is impossible to narrow it down to one artist so just share one of your favorites. I will pick Jack Johnson because he was my first favorite musician ever, I even had a picture of him in my bedroom wall! This one: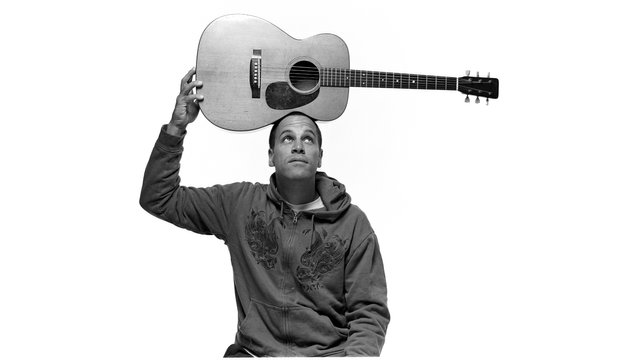 Rules:
Comment with one of your favorite artists
Upvote or follow are not mandatory!
Hope to learn a little bit more about you, thank you for participating!