[closed] Anyone want to get sponsored for Steem Basic Income for 1 STEEM?
Recently @retinox sponsored me for Steem Basic Income (read about SBI here), and as they say, one good turn deserves another.
If you'd like to be sponsored for 1 STEEM then please let me know in the comments. No particular criteria, I'll pick at my discretion, I have 3 STEEM to go around so I'll pick three people. I would be cool if you could resteem this post also but that's up to you.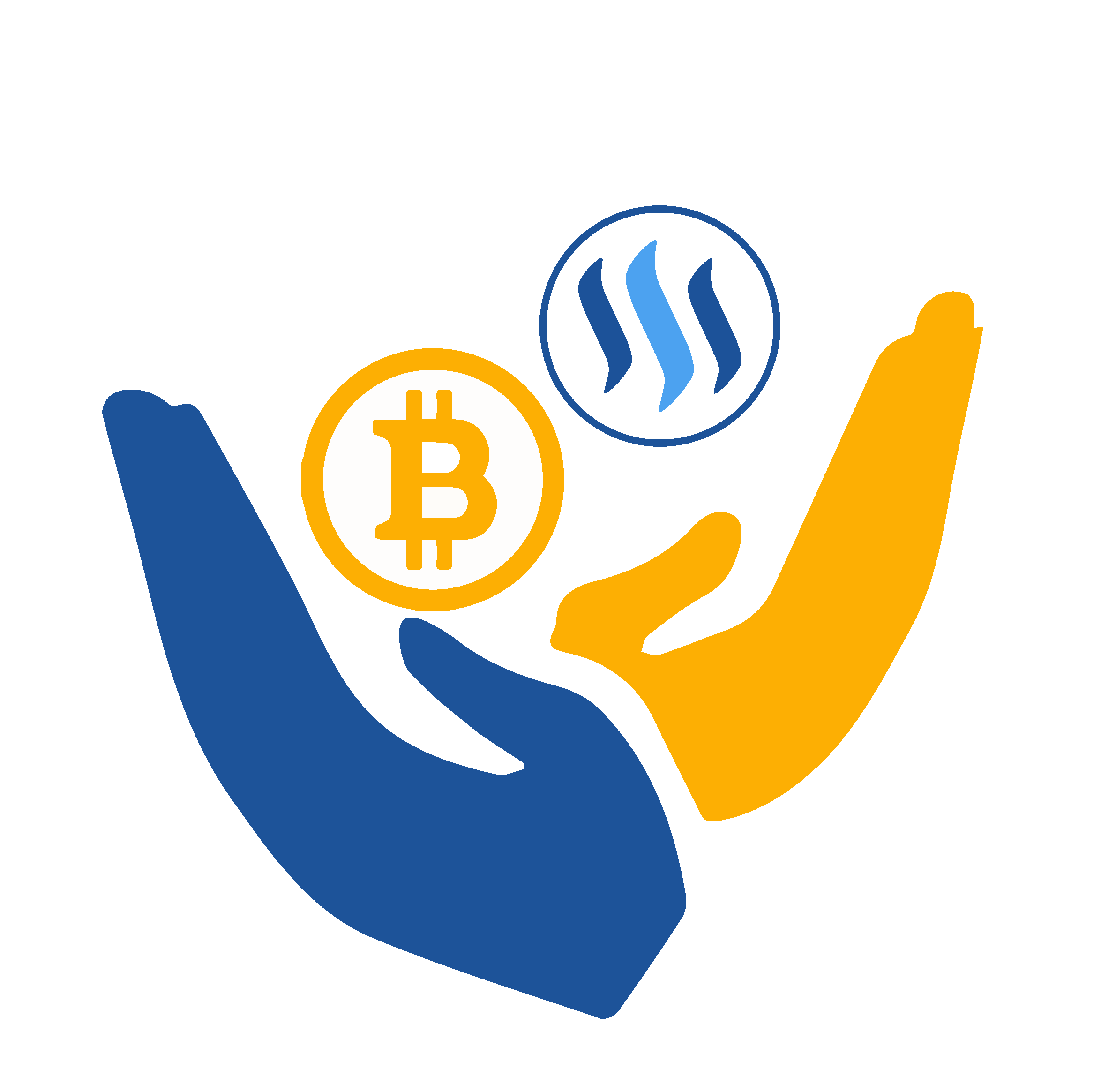 Update, 3 people chosen

Thanks to all the commenters, I didn't think I would get so much interest! I chose three people but honestly I wish I could choose more.
@goldenoakfarm because I'm also very interested in homesteading, off the grid life and related things
@stav-cohen because I am trying to get fit too and I see we're on the same journey, though you're much further along
@inspiredgideon1 because you are doing really good work and it's interesting to see and support that
Hopefully some of you would like to follow me too, it's cool getting to know you all and thanks again.
2nd update
I added [closed] to the title, sorry I have made some choices already.
I will do this again next week so keep an eye on my profile to see the message