I was wrong!
So, I've been listening to a great podcast where one of the questions that they always ask the guest is:
What is something that you thought you knew, but were completely wrong about?
I think this is a great question, as there are many things that we assume or take for granted to be true. It is the mark a real thinker to question your assumptions and to admit that you were wrong about something when you learn that it isn't right!
This can range from the truly mundane, through to the serious. For me:
I thought that when I moved to Holland, that the Dutch didn't sell tissue paper in tissue boxes. Only because I hadn't seen them in one store and then stopped looking. In hindsight, that was a pretty stupid conclusion from no evidence!

In my Uni days, I had a brief flirtation with socialism (who doesn't...). I really thought it was a great idea, but then I learnt that it really needed more faith in the incorruptibility of people, which sadly is a false assumption. However, as I've grown up, I've learnt that a balance of things is the ideal, no one political philosophy is perfect. However, we all find that balance in different amounts....
So, for an entry in this week's giveaway, tell me two things that you thought you were sure about but was completely wrong. One trivial and one more serious!
Steem Basic Income
One of the first communities that I came in contact with at the beginning of my time at Steemit was @steembasicincome. As a beginning author, Steemit can be a daunting place. It feels like you are posting into an abyss with no ability to grow. Steem Basic Income gives you a guaranteed vote on one post a day, thus giving you a small but cumulative over time support to your account.
With this post, I want to help sponsor people who might not even have the spare 1 STEEM that is required for registration. So, when this post pays out, I will sponsor people depending on the payout of this post. Basically, I will round up the SBD payout from this post and then that will be the number of people I will sponsor. (So, if the payout is 2.3 SBD, I will sponsor 3 people).
Rules
Upvote if you want, it increases the payout and then I can hopefully sponsor more people.
Resteem is NOT neccessary, but the more people see this, the more the people will be likely to be sponsored. I'll let everyone know at payout!
In the comments, tell me 2 things (one trivial and one serious) that you were certain you were right about, but later found out to be completely wrong.
I will be sponsoring as many people as this post pays out in SBD. Also I will kick in at least the required amount to round up to the full number. Winner is at my discretion!
Last week's winners
Last post payout was 1.623 SBD. So 2 shares that I will be sponsoring.
First one will go to @apolymask, for setting up the @ifc. A truly amazing community of loyal and interesting players, with a wide range of quests (rounds) that are of interest to everyone! (As a bonus, I will kick in an extra share for the @ifc account).
The second one goes to @viking-ventures. It seems like we had a similar trajectory with arriving on Steemit! Congrats on your first Curie, hopefully one of many more to come!
Thanks to everyone who entered, sorry I can't sponsor everyone, but keep coming back, I will try to do my best!

Referral links
Mene, Investment jewellery (5 dollars credit just for making the account).
Humble Bundle Monthly, PC games package every month!
Busy.org A version of Steemit that allows small accounts to use the Vote Slider! When they get a dark theme, I'll be there full time!
Swift A project to bring a basic income via cryptocurrency.
Mannabase, Universal income in the blockchain, 50% bonus in the first year if you use this referral.
Minnowbooster Bonus for the new account maker as well!
Coinbase, the biggest fiat on and off ramp.
Binance, the biggest crypto exchange.
Coinjar Fiat on ramp for Australia or UK!
Cryptopia, Lots of lesser known altcoins.
HitBTC Even more Altcoins!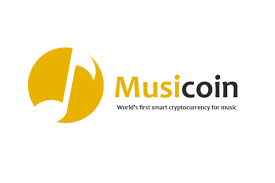 My musicoin artist page (tap on banner), come support your favourite music on the crypto-ecosystem!

One of the orchestras that I play in, specialising in Early Music. Click on the banner for the Steemit page, featuring music and various articles about music!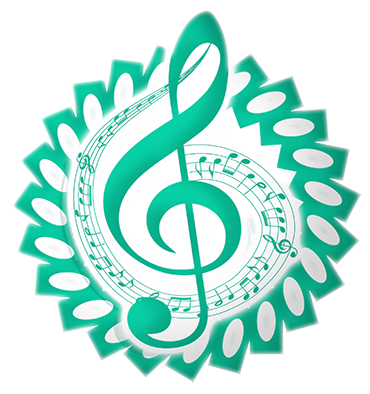 The classical music community at #classical-music and Discord.
Follow our community accounts @classical-music and @classical-radio.
Follow our curation trail (classical-radio) at SteemAuto
Community Logo by ivan.atman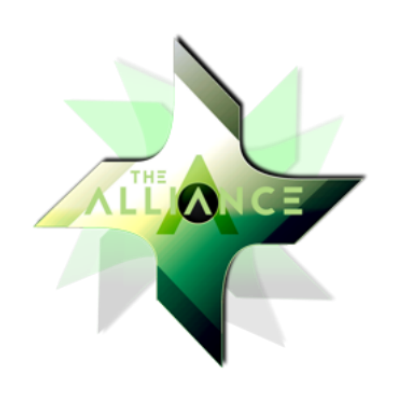 Proud kiddie member of the Alliance playground group!

Horizontal Rulers by cryptosharon
Team Australia footer by bearone