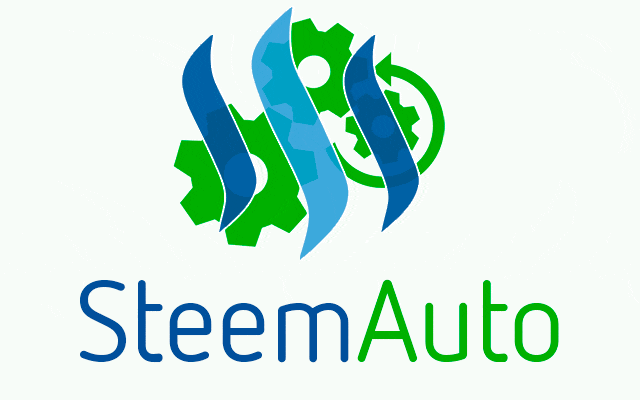 Today at 16:30 UTC Steemauto will go down for a while. (Only back-end)
We will update back-end codes to be more stable and reliable. We expect all problems (including long delays in the votes) to be fixed by this update.
Only votes and scheduled posts will be down and both front-ends should stay available during maintenance.
(ETA: max 30-60 minutes)