[Fundraising] Steemauto on Steem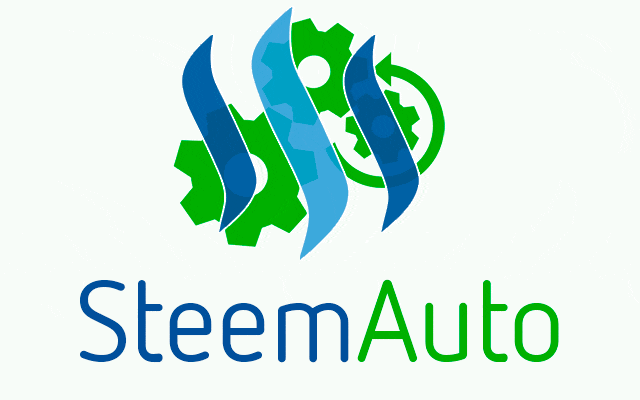 It's getting hard for us to run Steemauto on Steem. We can't any longer afford server costs.
We have two options:
Get help from the community and keep service running
Stop all services on Steem
In the past 3 years, we always got donations from the Steem community but with the current situation, it's hard to support the Steem chain.
You can help us with your vote and a small donation.
Some users already helped a lot and we appreciate that.
Steemauto is free and we promised to keep it running for free. We don't make any profit from running Steemauto. In the past, we had a witness account but with all Justin sun, running witness server just adds more to the costs.
We pay with our hard-earned money for a non-profit service when even our posts are getting censored on Steem.
We can continue on this chain only with your support.