To Who Made It To My "TRUE FANS" List...Congratulations and Thank you!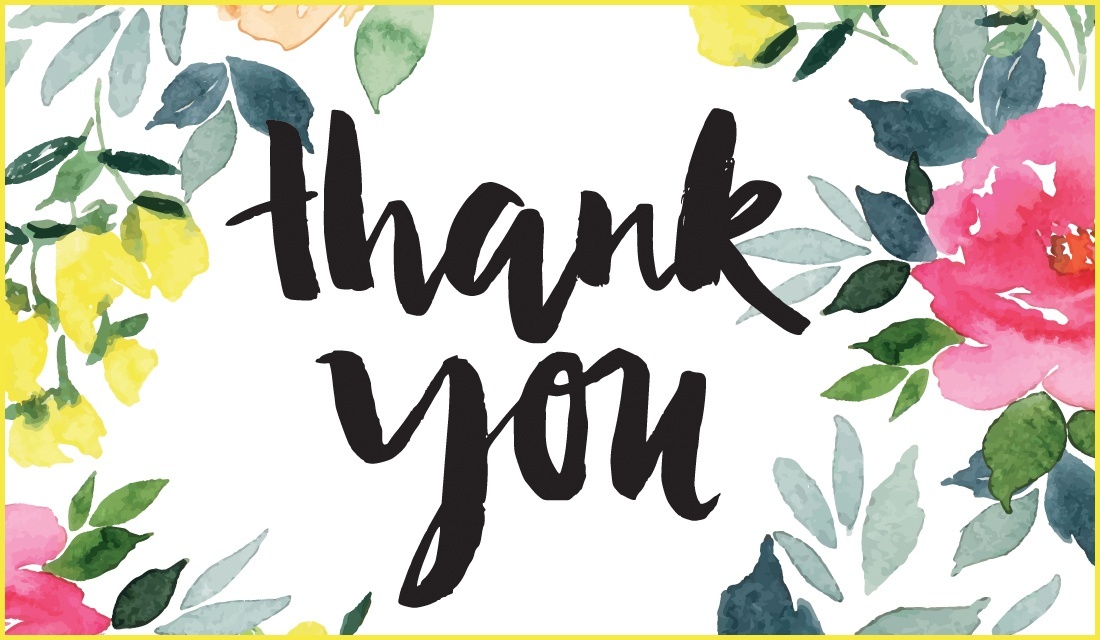 Hello everyone!
Today I updated my SteemAuto account for the people that I'm going to be upvoting automatically in the comment section. Those people, I recognize, I've been faithful at writing engaging comments. It's one thing to vote for an article but it's another to show enough care to read and make an intelligent comment.
I'm sorry that, at this point in life, I don't have enough time to answer all of your comments.
I think it is time to recognize the people who have been the exceptional commenters on my blog and who've added themselves to my fanbase.
The List!
@mahdiyari, @fitzgibbon, @droucil, @drakos, @gauttam, @amoshaley, @fishyculture, @shencoin, @hornblende, @stackin, @wdougwatson, @aboutyourbiz, @taskmaster4450, @vidafitnessfeliz, @lifewithcrypto, @shawnvanderveer, @bloomberg215, @dedicatedguy, @hrhridoy, @thedrewshow, @jrue, @investwarrior, @otemzi, @theguruasia, @clumsysilverdad, @serkagan, @resteemia, @builderofcastles, @steemwija, @aweber, @progressivechef, @grandpere, @nickskywalker
Those people are getting a solid upvote above what regular commenters receive. If I see abuse, I will have to take them out of the list but as long as they keep doing what they were doing (aka being awesome) then I'm happy to spread the wealth!
You didn't make it to the list?
While I was looking through my fans list, I was looking for your comments on my blog. When I can't find you, I can't tell if you write intelligent comments! So either:
Your username is different than the display name
You haven't written comments in a while.
If you fall in category #1, I can't find you in my comment section! Please blank your display name in "settings" and comment under this post.
Your thoughts
What do you think of this idea of rewarding the most loyal and engaged commenter automatically? Please let me know below.