🎨 Mr.M Art Contest #6 ✏️ / 🎭 Week's Theme: Alice in Wonderland...Re-Imagined ♥️🐰♠️ - Third Call!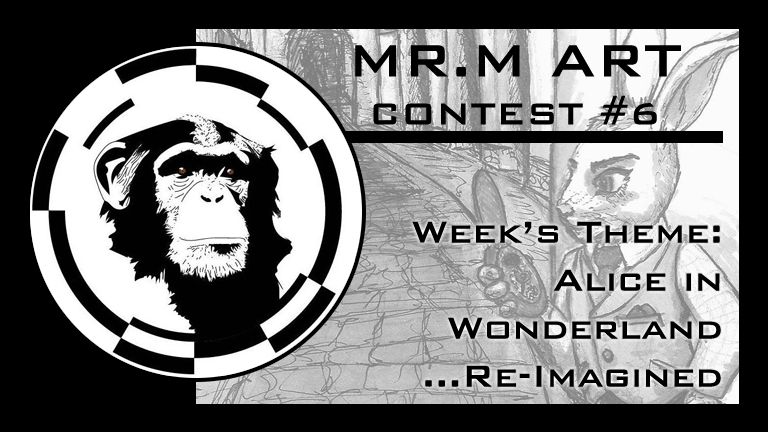 Click here or the image above for the contest's original post
Para version en español del post original del concurso, pulsa aquí
Hello There!!!
This is the third call for the contest, will be accepting submission until Tuesday 05 of June at 00:00 UTC, so far there are six entries 🎉, there is still time to join and submit yours!!!
As usual feel free to upvote and resteem this post for increasing the reward pool of the contest of which 50% will go to the winners! 😃
Cheers Everyone!!!
Here are the entries submitted 👇

Entry by @dusoleil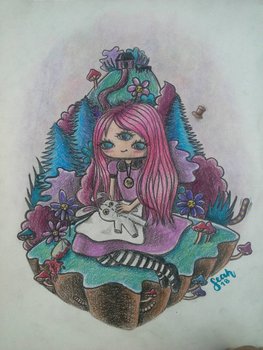 Entry by @razielmorales

Entry by @indianapatt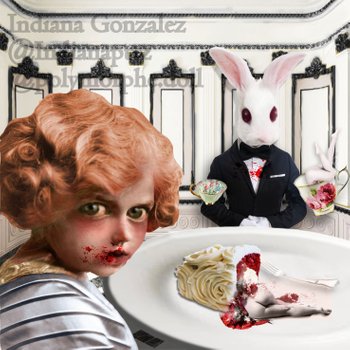 Entry by @ianceaz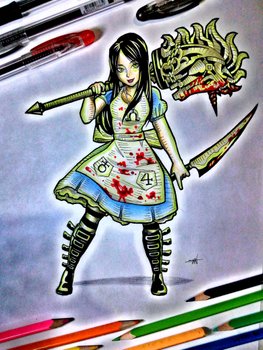 Entry by @warda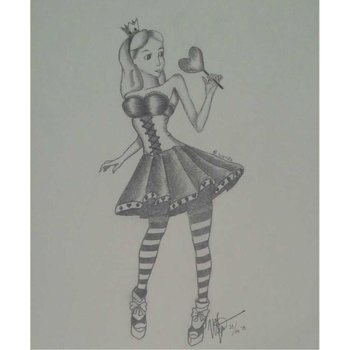 Entry by @ditperart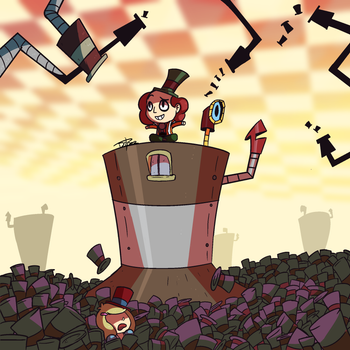 Contest Rules
Only original artwork done by yourself that has never been published on steemit before will count as valid entries
Both traditional and digital drawing in any style are accepted, other types of visual arts may be accepted as well, such as collage etc
Use the tag "mrm-artcontest" (not necessarily first)
Upvote this post
Resteem this post
Post your entry in the comment section with a preview image please (failing to do so will invalidate your entry).
Entries will be accepted until 00:00 UTC of Tuesday (05/06)
Prizes
1st place: 30% of the SBD collected by the contests posts + 3 @steembasicincome shares
2nd place: 10% of the SBD collected by the contests posts + 2 @steembasicincome shares
3rd place: 10% of the SBD collected by the contests posts + 1 @steembasicincome share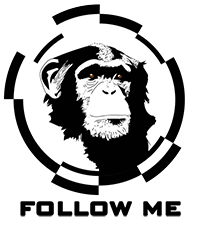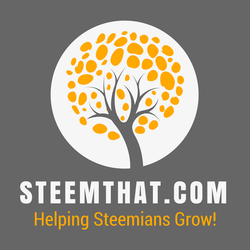 Accepting ETH or any ERC20 Tokens Donations to:
0x9cfBd7da93eD2fB175A0CFD7275816A982F8FaDd


Follow @steemartists and check out our Discord Channel.