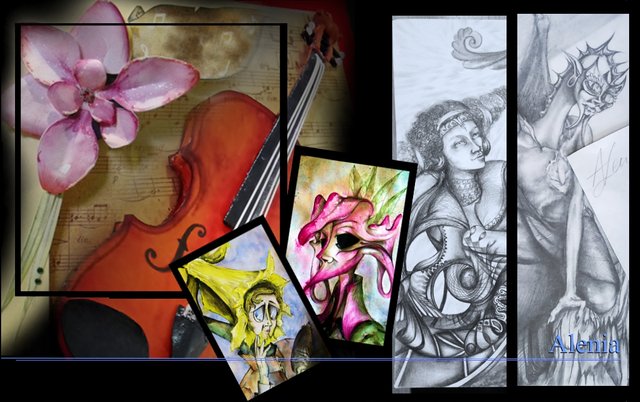 Journal of Experimental Botany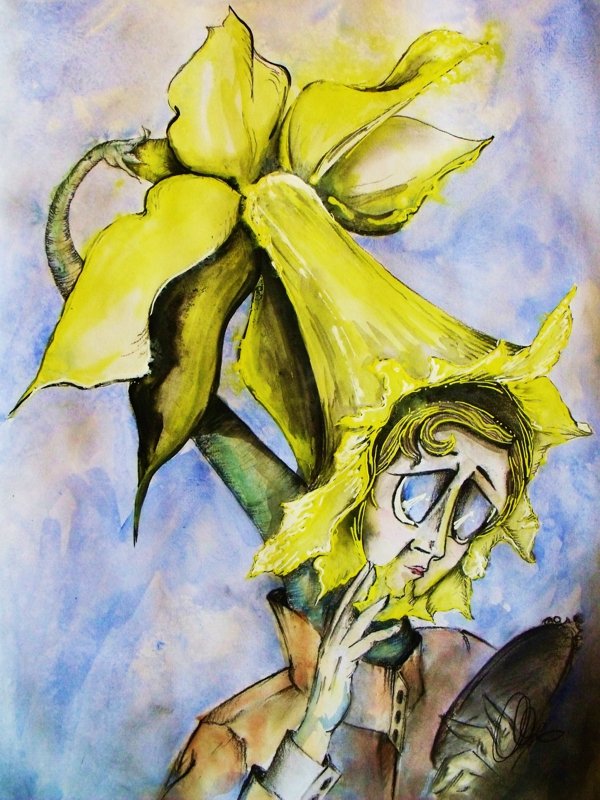 Narcissus Pseudonarcissus
---

Journal of Experimental Botany
Mix Media on A3 Paper
2015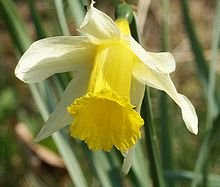 Narcissus pseudonarcissus is commonly known as daffodil. Is a perennial flowering plant with pale yellow flowers, with a darker central trumpet.
Read more Wiki
---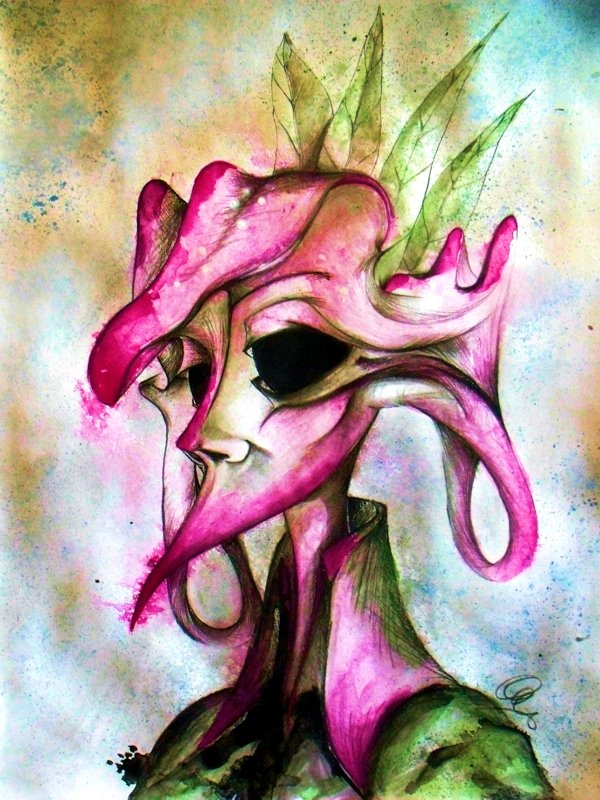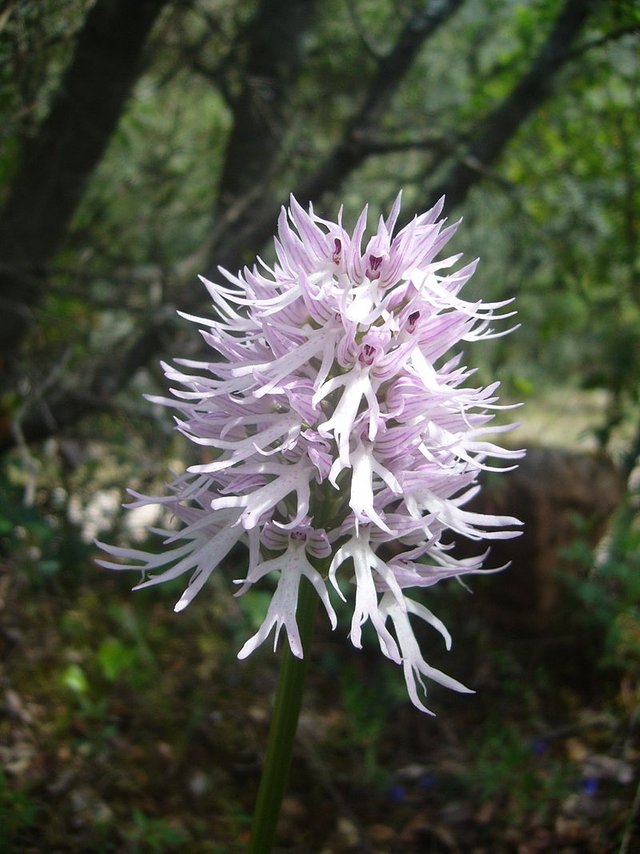 Orchis Italica
---
Journal of Experimental Botany Mix Media on A3 Paper, 2015
---
---
Orchis italica, commonly known as the naked man orchid or the Italian orchid, is a species of orchid native to the Mediterranean.
Read more Wiki
---
A&C | Art & Craft
Over the years i have collected quite a few requests of birthday cards with Violin as main subject.
With these few pictures I am illustrating the process and rating it as : Advanced Level.
This is an original paper pattern, it is directly inspirited by violin making process.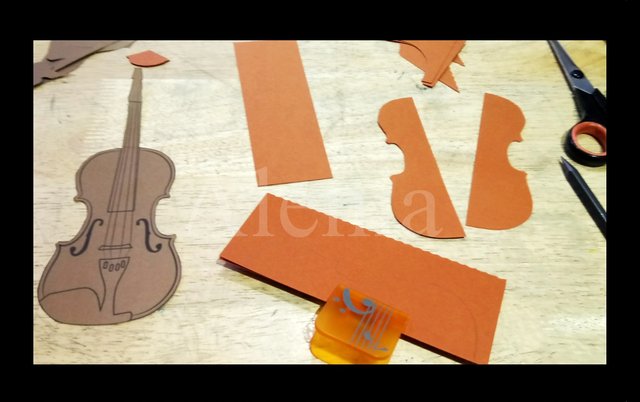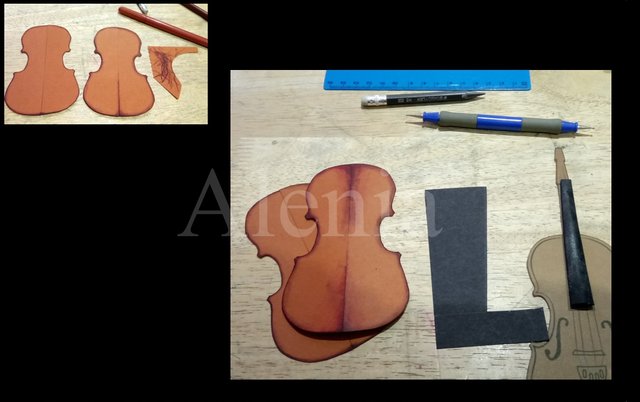 ---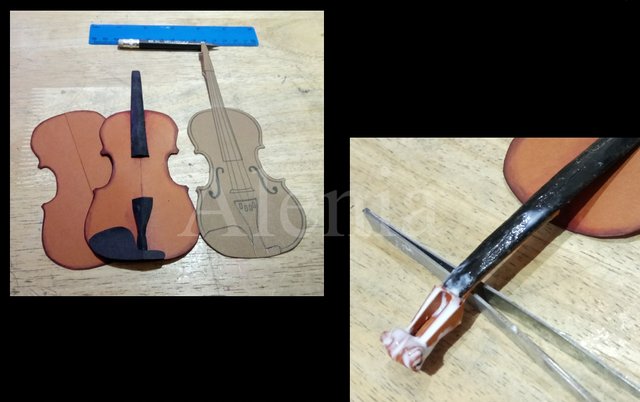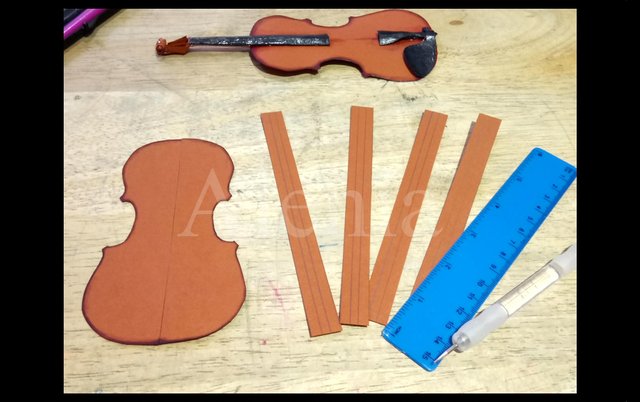 ---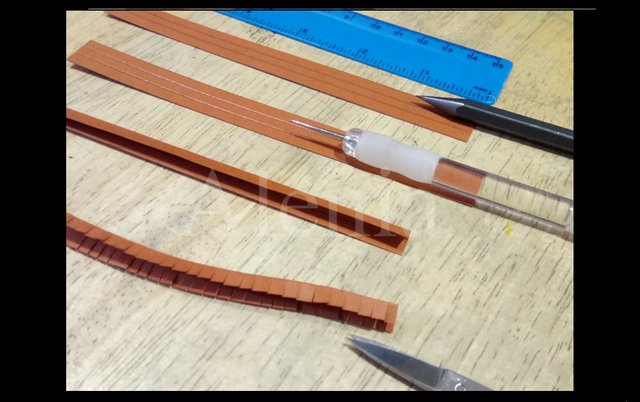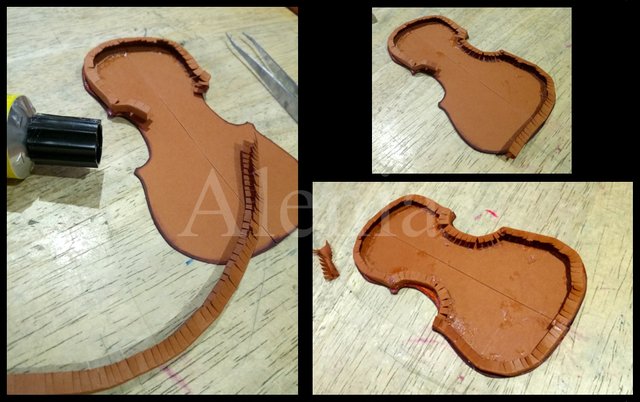 ---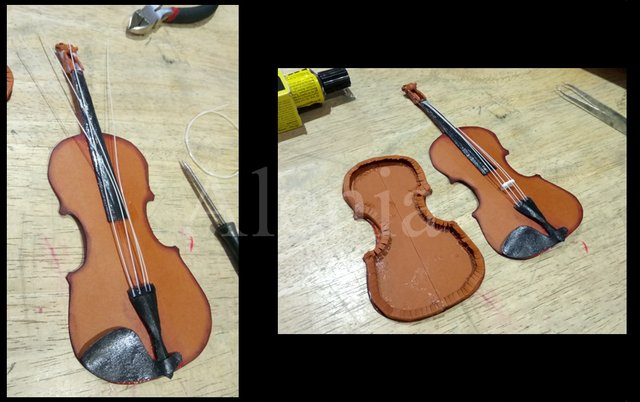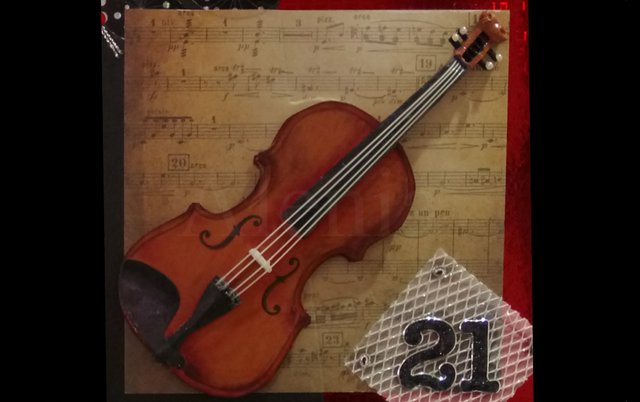 ---
Finished birthday card.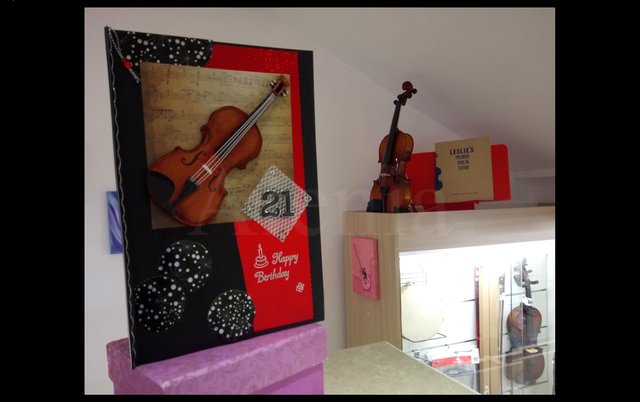 Less recent, birthday card.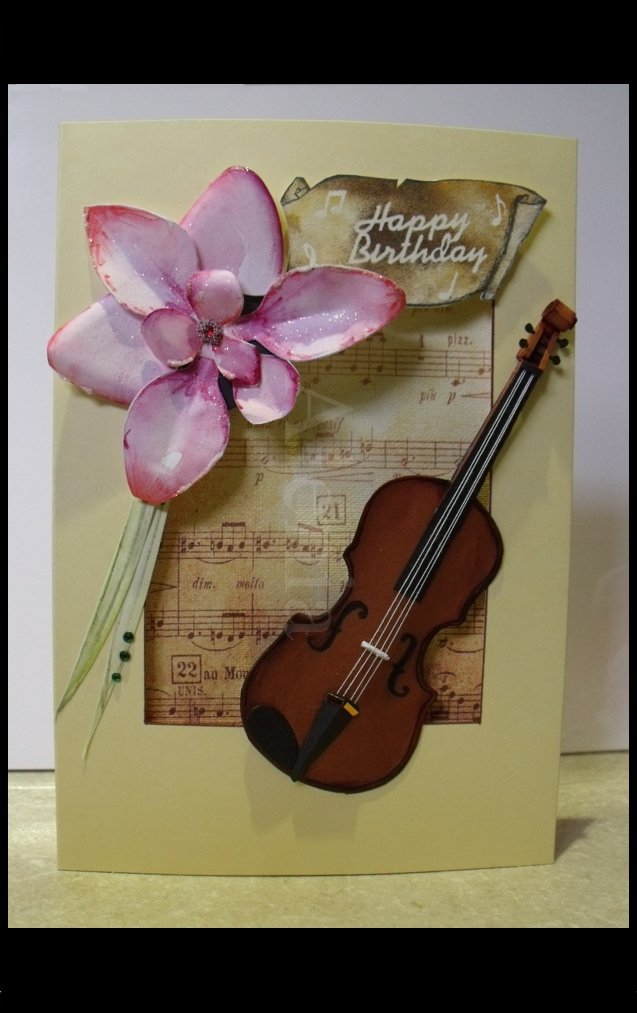 The 1/2 size Violin birthday card. (52cm - approx)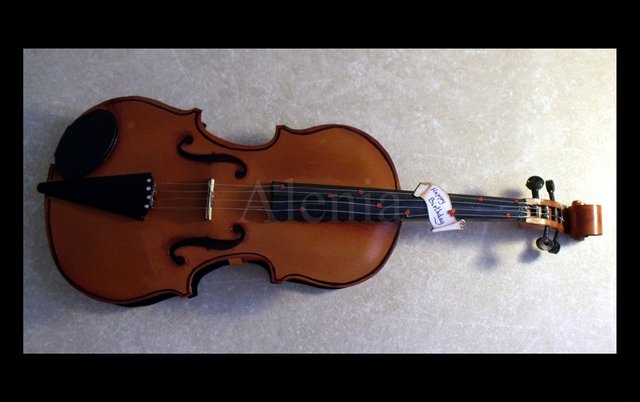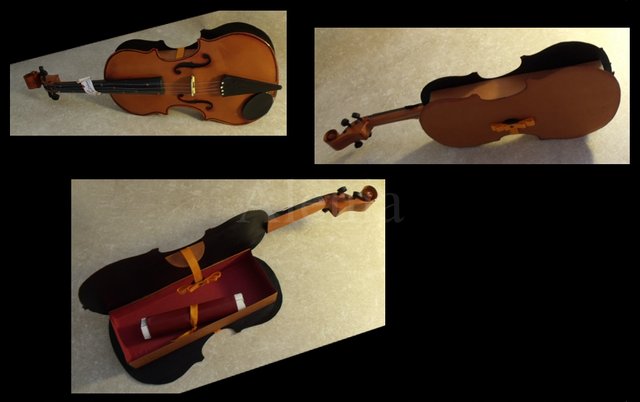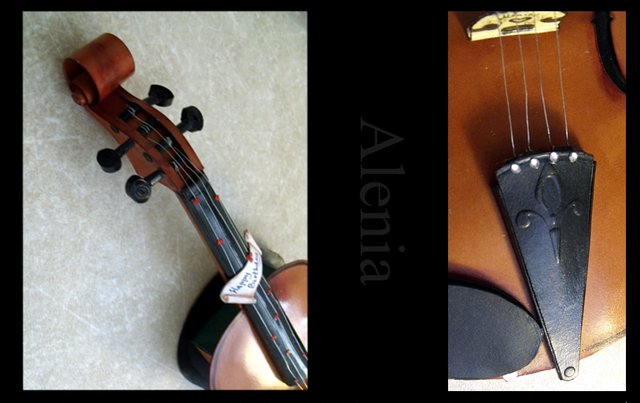 ---

On The Drawing Board

Luna XIII : Self Preservation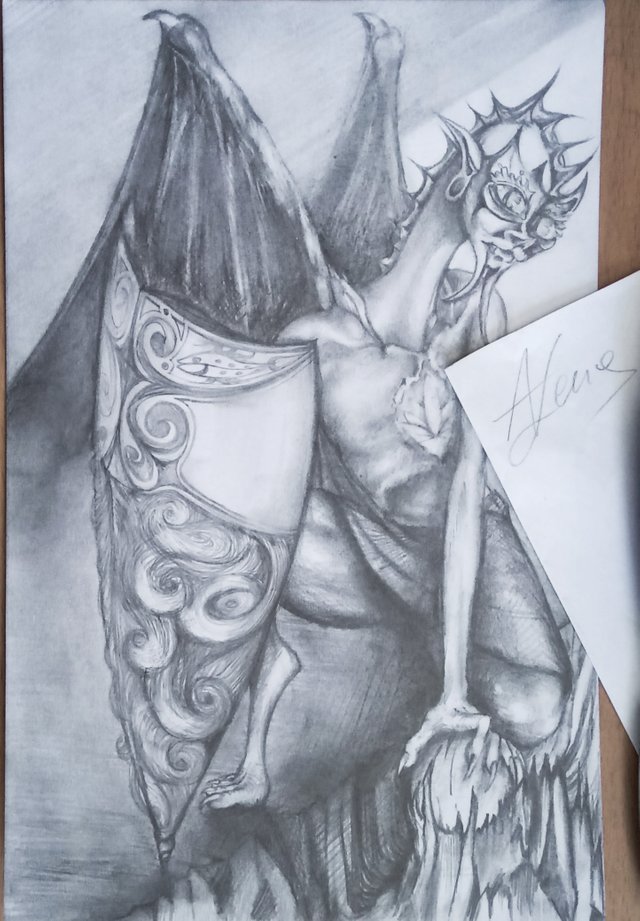 ---
Luna XIV : Courageous Expression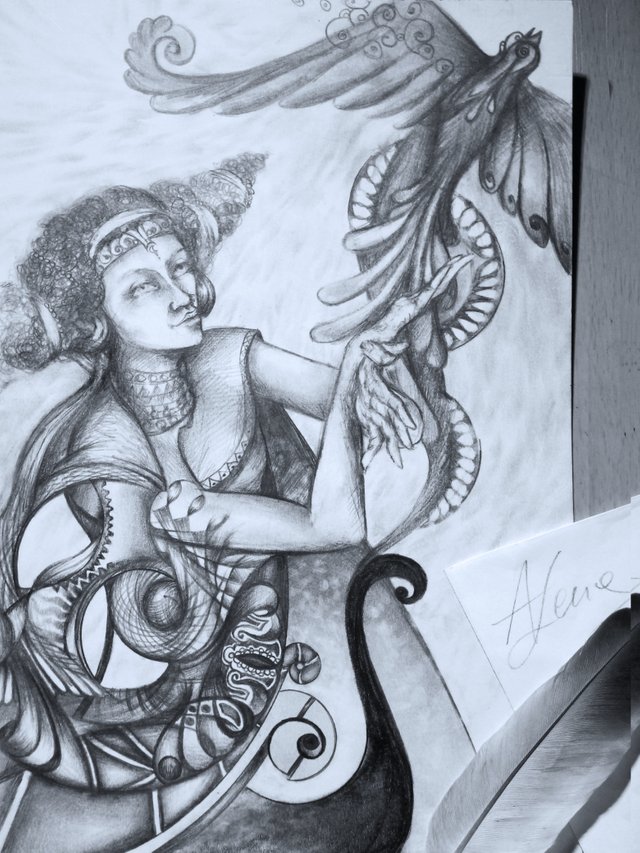 Abstract of Log
I am coming to think of self-preservation as an art form. Body and spirit do require nourishment of very different nature - one is perishable, the other could be eternal - but both will reflect one's abilities of understanding self-worth.
On any walk of life, happiness and sadness should be addressed by same regard, for a mindful Individual fails not to comprehend what would make his spirit absolute.
---
All content subject to copyright © Alenia.