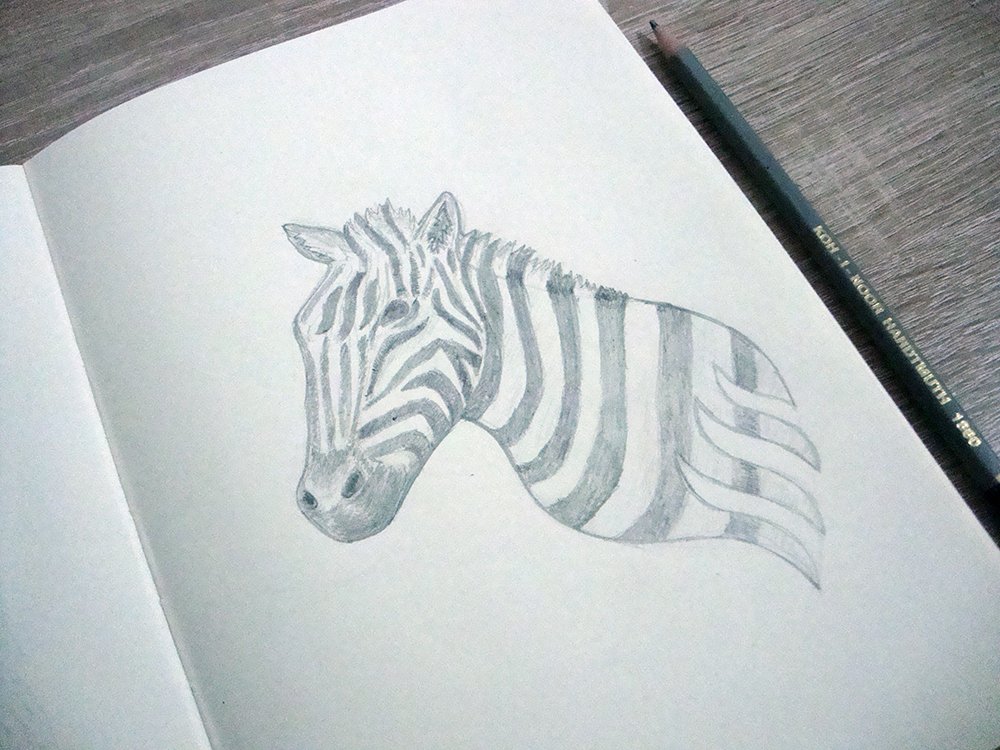 Today's Daily Steemart is a zebra with Steemit stripes. The instagram account daily.steemart now has 245 followers and 2 of my drawings got featured , one of them last night on letstanglehere instagram account.
This is how today's drawing started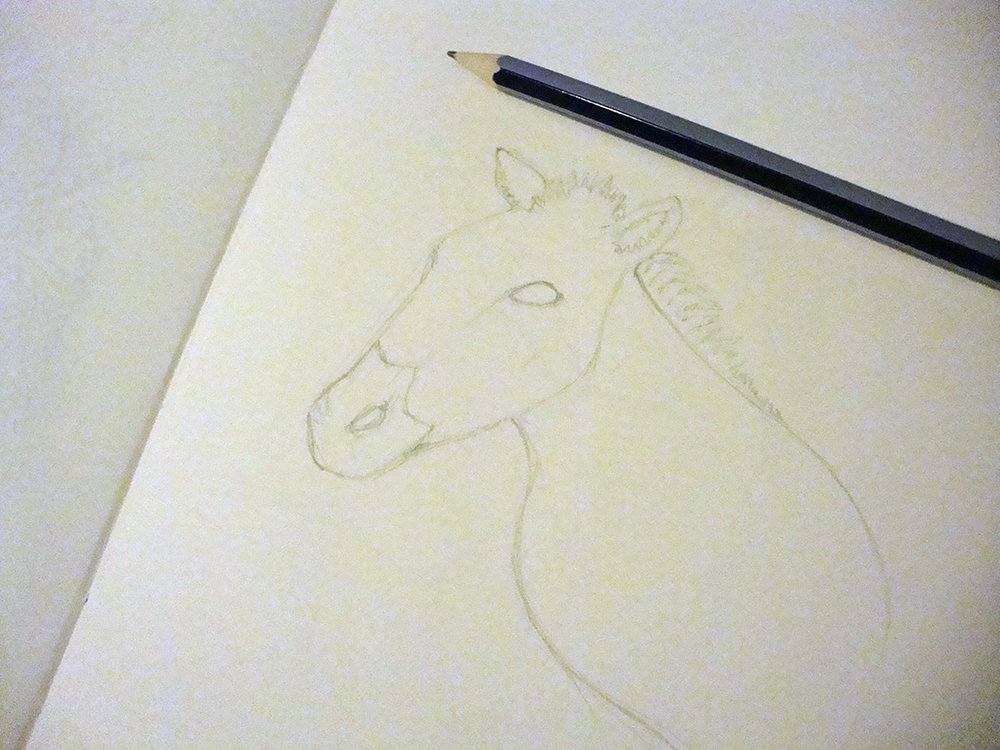 So how many of you have read this new Steemit proposal? I thought that the whole idea was to post only on Steemit, because Steemit pays you. That was the idea, right? Or have I got it wrong until now? Cause I feel really attached to this platform, like I have never been to any other site and this kinda makes me sad. 
Follow me if you don't want to miss any of my posts