This is the key to success.
Effective communications and coordination among all the participating parties.
& here it is on Dtube: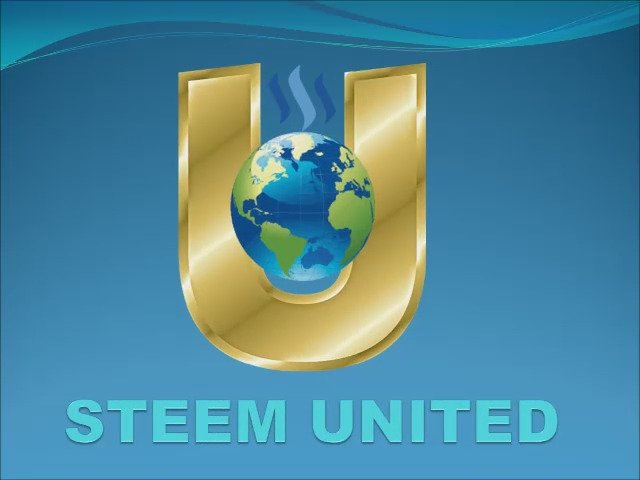 The text here is short and sweet.
STEEM UNITED is proposing that an effective and proven to work means of coordination and communication be set up as an intricate working part of this endeavour.
A "Coordination Cell" as I named it.
Look forward to hearing from you with constructive input.
STEEM ON.
Yours truly