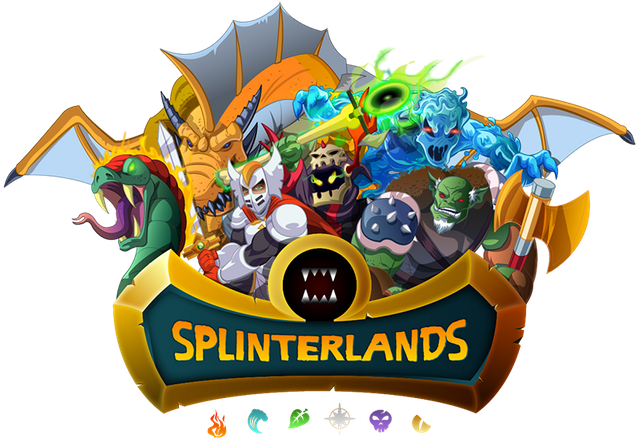 Basically I couldn't think of a funny or witty title, so you get exactly what it says on the tin!
Please do t expect any major news, but I have been saving DEC, completing my DQ and another bits and bobs.
Today's DQ splinter: LIFE
Not my strongest, but definitely one I enjoy playing.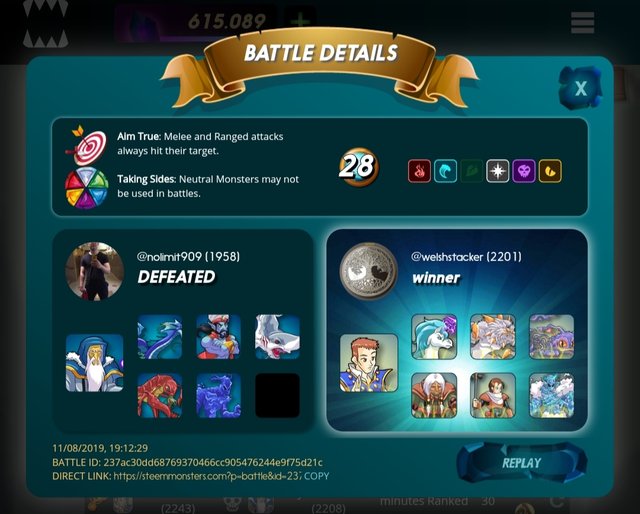 https://steemmonsters.com?p=battle&id=237ac30dd68769370466cc905476244e9f75d21c&ref=welshstacker
I started in GOLD II, fell in to GOLD III but managed to rally and ended up back where I started.
That meant 7 DQ reward cards: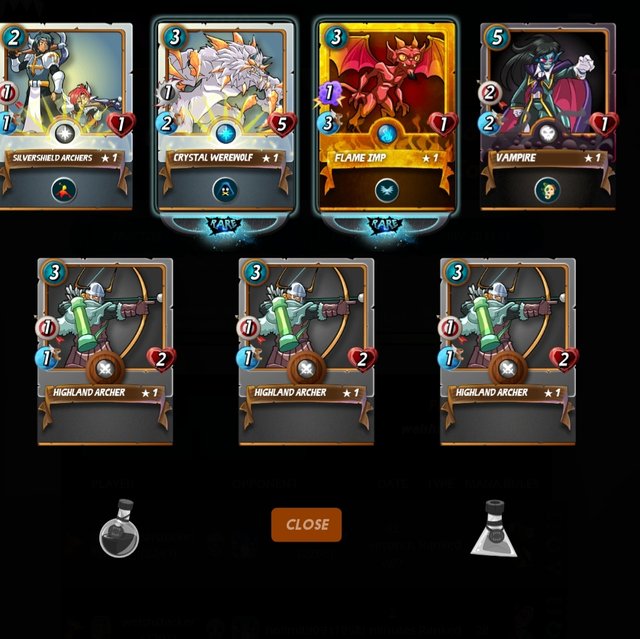 It's nice to see a bit of goldfoil action going on, it's been far too long since I had some shiny in the game..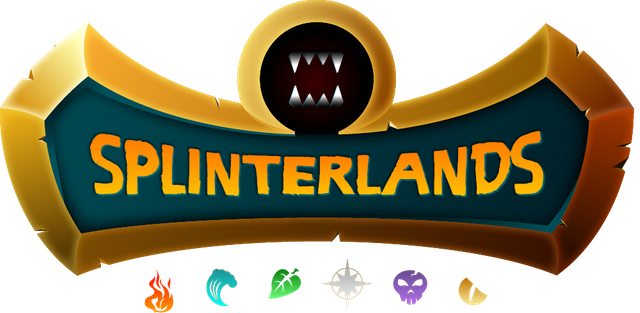 I realised a few days ago that you can now exchange DEC directly for cards. So I've been busy playing harder than normal and trying to pull in as much DEC as I can, while the going is good.
Today I managed to pick up another EARTH summoner - "LYANNA NATURA"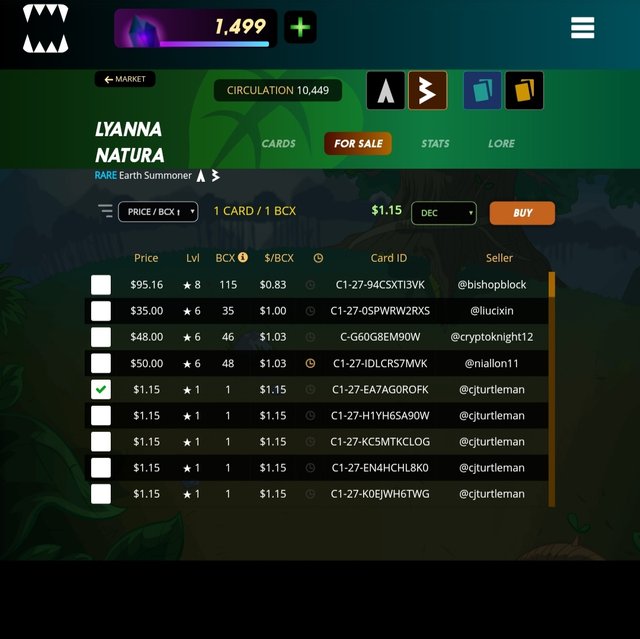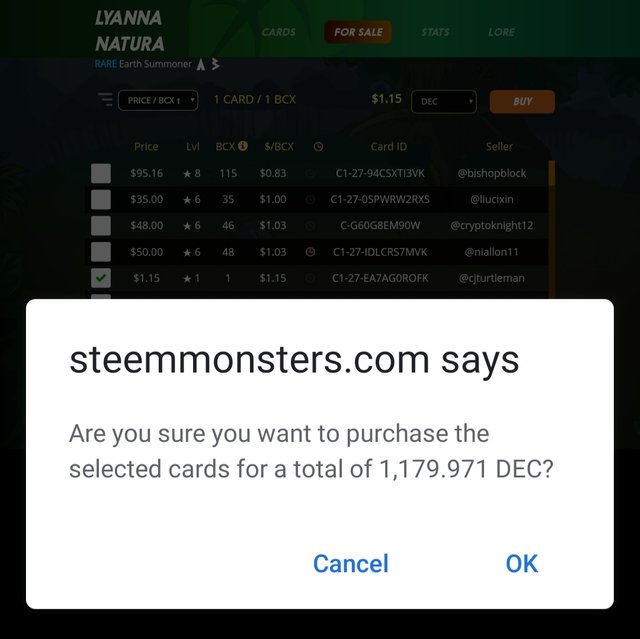 If I'm lucky and can continue to pick up 1000DEC every other day, I should be able to level up my Summoner to lvl 4 by seasons end.
Then I'll work on the cards needed to play at the higher level summoner.