1 Year Steemit Anniversary To Me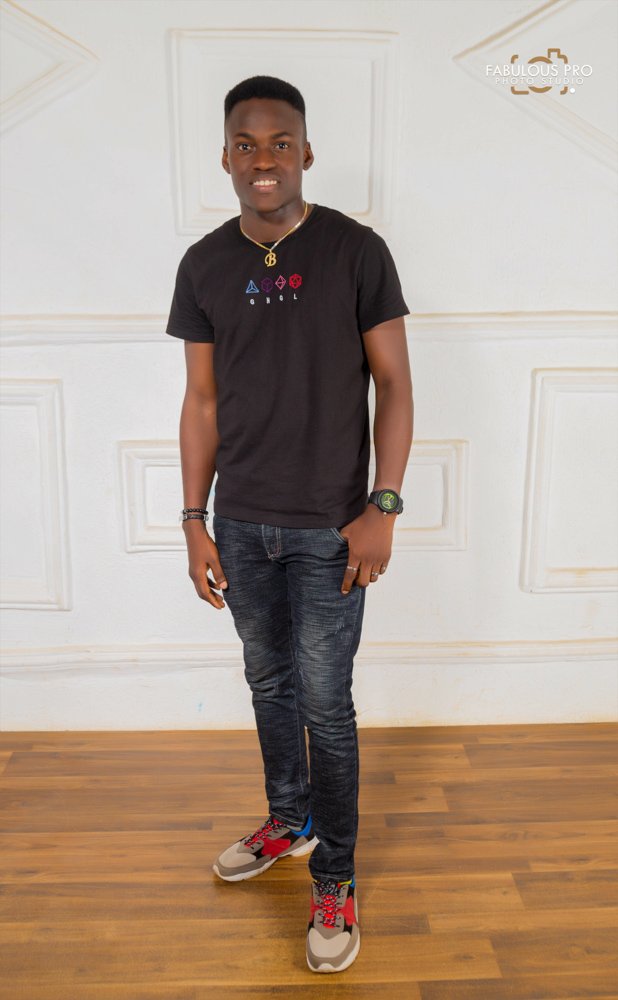 it is of joy to me to announce and mark my 1 year anniversary in the steem blockchain. oh yes, the road has been rough but am glad i could stay on it for this long.
my journey on the blockchain has been a success as i have been able to produce good content to which so amny have gained from and have learnt from. not just this, i have been able to meet with new persons and make good friends having mentors and people to guide me on the blockchain. some of them are @theycallmedan @mattsanthonyit @exyle @wesphilbin, @clixmoney @maxwellmarcusart @brittandjosie @ayashabd @gloriola and many others. if i am to start mentioning all, i would mention so many of them.
as i mark this day, i want to gracefully appreciate and thank everyone her on the blockchain for the love and support you all have rendered to me, for the countless time you have shown me the path to trend and for the huge success we have made together so far.
below, i wopuld like to show some of the works to which we were able to dish out for all to9 learn from as an artist: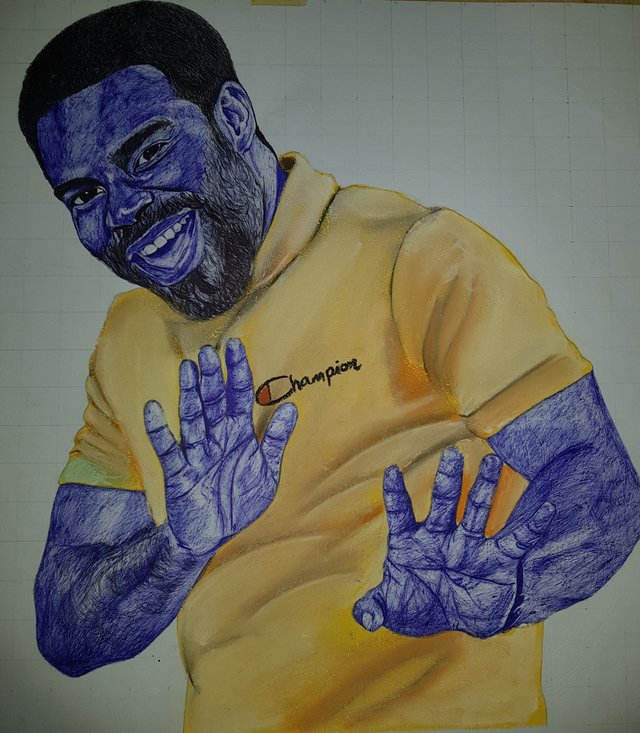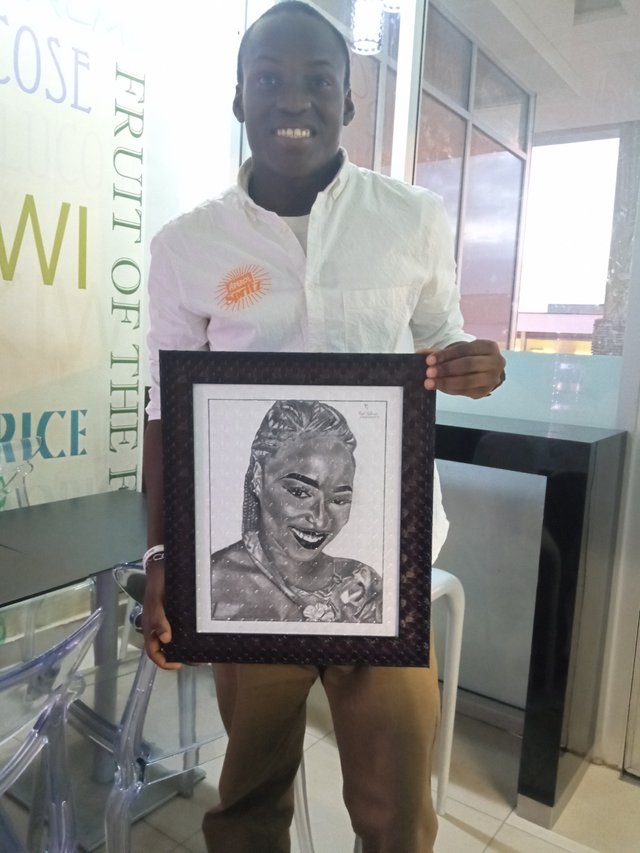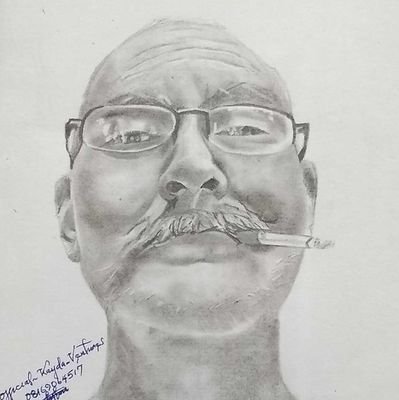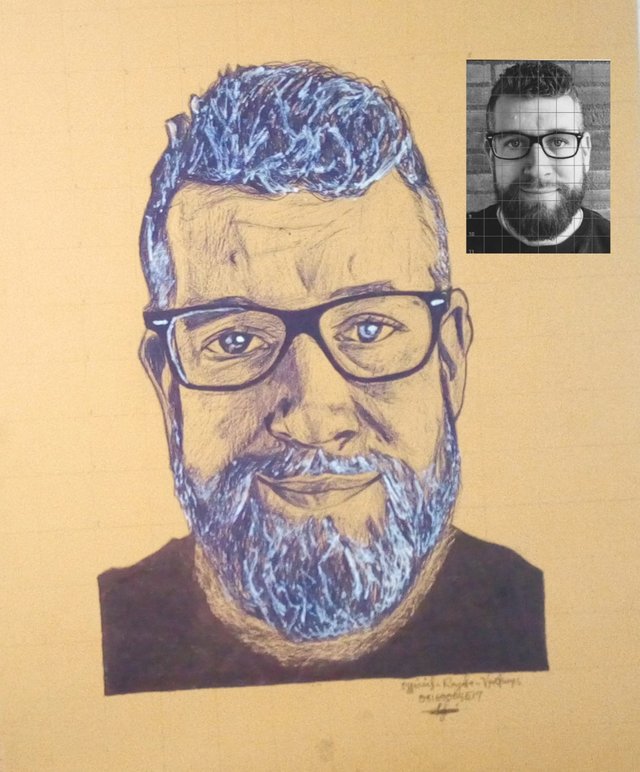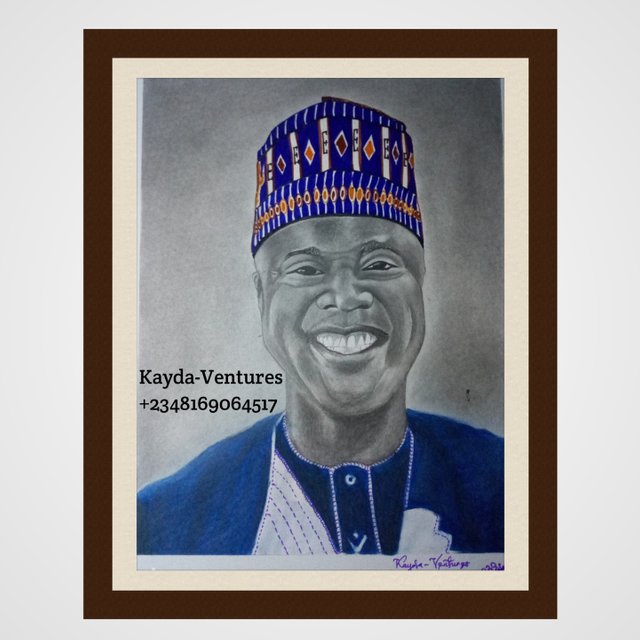 many more works which we did.
in all, i want to say a very biug thank you to all for making my stay a glorious one. i love yoiu all