[Update 7] Minecraft-Skript - neues Kampfsystem / [update 7] Minecraft-script new battle system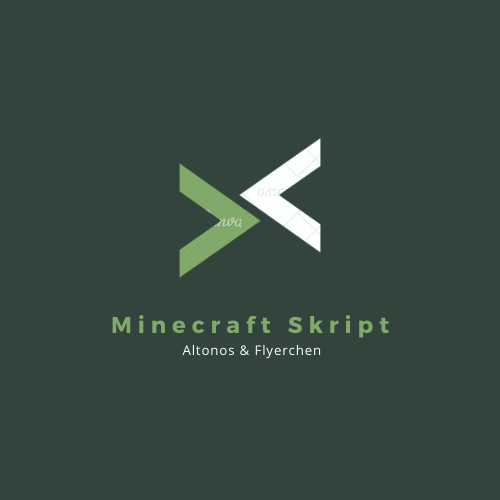 Update Nummer 7 für unser Kampf-Script. Damit unsere bisher längste Update-Streak.
Neue Skelette
Nachdem mit Update 6 das Boss-Skelett hinzu gekommen ist, fügen wir mit Update 7 seine "Diener" hinzu.
Den Anfang macht das Level 1 Skelett.
Dieses hat 3 Herzen an Leben und ist daher sehr einfach zu töten.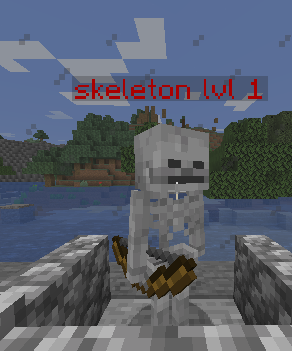 Minimal schwerer zu töten ist das Skelett auf Level 2 mit 4 Herzen und einer Lederrüstung.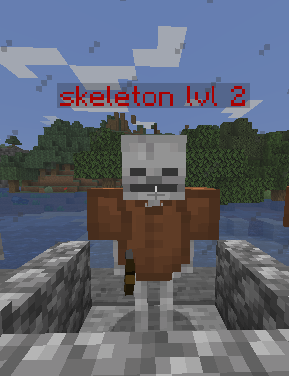 Das Skelett auf Level 3 bekommt einige weitere Rüstungsteile aus Leder und 6 Herzen an Leben.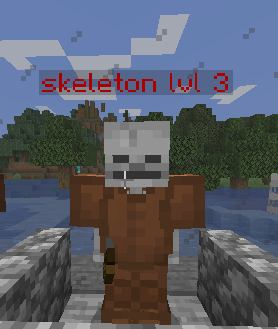 Unser Level 4 Skelett rüstet sich schon mit einem Kettenhemd und bietet 7 Herzen an Leben.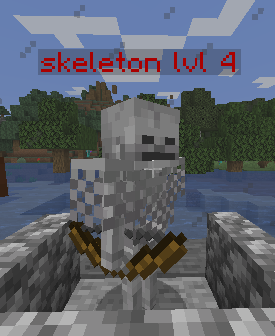 Das Level 5 Skelett hat sich einiges von seinem Boss abgesehen. 9 Herzen, volle Kettenrüstung und ein verzauberter Bogen mit Flamme.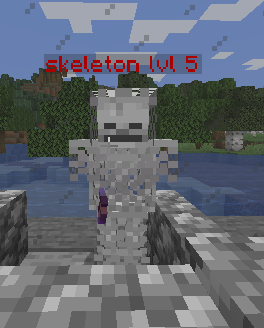 Download
Die immer aktuelle Version des Skriptes könnt ihr auf Github downloaden:
https://github.com/Altonos/Combat.sk
Beitrag erstellt von @flyerchen
Skript von @altonos
Englisch version (google translate):
Update number 7 for our battle script. This is our longest update stream yet.
New skeletons
After the boss skeleton was added with Update 6, we add his "servants" with Update 7.
The beginning is the level 1 skeleton.
It has 3 hearts of life and is therefore very easy to kill.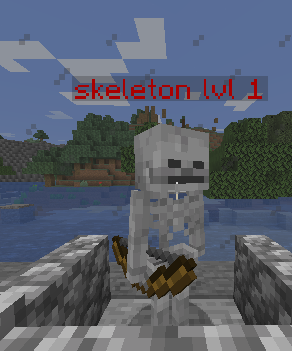 The skeleton on level 2 with 4 hearts and leather armor is slightly harder to kill.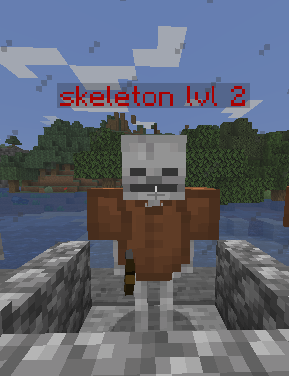 The skeleton on level 3 gets some more leather armor and 6 hearts of life.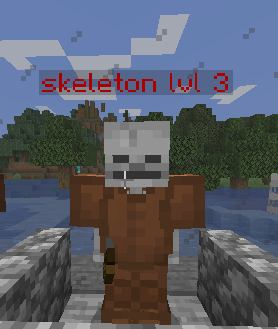 Our level 4 skeleton already equips itself with a chain mail and offers 7 hearts of life.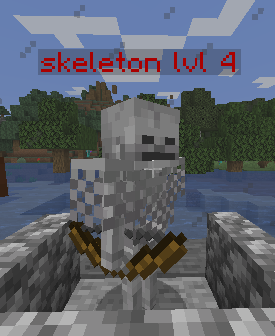 The level 5 skeleton has taken a lot out of its boss. 9 hearts, full chain mail and an enchanted bow with flame.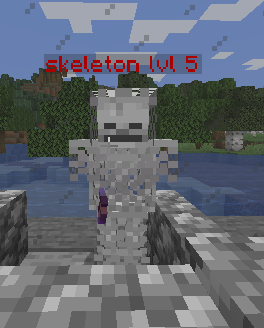 Download
You can download the always up-to-date version of the script from Github:
https://github.com/Altonos/Combat.sk
Post created by @flyerchen
Script from @altonos