[CONTEST] Steem2020 - what should Steem do next year & how will you help [120 STEEM prize pool]
╭─────•♡•─────╮ Steem 2020 ╰─────•♡•─────╯
Hola @pennsif, hola querida comunidad.
When entering steemit, log in with a group of ideas to create specific pages.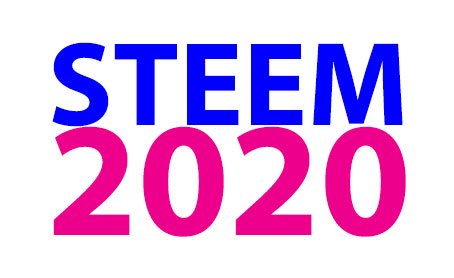 I am a small dolphin in this fishbowl, but it is very important to win, win of all.
With the loss of the steem, small fish, many drowned, did not follow, there are many followers, but really how much is the active community, this is the first thing to consider.
I should encourage, or place filters to attract new users and activate the population, I would say that it floats, encourages people to be creative, to do zero plagiarism.
I consider that the videos as the case of dtube, have activated more the publicity of this medium, but still missing.
We must measure the strengths of this community that are many.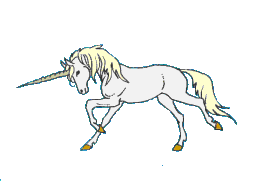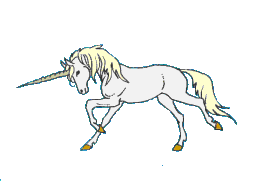 I manage more in the Spanish community, and we have @cervantes, who have maintained their followers and their guidelines, without declining from the beginning.
Incentives, contests, must follow is part of the game of this community.
Social assistance communities to more abandoned classes are incentives to grow, the more relevance and more help we provide, the community will resurface with more boom, we must not neglect all the details of why and in what.
❀~✿ ❀~✿ ❀~✿ ❀~✿
This community is global, and that is why it has been maintained despite the low level of growth, many have persisted in continuing because it is a long-term investment, it is my way of seeing it, the cryptocurrency boom, when it is over. Those of us who have time to drive in this fishbowl will see the fruits of being and staying here.
My contribution to the community, I would continue to develop my blog, of personal growth, food, photographs and culture, supporting the large communities with my small delegation, in which I have been working in this short time, I have just completed two years. in Steemit, and despite everything, I'm still here, because I believe in Steem, I don't write every day, but I'm still floating!

I like to belong, to this community I manage it as a hobby, when I feel inspired, I write about anything, even a poet I have returned here, so follow the writing and keep the legacy of the only community that pays you for your creativity! ! Towards 2020, I'm Raquel del V. # steem2020