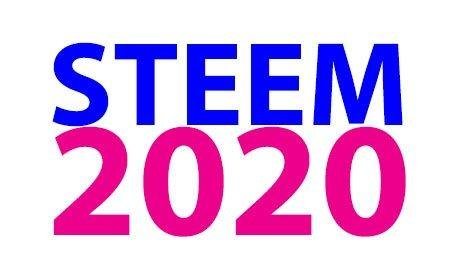 Image Source
This post is my entry to this competition
When I firstly wanted to create a Steemit account I didn't even know what it was. Now, I see that the price of Steem is growing at a good pace. That is why I think that Steem will achieve something bigger next year. So here is my,
PLAN OF ACTION FOR STEEM TO GROW BIG IN 2020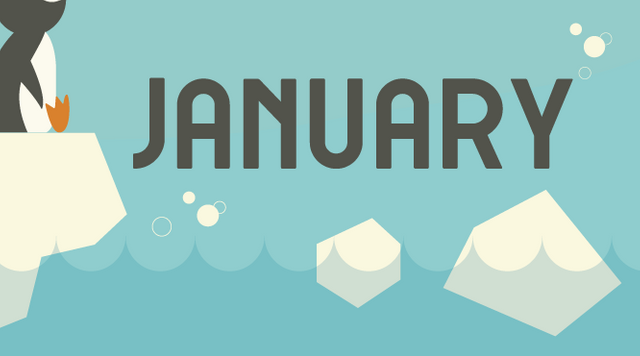 Image Source
Steem Blockchain is working ok so far, but it still needs some changes, or at least that is what I think. For example, the long time you have to wait for a free Steemit account. I think that there are not much things to fix, but this is one of them. I think that the creators of steemit will think about this.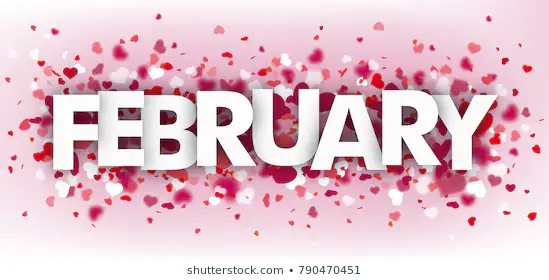 Image Source
February is the love month. Something great will happen. As the steem price goes up, because it will, some new users will create a blog (with the quick system mentioned before, of course) and I think Steemit will create a system for giving rewards so it will be easier for us all to be "whales". Also, with new users creating accounts, we will be able to be voted for a largest number of steem communities. I think old users will help new users achieve this.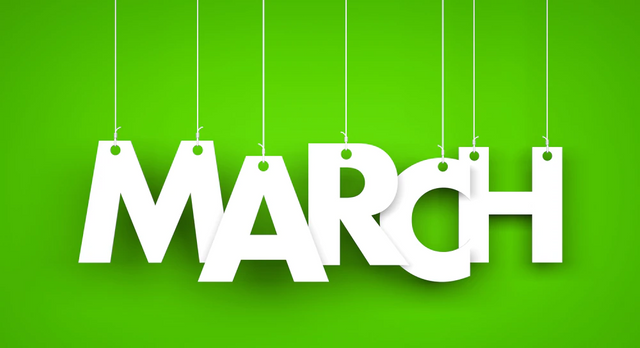 Image Source
Good weather arrives and some of the new users mentioned before are gone, others arrived and steem blockchain is improving constantly. If I was a high-up of Steemit, I will apply a greater purge just to have quality content on the platform. Then, I will send emails to all the good creators giving them a referral link to send other new people. This is to reward old steemians and to them to know they are important on the platform.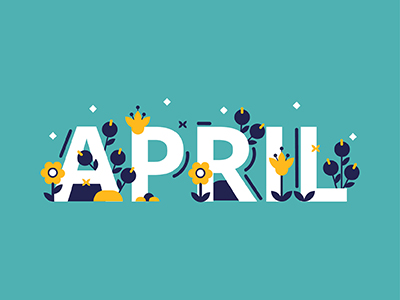 Image Source
In April, steem price will grow again after last month due to the purge. I think that in this month steem will ask users to write a post with at least 1000 words, and when finished the user must send the post to Steemit to check it. If it has nice quality, the system will let the user to post it in his blog. This will help to post good content and people will want to be better. It would be kind of a fight but a "healthy fight".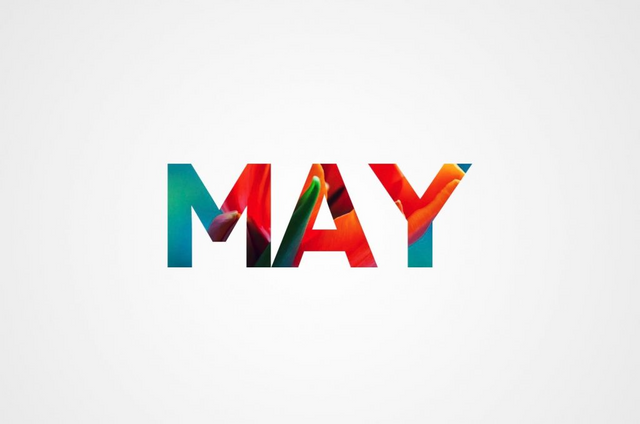 Image Source
One thing Steemit have to fix without doubt are downvotes. Downvotes drive crazy a lot of people. When you are downvoted by an account just because your post is not his/her liking, is just unbealievable. I think Steemit will take action on that. When I first signed up for a Steemit account, it wasn't allowing downvotes. And I think it was better. Probably not you, but a kid that owns a Steemit account maybe thinks that his posts are shit because someone downvotes him. I'm sure Steemit won't let this happen.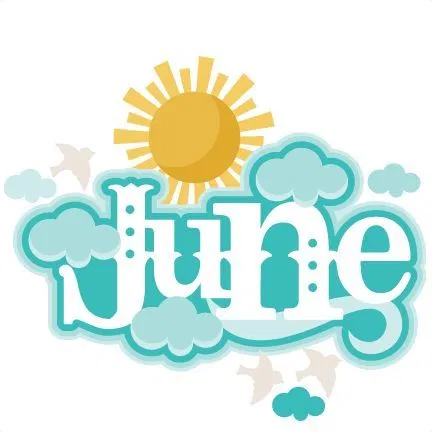 Image Source
In June, Steemit will be as a garden full of flowers. Steemit will be full of users, good content, steem price growing up (maybe not quickly but consistently) but...Oh!...we almost forget something! For now, we can give a free steem account in a week, we are giving steem and sbd daily, we have removed dead accounts and shitposters, we hace improved the posting system and we hace removed downvotes, but...why not aplying kaizen to steemit? (kaizen=continuous improvement) I think maybe at this point steem blockchain will be a lot bigger and will think of improving his wallet, and I mean accepting more currencies and be able to buy/sell cryptocurrencies in the same wallet.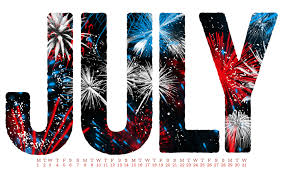 Image Source
We will continue aplliyng kaizen but...how? Maybe what we have to do is ask steemians what they want!
Yes ladies and gentlemen, I think Steemit will think in how can they improve and they will send us an email with a survey. Steemit will be for the users.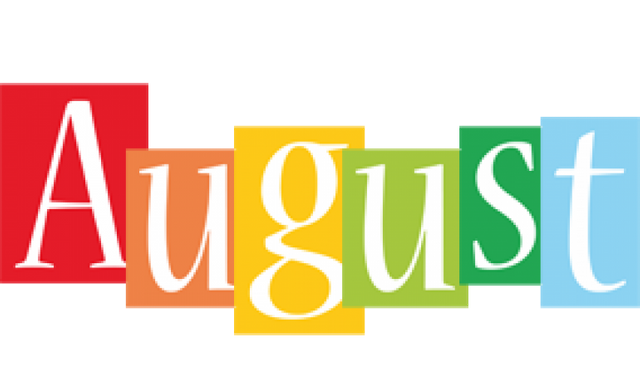 Image Source
In August, Steemit will have achieved a lot and that's why a lot of Dapps will come to the table. The people will be insterested on steem blockchain because it has a great potential as the changes demonstrate. Also, the new users will be surely doubting about what Dapp to choose within a wide variety. Maybe in Steemit will appear coaches.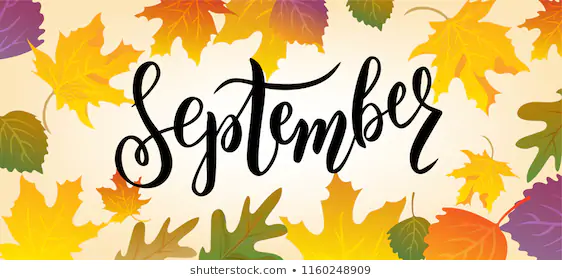 Image Source
In September, I think that Steemit will need more coaches as new users are creating accounts so maybe a lot of old people will turn into a coach for attending all the requests.
Image Source
I think that in October, due to the coaches, Steemit will do someting like an "easy way to promote your post". When I want to promote my post i have to open a lot of Facebook pages and Discord; or pay to promote it. I think that maybe the promotion will turn to free.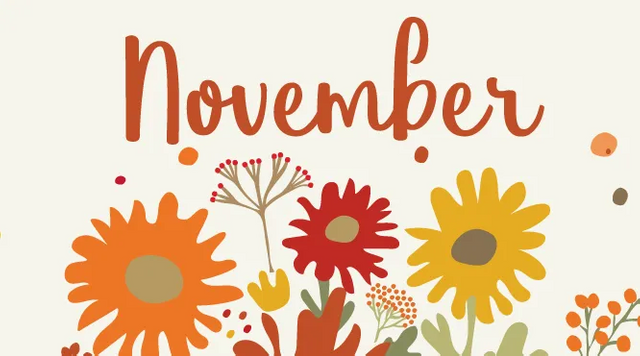 Image Source
In November, all the users will be fed up about the coaches. There will be so many coaches saying the same thing because some day coach ends. You can not pretend to tech people how to live for the rest of your life. They end up tired of you. I think a lot of coaches will look for other content to post.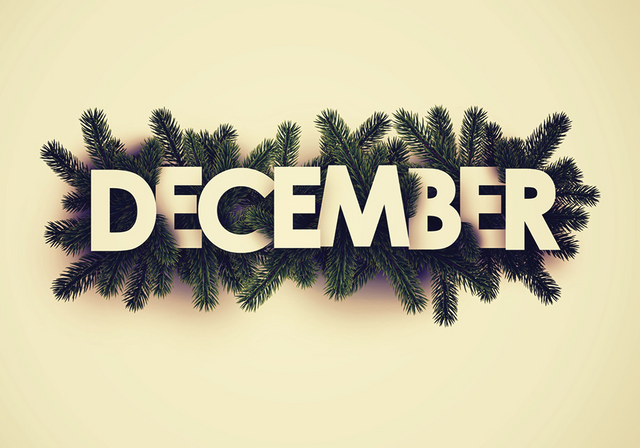 Image Source
Oh, December! Snowflakes! Snowballs! Christmas! Surely Steemit will do something big for this special month. If I were a developer, I will give big rewards for the old steemians and normal rewards for new steemians, like I said before.
So this are my thoughts about steem blockchain in 2020. Do you have any idea?
Feel free to write a post and to participate in this contest:
https://steempeak.com/steem2020/@pennsif/contest-steem2020-what-should-steem-do-next-year-and-how-will-you-help-120-steem-prize-pool
This contest was a great idea by @pennsif
Adiós!!