The Man, The Myth, The Legend: Gregory Mannarino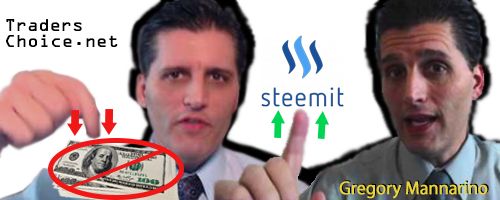 Yo, Mannario @marketreport. Thanks for getting myself (and a hell of a lot of other folks) over to steem.it! I am having a great time with this platform. Your insights are excellent, and keep up the great work!
From myself and many others, THANKS!
The picture was made by myself and is totally free to use. Enjoy!
-ZeroPointTruth