Good news for Steem and Steemit User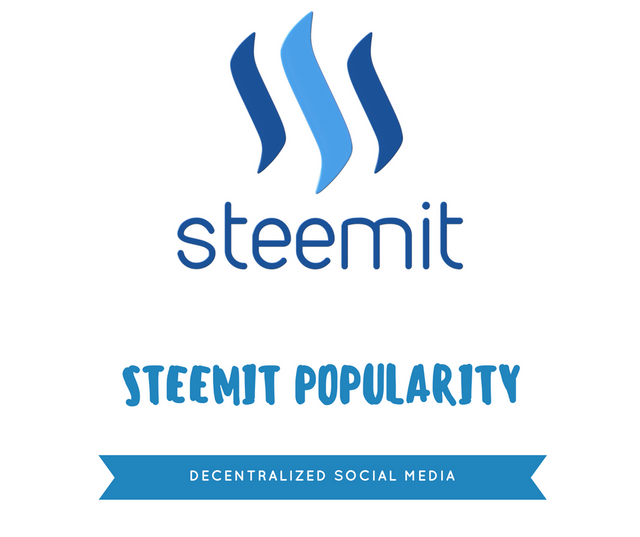 Due to South Korea ICO ban News, Almost all crypto experience fall down. Bitcoin down by 2 %, Ethereum down by 5 %. All other crypto shows more or less same trend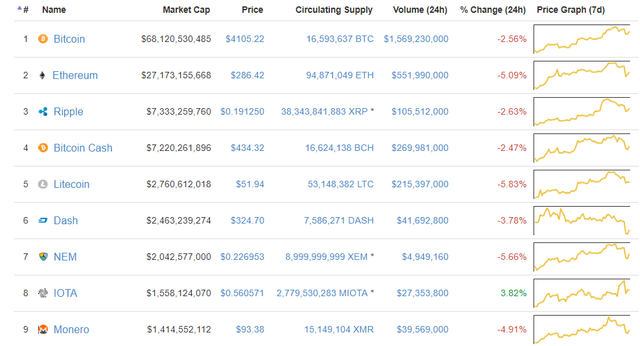 Interestingly, Steem does not affected by this news. Instead, it shows an upward trend. Steem price is increased by 8.5% in the last 24 hours.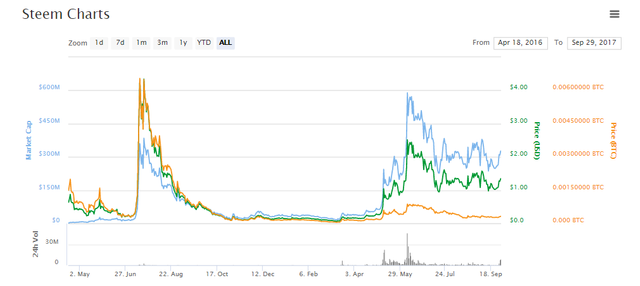 We are very much hopefull someday steem will go higher and we are expecting much adoption of this platform. Still, it is in initial stage. Next year will be the biggest year for steemit. some suggests that it might go up to $10 or more.
Moreover, Just two days before Smart media token (SMT) was announced by CEO of steemit. By using SMT, Publishers can monetize their content. This news spread like wildfire and steem price increases as a result.
click here for more information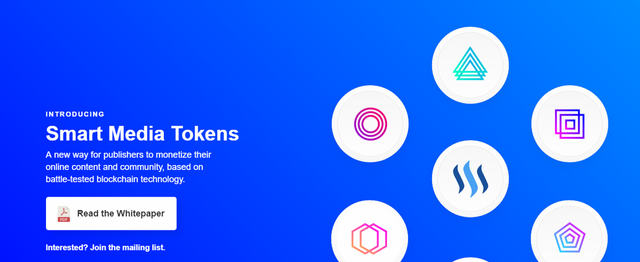 Apart from monetary value, Steemit is way better than centralized social media platform. If you even earn only $0.01 in steemit, you are definitely winner because Facebook and other networks never pay you.