Mountain Kyaiktoyo Pagoda Silver landslides occurred
July 22, 2017
Kyaiktoyo Pagoda Silver wings
18th night this month heavy rains and landslides that occurred Kyaik from Myanmar Journalists.
The pair on nine Landslide Win pagoda was destroyed and houses, small and there was no damage.
21 on the morning Kyaik month due to heavy rain near Kyaik rains flooding occurred highway Street rail calm broke out.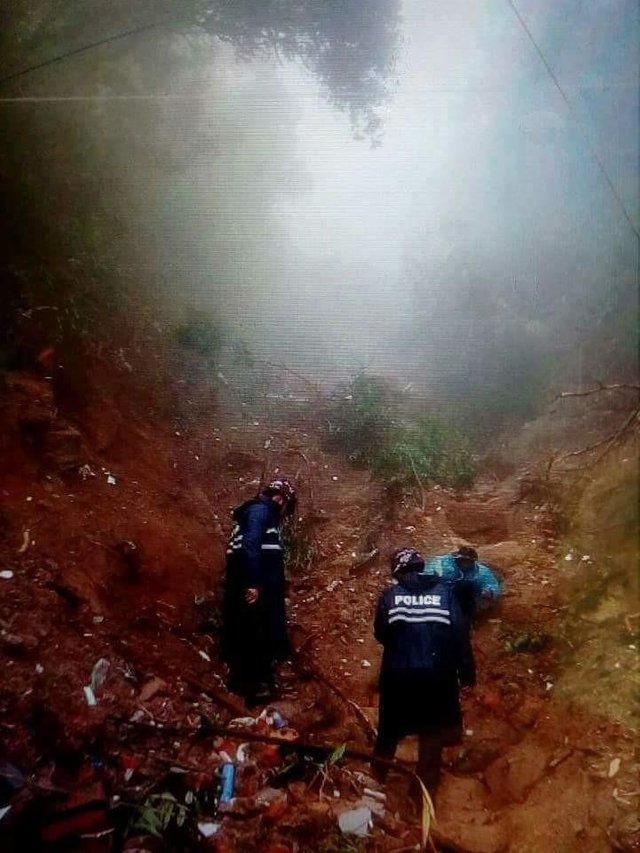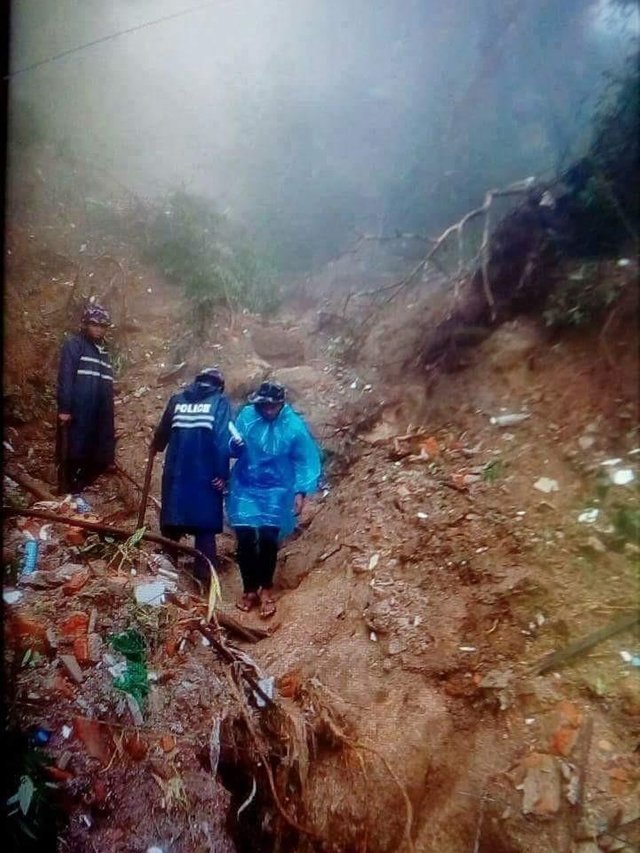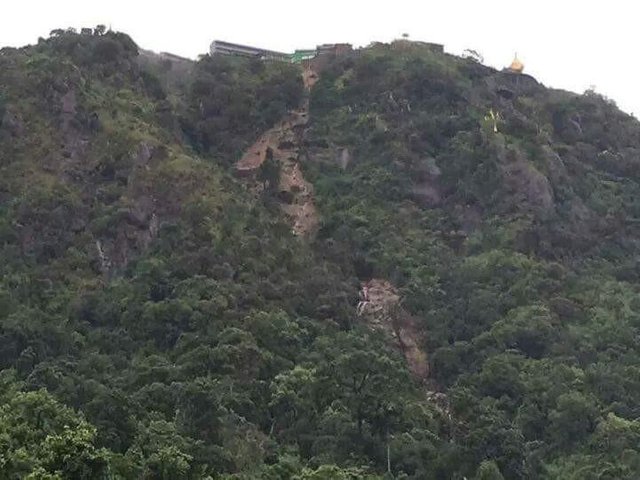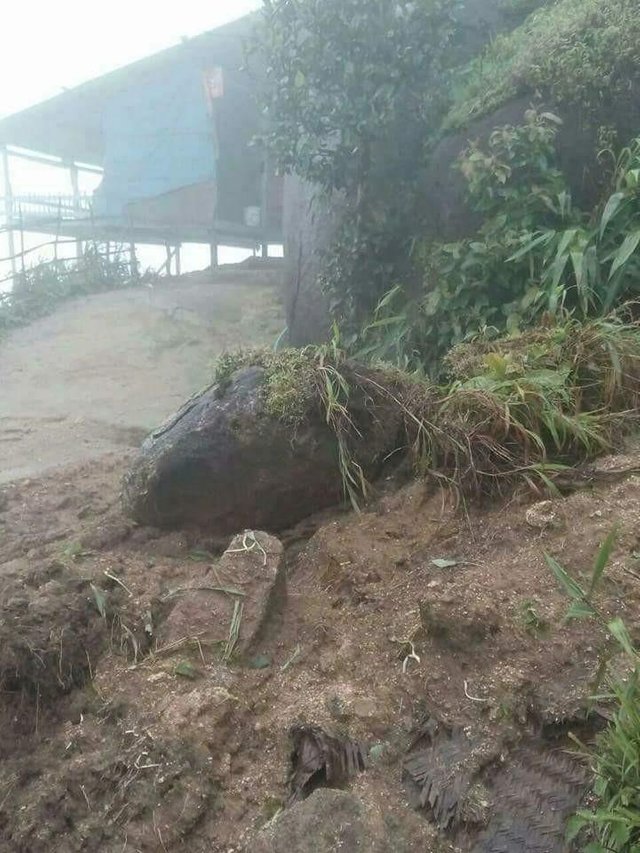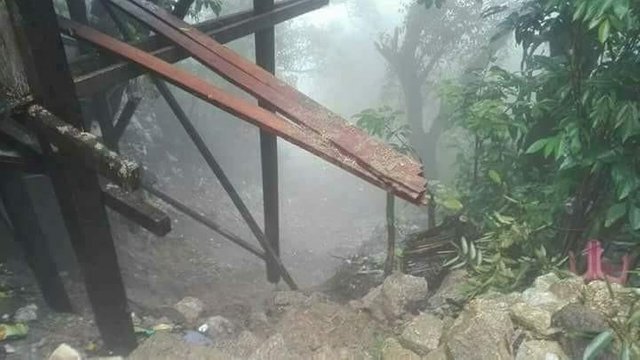 MUNA