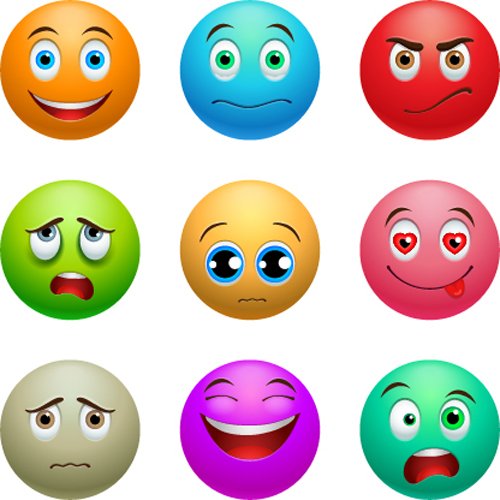 image source
I know for many people, there mood logging into steemit might not be all that good because of the current steem price. The price of steem and even the whole of the cryptocurrency market has been in the bear for the most part of the and this definitely can make people to have a bad mood towards steem.
Another thing from research, that I know that has made some people to have bad mood towards steemit is because of the reduced upvote on their post. Before some people were getting a lot of upvote on their post but i think because many people with large steem power have delegated to bidding, some people are not getting a lot of upvotes on their post anymore and this is making them to have a bad mood logging into steemit.
A lot of people because of their really bad mood towards steem because of the low steem price, and so on, they are less active on steemit. For some they don't even bother to log into steemit at all, they basically have quit steemit.
But for some people despite all this problem with steemit and cryptocurrency in general, they have still remained somewhat active on steemit like me for example and so I want to believe that there is still a degree of good mood that people have logging into steemit.
So I will ask this question, what is your happiness level like when you log onto steemit? You can choose from these three degrees of happiness mentioned below:
Happy.

Moderately Happy.

Very Happy.
For me, I will choose very happy. Am still very happy when I log on to steemit these days even with the low steem price and all because I love steemit. Of course I will say that part of the reason why am still very happy is because i get paid for blogging 😄. For now, there is no real established site like steemit that can pay you for blogoing and so since steemit is paying you for blogging, it is something I am very happy about.
Though the average pay I get on each of my post is not enough for my liking, but half bread is better than nothing. With time I think I will get a lot more on my posts. Another reason why I really very happy when I log onto steemit, is because i like how steemit has made me creative with blogging. You can just create a post out of nothing and I find that very cool. This post I just made is a creation of something out of nothing 😄.
What about you?