The Next Few Days Are Going to be Dramatic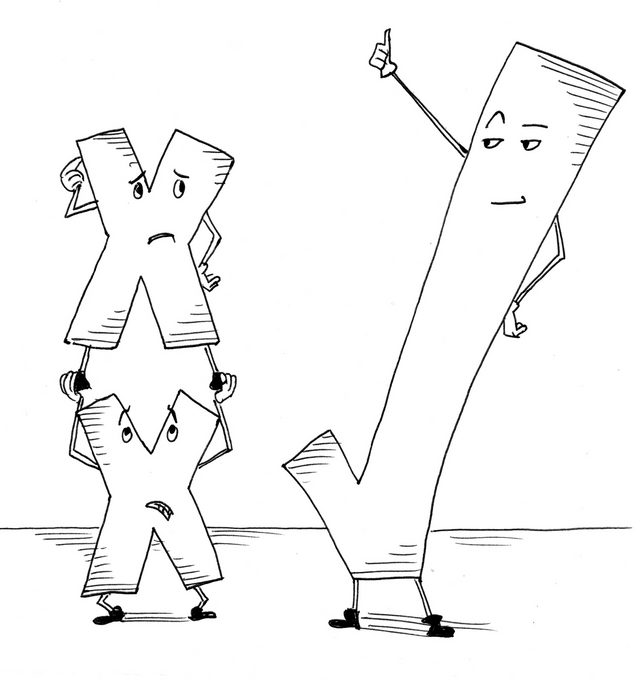 I don't think it is ever okay to mess with anyone's stake, so I am not a fan of the upcoming hardfork.
Am I outraged? No, not really, just disappointed. If you participated in freezing someone else's stake and are outraged, I just think you are unprincipled and silly.
Either it is just code and witnesses can run what they want, or stake is sacred.
Let's hope the HF goes through without any hitches or is cancelled.
Good luck my friends.
I have 6 weeks left on my power down decision making window.