While you all fight about the trending page you are missing the idea that SteemIt is not the future it is the Firehose.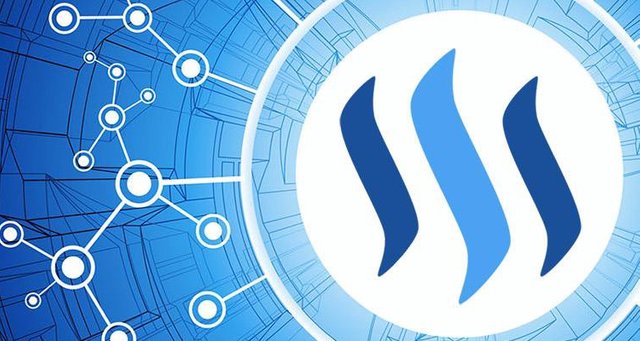 The Steem Blockchain and Steem the currency are the future

The Future Is Coming:
New platforms are coming.
SMTs are coming
Communities are coming.
Investors are coming
New Users are coming
There will be Memes and Porn and maybe a content site or two,  SteemPress dLive, dMania, dTube, dSound, Utopian, steemnews.online, Zappl
Are you paying attention?  
Rewarding Bloggers and Content Creators is a difficult thing, it has been tried in Mainstream many times.  We will continue to try it, but as we have found out it isn't easy to have a decentralized community that also attracts Mainstream.  They can't handle the language, they don't like memes or Conspiracy, or Liberals, or Flags or they don't like YOU.  (ha, kidding)  They want Ned to come and fix everything.  They don't like investors or voting bots or whatever it is that they don't like.  Most people only want Freedom to the extent that it benefits them.  Most of us also have very little experience working in a decentralized environment.  
We can have both!  We will have both.  
If you don't like how SteemIt is, or the trending page or whatever, that is fine make a post.  After you are done posting look around at the new platforms and those that are coming.  Find a "Content" community, or an Art community, or a Singing Community. a Gift Economy and work with those people to develop your own vision of what you thought SteemIt would/should/could be.
If you are still trying to Tweak SteemIt, you are not seeing what is developing!
Tomorrow earning Steem will be even harder than it is today.