My focus on how the market has been developing has annoyed many Content Creators, but the tides are turning now.  I've said that first we needed investors and developers and we had a large supply of content creators, but that is beginning to change.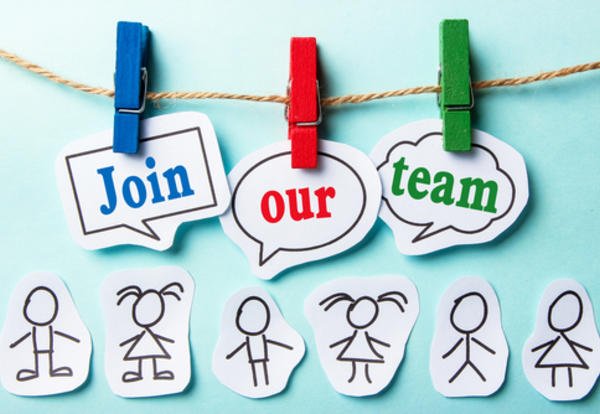 Now we have front-ends popping up everywhere both on Steem and elsewhere in crypto as well.  It seems that EOS will have several social media type projects like ONO, Steem.2, Karma and more.  Suddenly there are going to be a lot of platforms looking for users and the Content Creators will suddenly be what is in demand.
Competition is coming and if you are a serious Content Creator this could be your opportunity.  Which platform wants your content?  Where can you get visibility?  Which platforms will be marketing, recruiting building a community?  I don't know yet, but it is interesting to watch the beginning of competition and as I have been predicting, the power shift is going to begin to happen.  
It's a small circle still and there will be a lot of crossover between the communities, so keep your reputation clean and watch as this starts to develop.  :)  
All these platforms are going to want and need Content Creators and in a few months we will probably have more platforms that need:  Writers, Community Managers, Curators, Engaging People, Funny People and more.
Hang in there, I'm seeing the first signs of the tides changing!