A Crazy Fix For A Bad Situation - BrainStorming.
I have a crazy idea... Recent events between Hive and Steem and a group of Stakeholders have made it impossible to feel like it is a good idea to hold Steem or take the DPOS governance model seriously.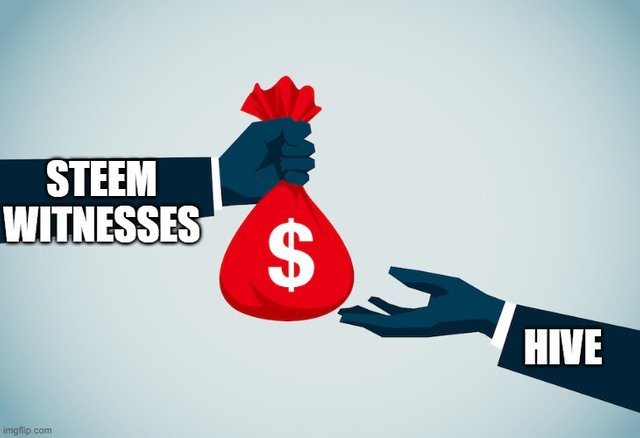 Per my goofy unpopular opinions I've come up with one way to mend fences and restore credibility to the Steem Chain.
Sometimes You Can't Make Something Right, but you can show understanding of the misdeed.
It's kind of a crazy idea and takes a bit of coordination. Even suggesting it will likely get me in more hot water with both sides... But here it is.
Step 1: Justin Sun or the Steem Witnesses Repay the dollar amount wiped from the Stakeholder Accounts on Steem during Hardfork 23.
Let a Hive group create an account (possibly community321) and send that account an equivalent amount of Hive to "payback" the removed stake. (clearly someone has to buy the Hive)
Step 2: Both Teams agree to ask Bittrex to send the Steem back to a spokesperson on Steem to recoup the funds.
Each side has done their best to make the otherside "Whole", and the farming, spamming and harassment of the Steem Blockchain is over.
The fact that any of it happened in the first place remains ugly, but it shows goodwill and a willingness to consider taking funds unacceptable behavior.
Just a thought... Pretty sure I'll get killed by bothsides on this one! :)
Happy Saturday,