Hello Steemit Community,
Today i'm very excited to finally introducing VOOPIT.COM a STEEMIT Upvote exchange Web Application.Now you dont need to pay $$ to scammer for upvoting your posts which mostly result in embarrassment.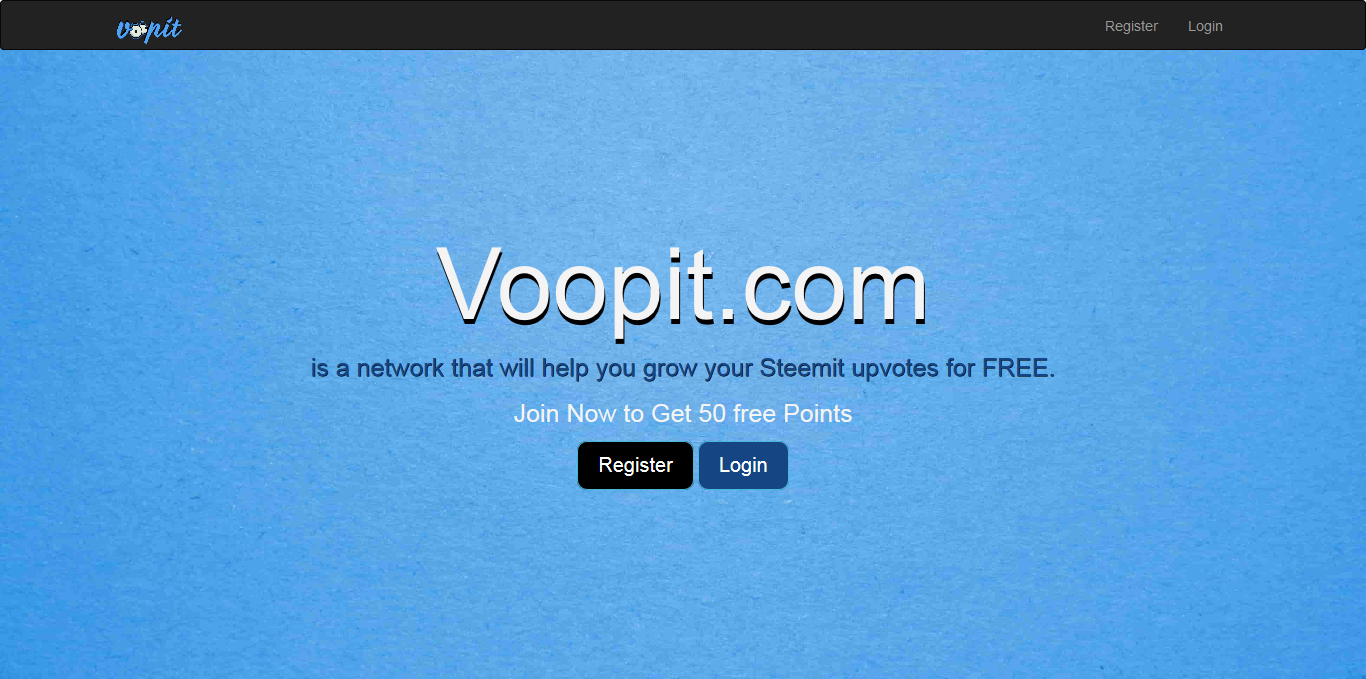 What is Voopit.com ?
Voopit.com is a Web Application which allow users to exchange upvotes . you upvote others posts and they do the same for you.. 
How it Works ?
Its Pretty Simple You Upvote others posts and earn points which you can use for your posts to get upvoted.
How to Use it ?
Register on the website - verify your account - once your account is verified you are good to go.
What are the Requirements ?
User must be a active one and have to submit his/her steemit username and private posting key and a fee if 0.05 steem or steem dollar to prevent spam :You can find private posting key like so: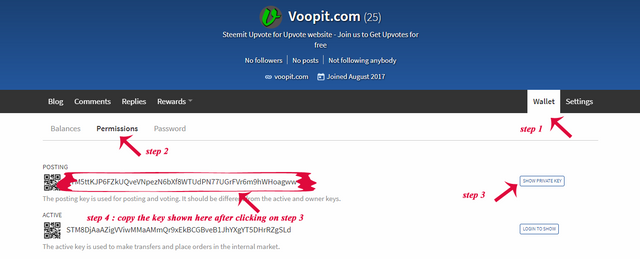 You have to put it here on voopit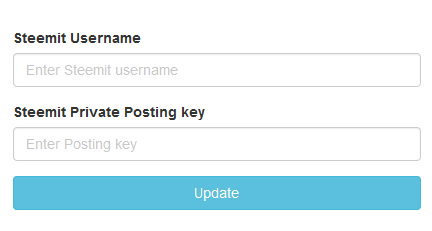 How to Submit a Post ?
Submitting post is very simple :you need 
Post title
Post Full URL
Post Author username
Point per upvote (How many points you want to give someone when they upvote your post)
Limit (How many points you want to reserve for the post)
This 50 Users will get 200+ Bonus points 
Come and join us and dont forget to upvote and resteem  as the more users we get the more upvotes you recieves ...