Thanks to everyone and everything on this Steemtastic journey!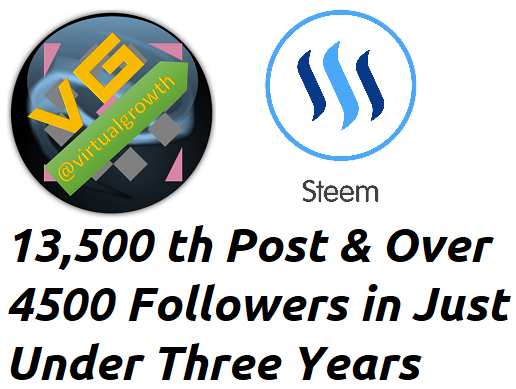 Thinking towards some ideas to (re)incorporate STEEM into and with other blockchain stuff with events and interactions.
Thinking about listing Steem cards on an app called Receipt chain just for a little mention.
A project recently has mentioned giving away steem accounts so will explore that more and have Steem Monster / Splinterlands promo to give out some here in my travels too!
Thinking to start giving away tokens more with little market reports of some sort. Thinking towards blockchain items in direction of goods and/or service to continue (creating) more crypto.
Would like to get more involved like in ways in the past perhaps with games such as Steem Monsters and others. So shall keep an eye out!
Best,