You DO NOT want to MISS this ANNOUNCEMENT!

Global Blockchain Technologies just announced the joint venture.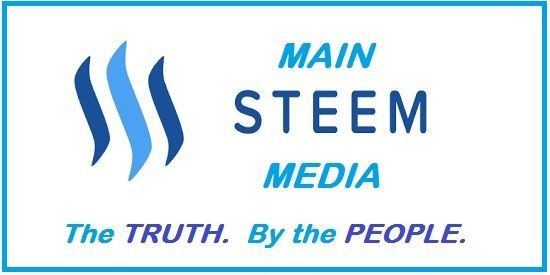 The blockchain investment company establishes major joint venture to bring funding to startups building on Steem.
Looks like Steem is showing more promise than ever. What better news than this?
The future is whatever we want it to be. You won't want to miss this article.
http://www.ibtimes.co.uk/global-blockchain-technologies-announces-20m-fund-invest-steem-smts-1647127

Let peace be the journey! Steem on.