Steem Smart Contract Wallets
Steems current barrier to entry is account creation. What if people simply want to just use it as a currency? What if we could create a smart contract that holds steem and people could make wallets for it as simply as they could with Bitcoin to transact with steem. Desktop and mobile wallets would be great.
In the app you could also teach them the benefits of moving to the main chain, for all the other features.
We want to make it to buy and sell as easy as possible so in wallet swaps for BTC would be great as well.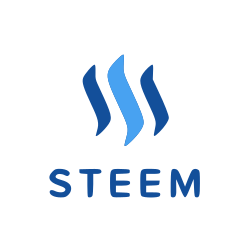 Posted using Partiko Android