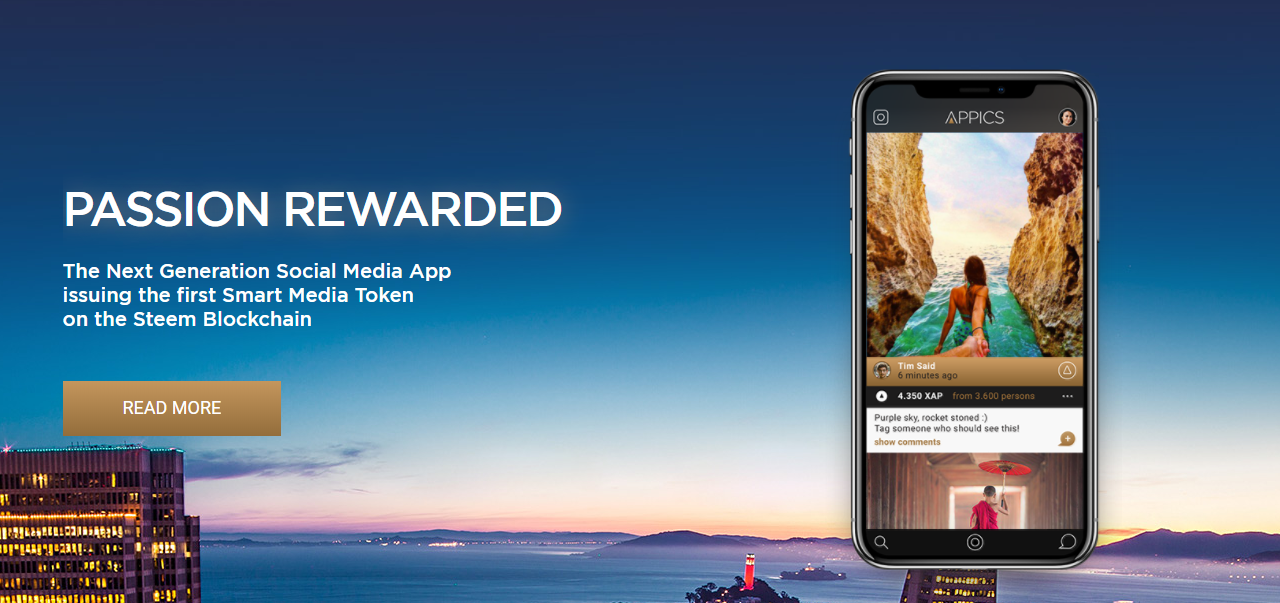 Wish you joined steemit in the beginning? Way back when steem was trending at no more than several cents. Well, no need to fear, Appics is here!
Brought to you buy the same guys behind steemit, Appics is the Instagram version of the steem blockchain. Hosted right on our very own Blockchain. Meaning that whenever XAP [The Appics Coin] rises in value, steem does too.
Appics
---
Appics works on the same principle as steemit, with the only difference that it's not about blogging, rather an instagram/facebook sibling. It is a platform orientated towards sharing photos and videos. Same as steemit, likes/upvotes give content creators XAP.
It also incorporates the same curation benefits.
"With APPICS you can not only earn income through creating your own posts, but also through "liking" and commenting on the content of other users. When using the "like" function, you don't give away coins, but instead earn a monetary reward as well."
Currently Appics just got registered as a Corporation in Switzerland and launched its second wave of ICO. One token costs around 15c right now.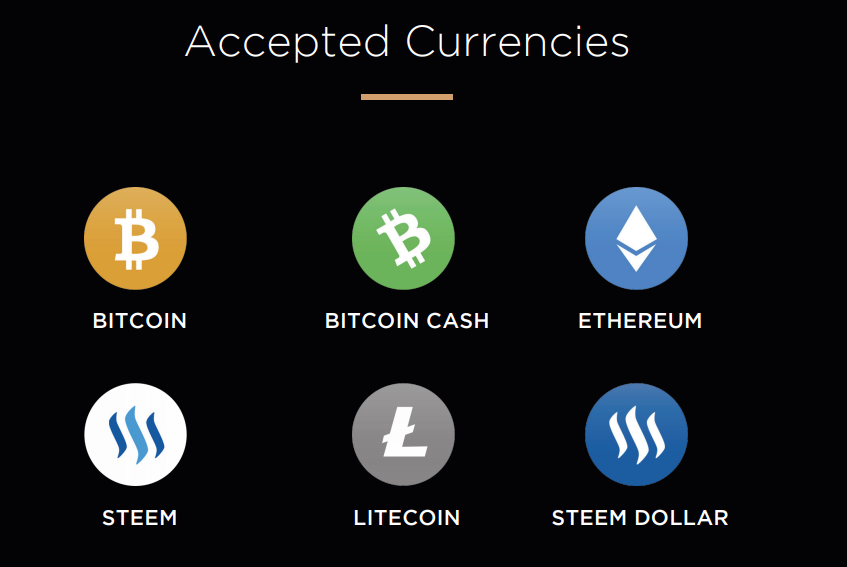 Also, did I mention you can buy XAP with steem or SBD?
I'm hoping to see a great steemit/appics side to side integration. XAP is actually a smart media token, probably the first propper one to launch off the bat.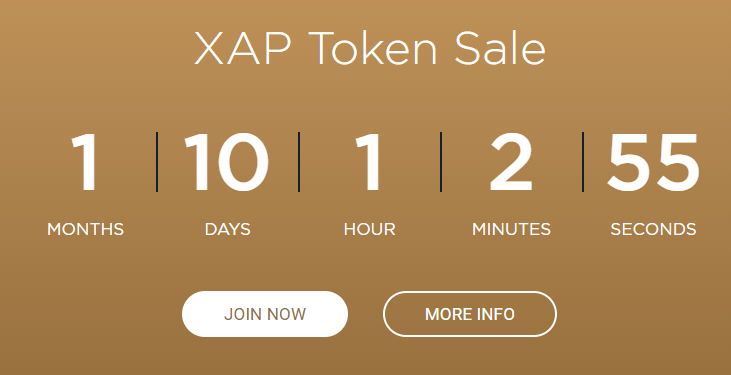 There is one month left untill the app launches. Just after the ICO. Also there is a bounty program that I'm actually participating in, this article is related to that bounty program.
The appics team is giving away free XAP for anyone interested in participating in activities that can help the app grow.
I think there is a refferral system too but I hatereferrall stuff so I haven't looked into that.
Overall
---
Overall, I think that Appics will be a better version of steemit. Mainly because it is more simplified and orientated towards short content and personal stores. This takes off the demand for extended creativity and allows all sorts of people to benefit the reward system without fear of flags.
APPICS has a shop feature that enables business owners and verified users to integrate their business directly into their social media profile.
Also, one good thing is that the APPICS space will probably be more regulated, so I expect that there won't be any bot services and vote selling stuff that might destroy the creative and social flow.

Basically, The way I see it, Appics is taking the flaws of steemit and making the same thing but with the flaws in mind. Not to say that our favorite NED is on the team aswell.
Hope to see you guys on Appics once it launches !
Thanks for reading!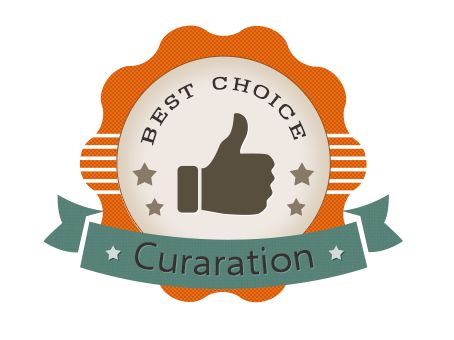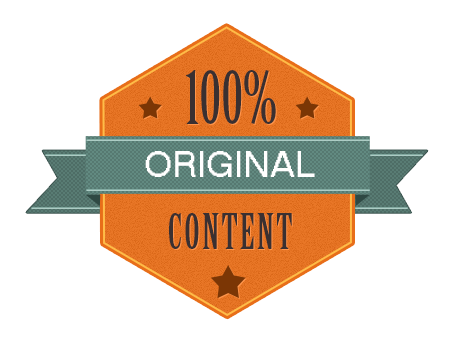 I try to keep my content as Original as possible, also I never use up voting automation. If you get an up vote from me, then I love what you do !