The Best Steemit Networking Communities To Increase Your Profits!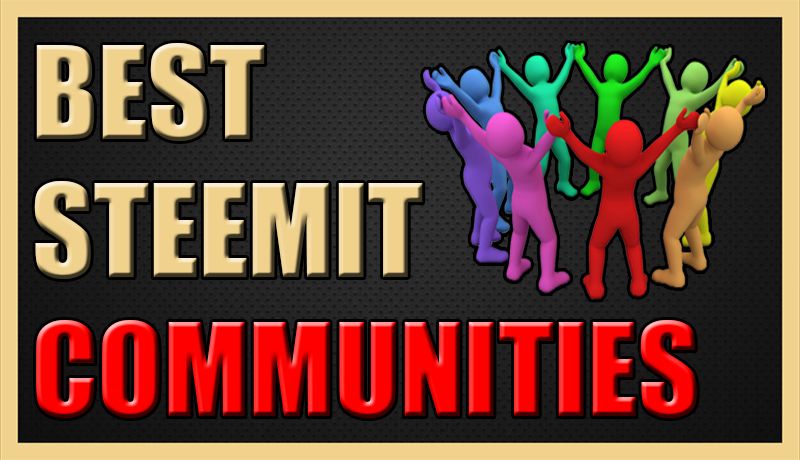 Want to join a Steem community & make more money? Then this post is for you!
Today I will be writing a review about a couple of Steemit Discord Communities that I have been a part of but left some of them because I was not allowed to be politically incorrect.
For me personally, that is a dealbreaker as I need my freedom of speech. But this post is not about that. If you have no problem with staying politically correct then the following list is perfect to make more money on Steem!
I will rate each community by activity, profit potential, the leader's abilities, the number of users on that Discord Server & if they have a website

Minnowbooster
We all know that @Minnowbooster is a bot, but did you know that Minnowbooster also has a website and a Discord server? Well, now you know!
They a lot of people on their server and there always is an admin if you need help with something related to Minnowbooster. If you need to know something about Steem then the chat will sometimes help you.
The chat is active but not very related to improving on Steem. The leaders of Minnowbooster are outstanding and they will help you if you have problems with Minnowbooster.
The profit potential of Minnowbooster is minimal as we are not talking about using Minnowbooster here but about promoting your post in their Post-promotion section.
However, there are many people on this server, the potential to have your post seen by many people is high.
Rating: 4 out of 5 stars because the Minnowbooster community is not focused entirely on Steemit, otherwise it is a great community to network with other Steemians.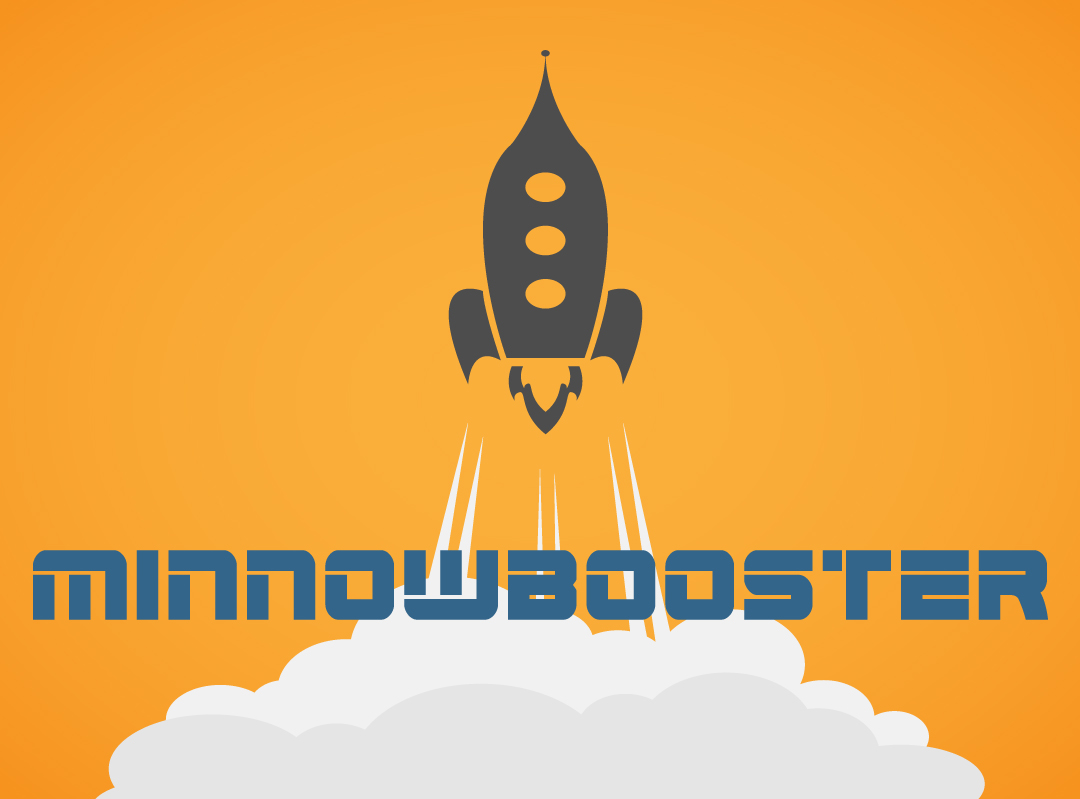 Steemfollower
Steemfollower has the best website of all communities and their leader @Mahdiyari is actively improving the community & website.
The numbers of users on the Discord server is between 50-10 users. The chat of Steemfollower is basically dead and if there is any chat then it is about a bug on Steemfollowers website.
The profit potential of Steemfollowers is good as they have a promotion section and an upvote-upvote & follower-follower exchange on their website.
Meaning if you want some upvotes and followers you go there instead of spamming other peoples comment section
Rating: 4 out of 5 stars because the chat is barely active. However, the leader is actively improving the community and you can earn a lot with Steemfollower itself.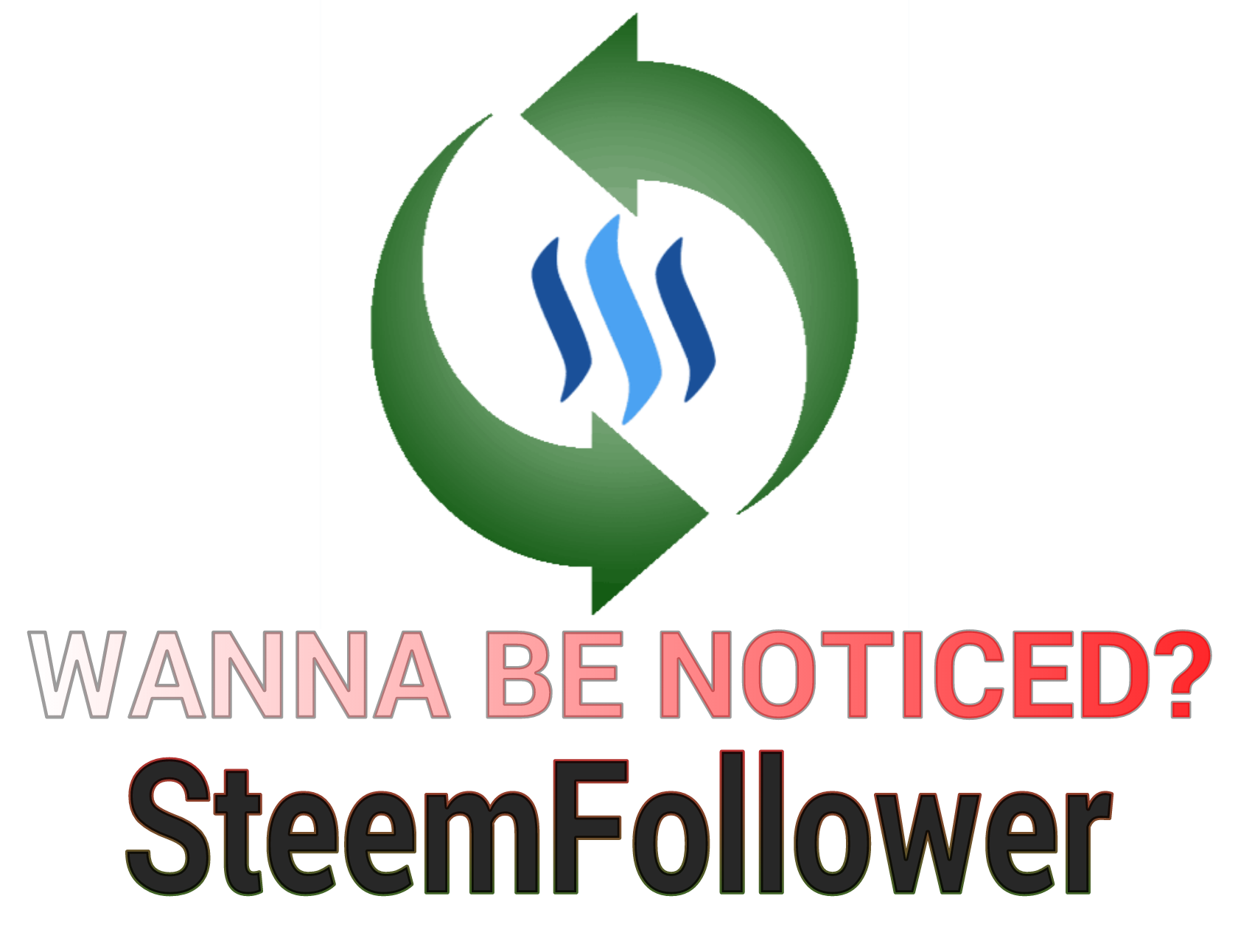 Moonbot
I love Moonbot. So far I can be politically incorrect there and have a lot of fun with the guys and ladies over there. Besides that, the leaders and the chat are the most active of all communities.
They don't have a website yet and there are around 50 people on the server which is an ok number. They also have a post-promotion section.
Rating: 5 out of 5 stars. Active chat and leaders, the daily upvotes of @Moonbot give you 30-40 cents of worth for every post and you can be politically incorrect at the moment.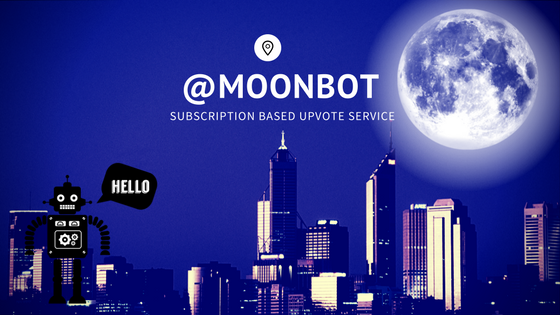 The Unmentionables
I was a part of this group until some hours ago. I don't talk shit behinds peoples back so I will just say this: You have to be politically correct.
If that is no problem for you then this group will be perfect for you as its goal is to make more money on Steem. They have no website and around 50 users on their discord Server.
The leadership at the moment is busy with moving so the problem that was going on in the Discord server (which was chat inactivity) wasn't addressed. Which is another reason why I left it.
However, the post promotion section is the best I have seen so far. You will have to comment and upvote 2 other posts before you can post your own post. Which leads to more upvotes and comments on your posts.
Rating: 2 out of 5 stars because the leaders are busy with other things, the chat ain't active, they have no website and the profit you can make there ain't enormous either. The group would benefit tremendously from reliable leadership.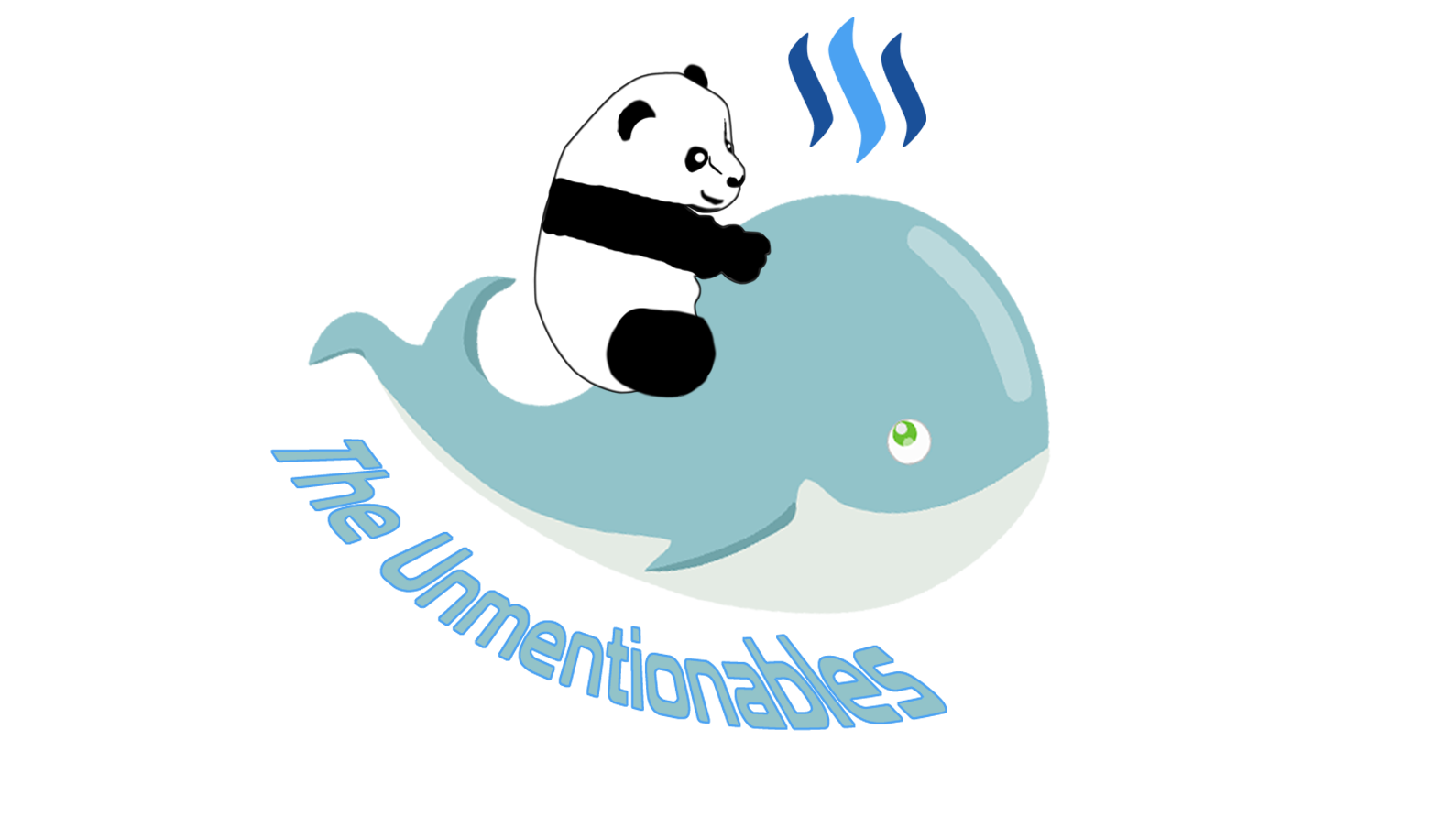 The Best Community I Know so Far Is...
@Moonbot is the clear winner! If you want to network with other Steemians, increase your upvotes and have a good time, then this is currently the best place I know to hang out!
I am currently thinking about building my own community which would be called "Politically Incorrect Steemians". (More about that in my daily log).
Greetings to: @Eonwarped, @steveblack, @businesswri, @swolesome, @kriscantu & @sgt-dan.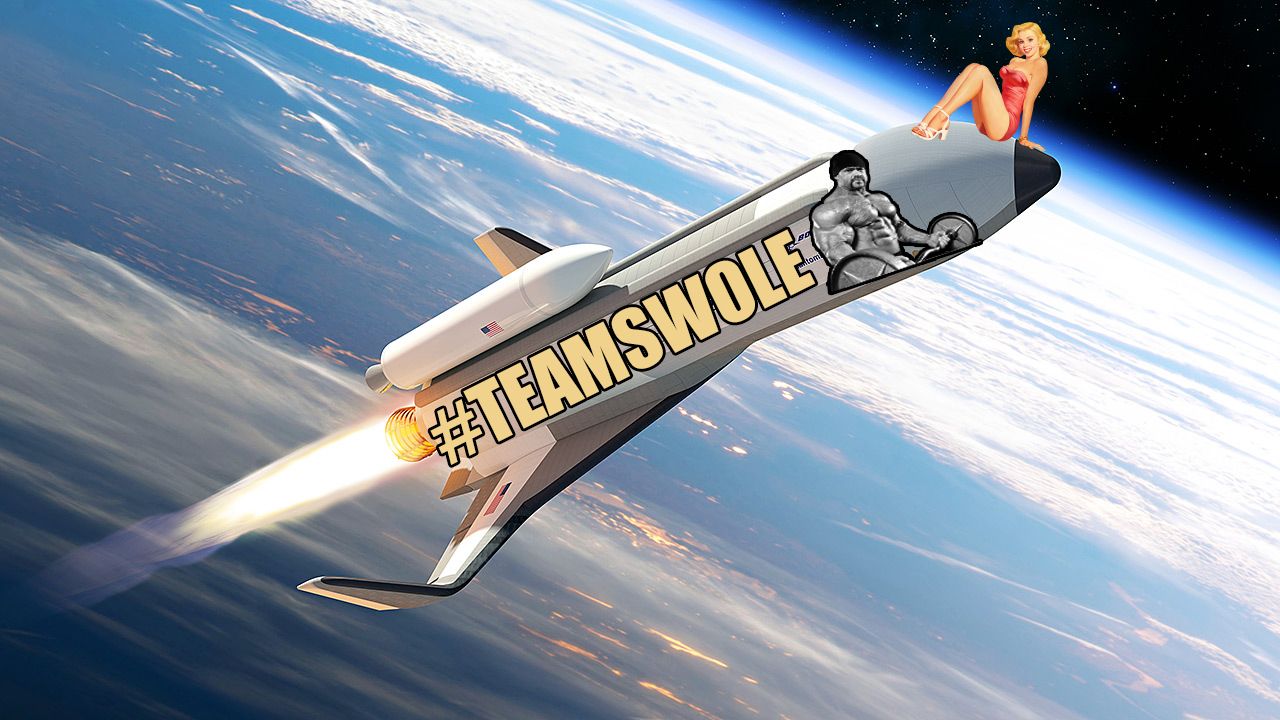 Get More Upvotes & Followers: Steemfollower
My Previous Post: How it Feels to Live for Your Goals
My Website: Youtube Channel