In Utopian.io we are working on the promo video that we will use in the Kickstarter campaign.
The video will be composed by the following:
Promo video being created by the amazing @dougkarr
The message from the Utopian.io founder. Video attached below.
A carousel of short videos from the community, saying I AM UTOPIAN.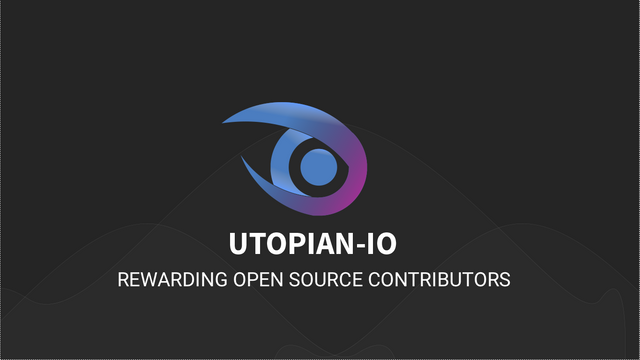 Watch The Message From The Founder And Be Part of The Video
You can record a short video of you saying I AM UTOPIAN. All the short videos of the community members will be attached at the end of the Kickstarter promo video.
Be Part Of The Video
Record a video of you saying I AM UTOPIAN and share in the dedicated Discord Channel. Use this chance to be reminded for something big!
Utopian Community-Driven Witness
We are made of developers, system administrators, entrepreneurs, artists, content creators, thinkers. We embrace every nationality, mindset and belief.
Utopian.io is the first Community-Driven Witness. Every decision will be taken as per the consensus of the entire community using our public Discord server and soon via a public voting system.
Go here Steem Witnesses
Scroll to the bottom
Write utopian-io and vote or set utopian-io as a proxy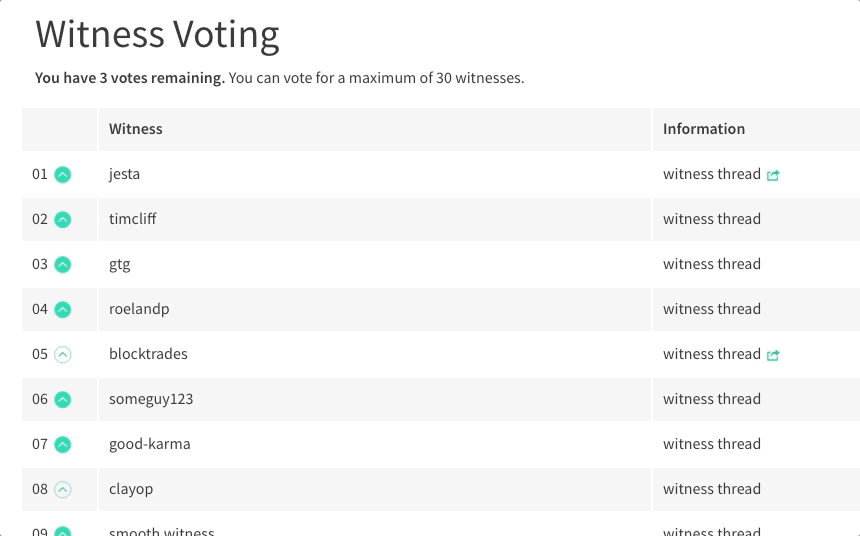 ---
A Special Thanks to The Sponsors
A Special Thanks to The Moderators
@espoem
@jefpatat
@arie.steem
@ruah
@stoodkev
@favcau
@simnrodrguez
@deveerei
@mcfarhat
@mooncryption
@cnts
@shreyasgune
@knowledges
@lykkejay
@flauwy
@gktown
@vladimir-simovic
@orcheva
@damla
@monomyth
@emrebeyler
@mkt