There are already numerous survey apps online, such as Google Surveys and SurveyMonkey, to name but two.. Would a Steem based survey app work well?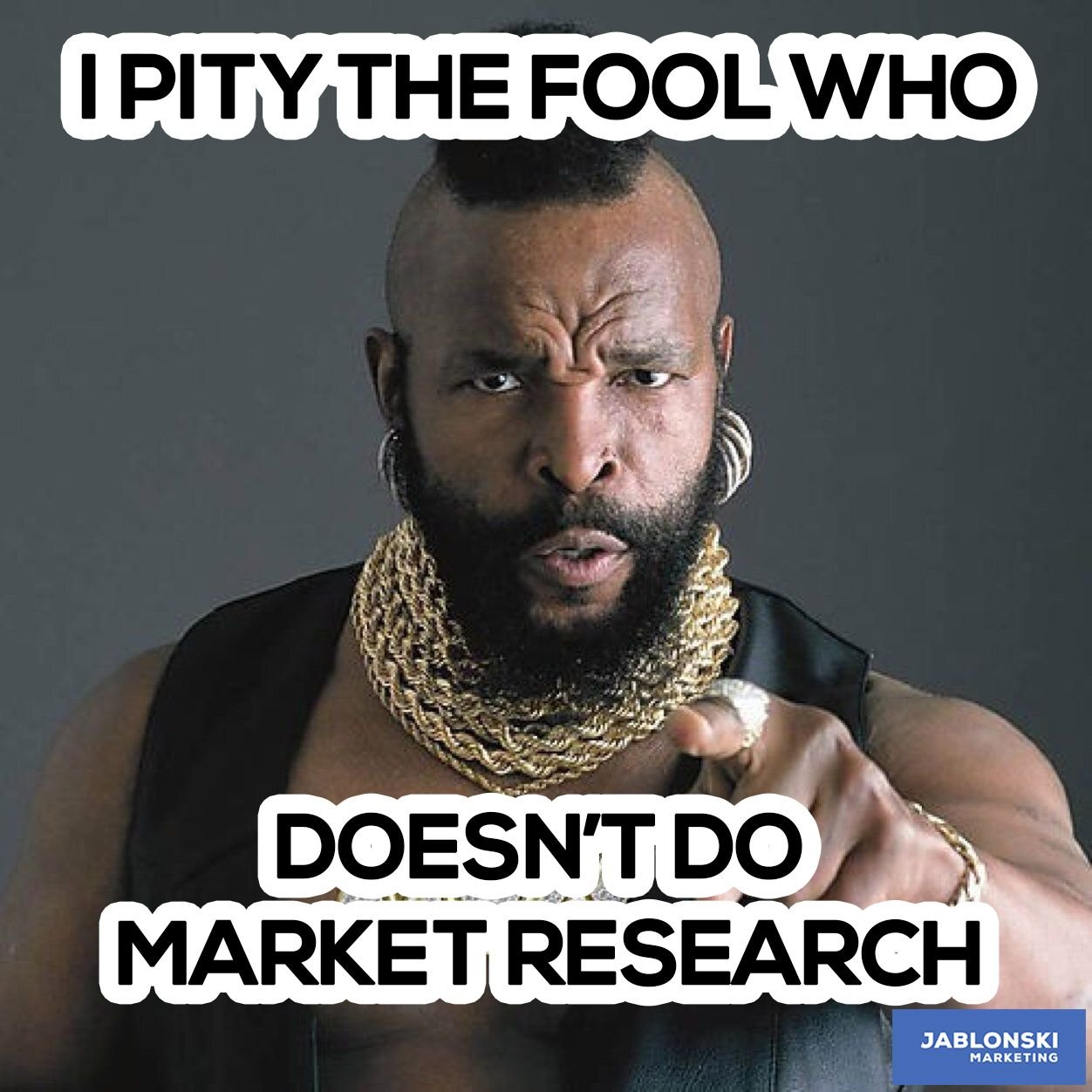 The basic idea with these apps is that users can pay to set up surveys which will then be displayed to users of a network or app that has been installed on numerous sites (use is voluntary). Those who complete the survey might be rewarded with credits of some kind and so everyone wins. The purpose is generally to acquire market research data or other types of research data - so, for example, if you want to launch a product or even a crowdfunding project via Steem's crowdfunding app Fundition you can pre-empt that process by checking the world's opinions to find out if your plan is a good one.
Careful tweaking of project/product designs is key and can make the difference between success and failure - so can we create an app to support this on the Steem blockchain?
System Structure
---
I can envision a custom UI that tracks surveys that are designed in the app and then posted onto the blockchain. Users who want to get paid for completing surveys can then check the blockchain for the relevant tag or check the main Steem Survey website for surveys to complete. Those who want to run the surveys can pay the service operators for access to the site and then the payments can be held as Steem Power, allowing the service operators to upvote the comments that contain survey results that are submitted by each person who completes the survey. At the end of the 7 day payout period, the system can analyse the results and produce a report of automatic analysis showing the outcomes.
The beauty of this is that:
a) The more the system is used, the greater the Steem Power will become of the app and the more that survey respondents will potentially be paid out.
b) The data/results will be fully public and so will form a growing repository of knowledge about many topics - bringing more eyes to Steem.
c) The cost of running surveys can drop.
d) By providing widgets to embed in websites, more people will become familiar with Steem in order to receive their survey rewards.
Comments?
---
Are you willing to provide me market research about this market research idea? :)
Let us know in the comments below.
Wishing you well,
Ura Soul
Vote @ura-soul for Steem Witness!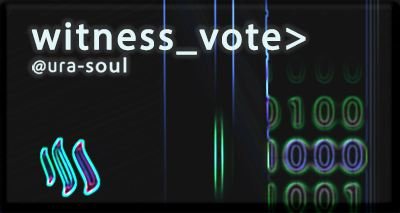 (Witnesses are the computer servers that run the Steem Blockchain.
Without witnesses there is no Steem, Steemit, DTube, Utopian or
Busy... You can really help Steem by making your 30 witness votes count!)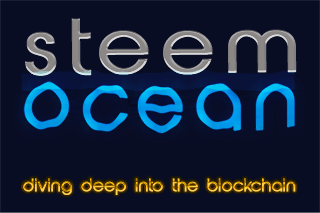 Find out your voter rank position at steemocean.com!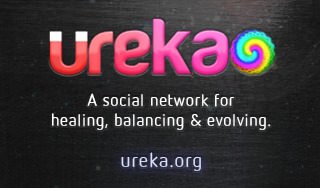 I run a social network too!