Have you experienced difficulty in finding posts on Steem based websites when using tags? I have and I just found out it's a known bug.. But for some reason Steemit Inc. decided not to fix it..
This bug report was raised by @roadscape at the start of 2017 and highlights that some posts simply don't get displayed when trying to view the 'created' list for posts with a specific custom tag.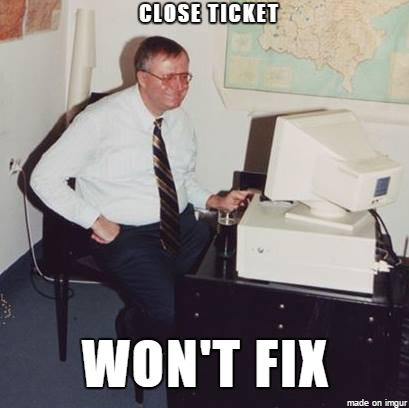 It was identified that the RPC call to 'rpc.get_discussions_by_created' returns the list with missing posts, so this is a bug with Steem and not Steemit or other sites. The 'created' path in steemit.com is intended to show all posts for relevant contexts, just like 'hot' shows newer, popular posts and 'trending' shows the most popular ones over a longer time period.
I was intending to go back through 2 years worth of posts on Steem to organise them in a much better way, now that we can edit posts older than 7 days (this feature is currently only available on testing sites but looks to work ok). However, after doing that for my first custom tag, I found that some of the posts are missing.
Have you ever seen this?
Do you know why @vandeberg just said "won't fix" on this totally valid bug!? It seems he hasn't posted to the blockchain at all in several months.. Does he still work for Steemit inc?
Anyone? @andrarchy? @ned?
Thanks.
Wishing you well,
Ura Soul
---
I am currently among the top 100 in the Steem User Authority Table
Vote @ura-soul for Steem Witness!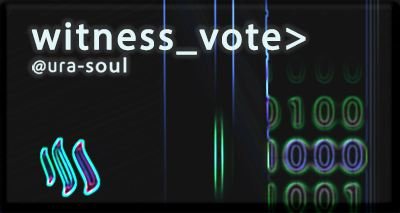 View My Witness Application Here

(Witnesses are the computer servers that run the Steem Blockchain.
Without witnesses there is no Steem, Steemit, DTube, Utopian or
Busy... You can really help Steem by making your 30 witness votes count!)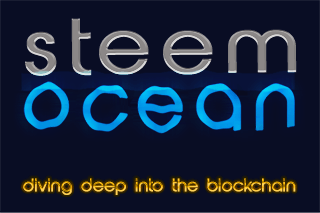 Find out your voter rank position at steemocean.com!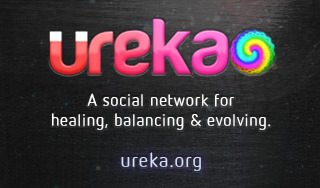 I run a social network too!