Steem Hedge Token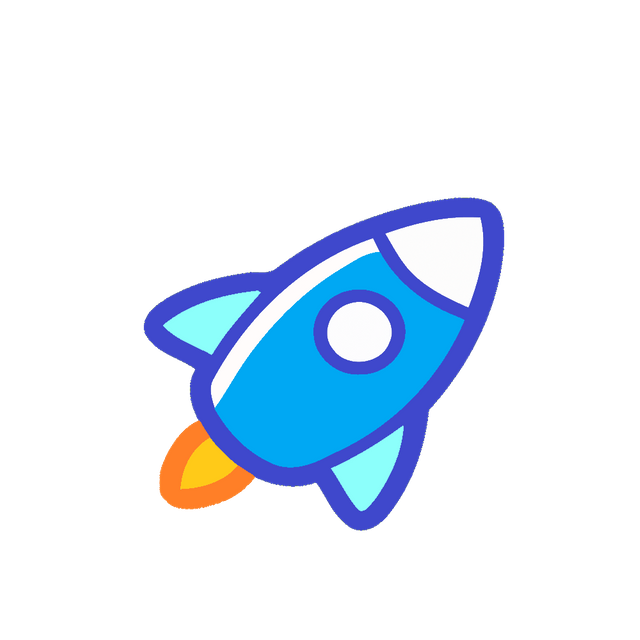 Let's fight Steem's own inflation with Steem Hedge. This token is kinda of a game run on the steem-engine exchange. Price starts really low at 0.00001 steem and doubles with every 2500 HEDGE tokens sold till it reaches 10 steem, after that point the prices rises by 0.5 steem for every 2500 sold. You could then set a sell order for what price point you would like to sell it at.
I set the total token supply to 100,000 and 90,000 are already on the market. 10,000 will be used for airdrops to random users and some of my choosing. Leave a comment if interested.
Have fun and check out HEDGE at https://steem-engine.com/?p=market&t=HEDGE and purchase some today.
Also join our discord channel here: https://discord.gg/eactJ7w
Tokens - Price
2500 0.00001
5000 0.00002
7500 0.00004
10000 0.00008
12500 0.00016
15000 0.00032
17500 0.00064
20000 0.00128
22500 0.00256
25000 0.00512
27500 0.01024
30000 0.02048
32500 0.04096
35000 0.08192
37500 0.16384
40000 0.32768
42500 0.65536
45000 2.5
47500 5
50000 10
52500 10.5
55000 11
57500 11.5
60000 12
62500 12.5
65000 13
67500 13.5
70000 14
72500 14.5
75000 15
77500 15.5
80000 16
82500 16.5
85000 17
87500+ 17.5