FACEBOOK has announced its interest to launch a Blockchain Token, see here.
Does it good? Does it a bad new?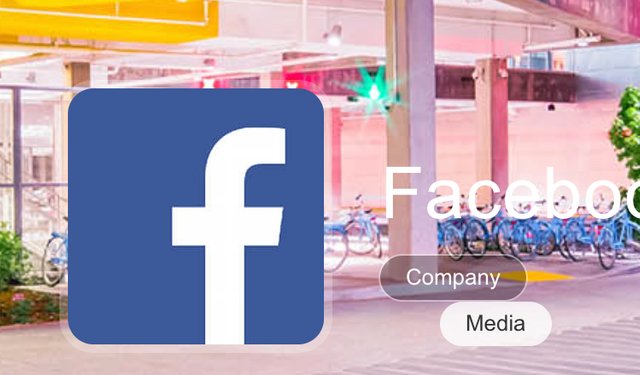 Contrarily to what some people is writing here and there regarding the possible implications regarding this powerful competitor would produce to the STEEM price, I think this is not a bad news at all, nor for the crypto market neither for STEEM.
I think that this kind of announcements is what everyone at Blockchain wants to hear now regarding massive adoption of the technology but, of course, only regarding this aspect.
Because I can imagine that FACEBOOK token will not be a crypto per se...
I'm sure it will be fully controlled and supervised by the company...in other terms, it will be a Centralized Blockchain what means exactly the contrary to what we expect. Something like RIPPLE, which, IMO, we cannot consider a pure crypto since nodes are controlled by some of the bank partners...
However, in terms of Blockchain and technology education, if Facebook launches this token it could be a mainstream learning access in order to make people understand what Blockchain, bitcoin and crypto mean...
So, a kind of perfect channel for crypto education of the masses...
How that would affect STEEM?
For me it is clear as water, MASSIVELY POSITIVE!!!
I don't care about Facebook being a competitor, I care about spreading Blockchain technology first, discovering crypto and use cases the second, understanding decentralization and finally realizing that STEEM is a better place to put your eggs in since, with still some fixings going on, everyone can have better control of their investment and own success...much better than any other centralized token.
Facebook token is just another step towards crypto adoption, despite it would not be a crypto per se!!!
Steem on!