Recently @drugwars has announce to give Future Token for drugwars player. This is step how to claim your Future Token to your wallet .
First create your walllet , you can download byteball from ios or Obyte from playstore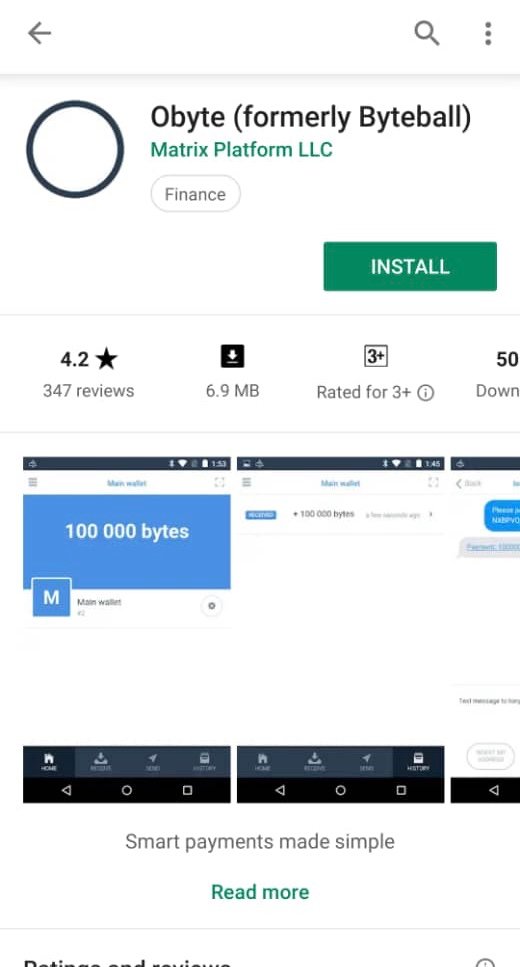 After installing the wallet , its time to connect the wallet with your steem account .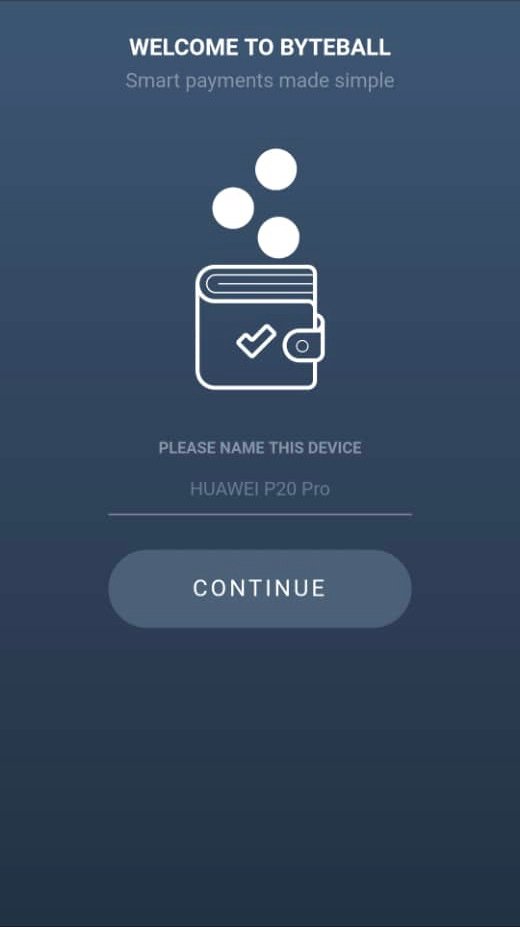 Create your account name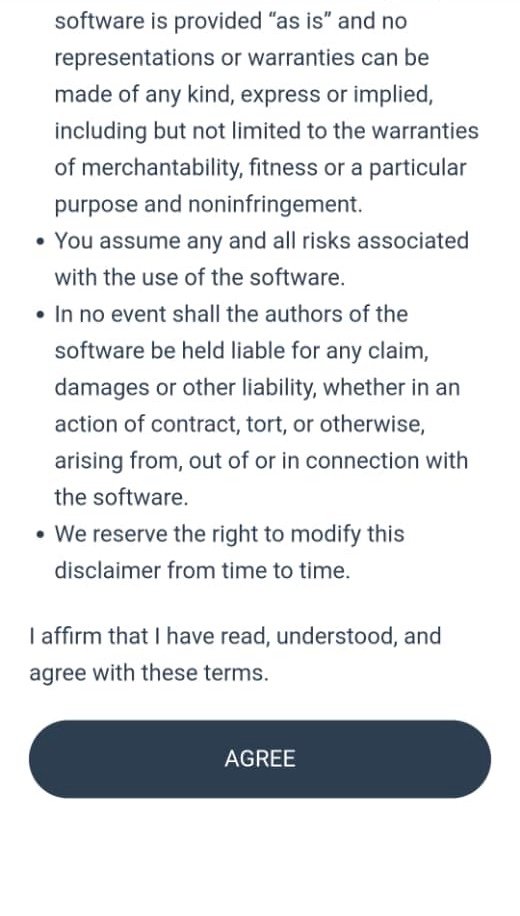 Then click agree for t&c , you can read through them.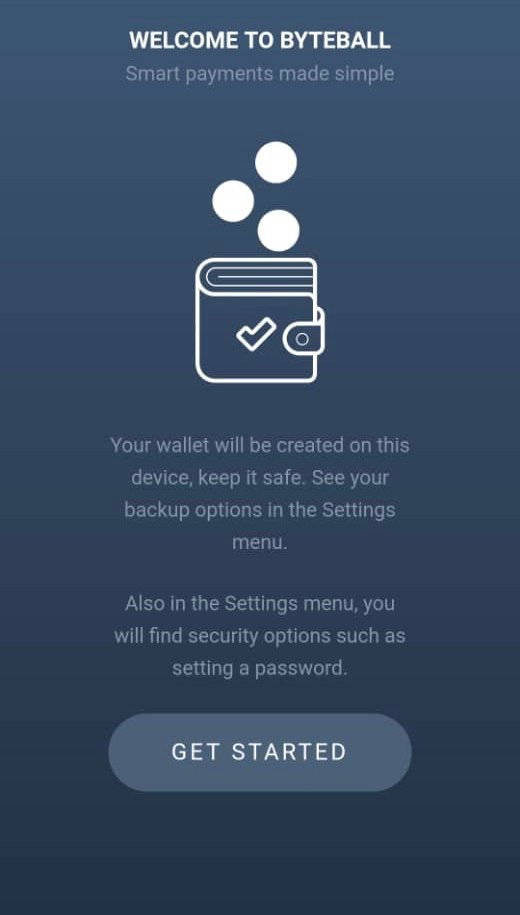 This is front interface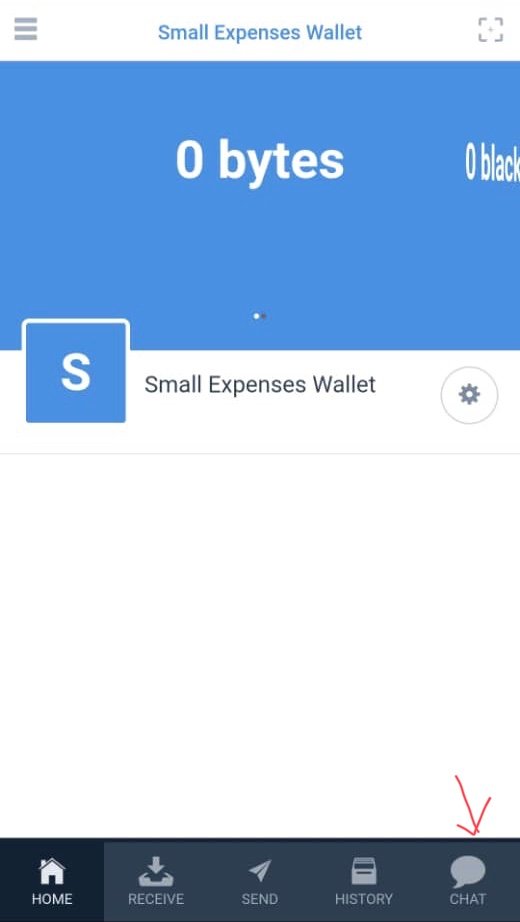 Click chat at red point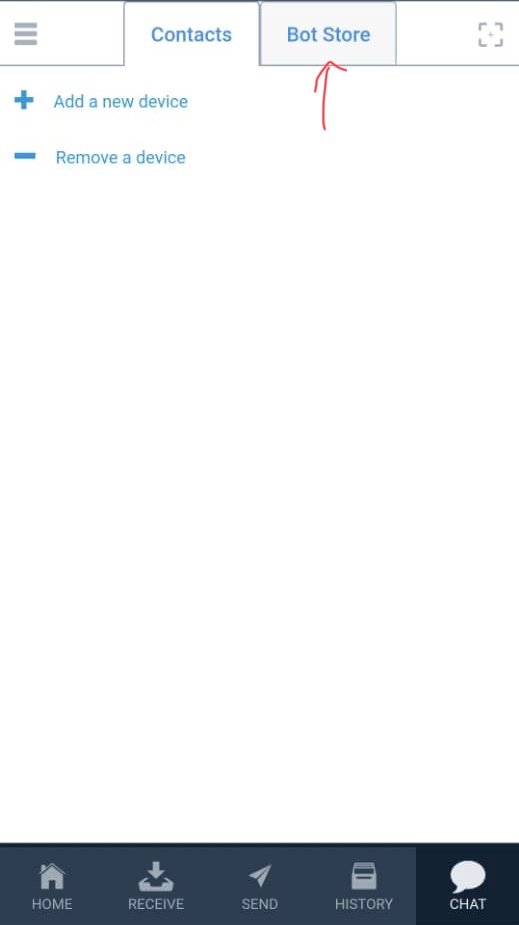 Click bot store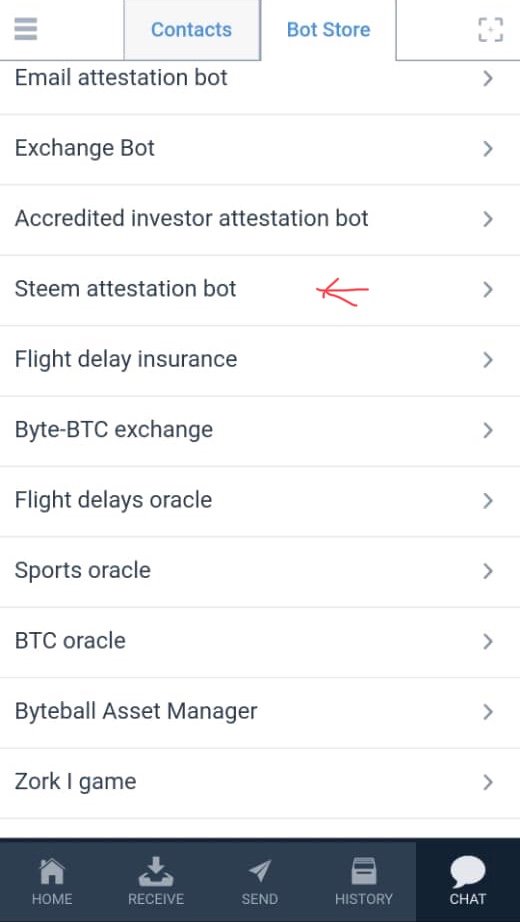 Find and choose steem attestation bot.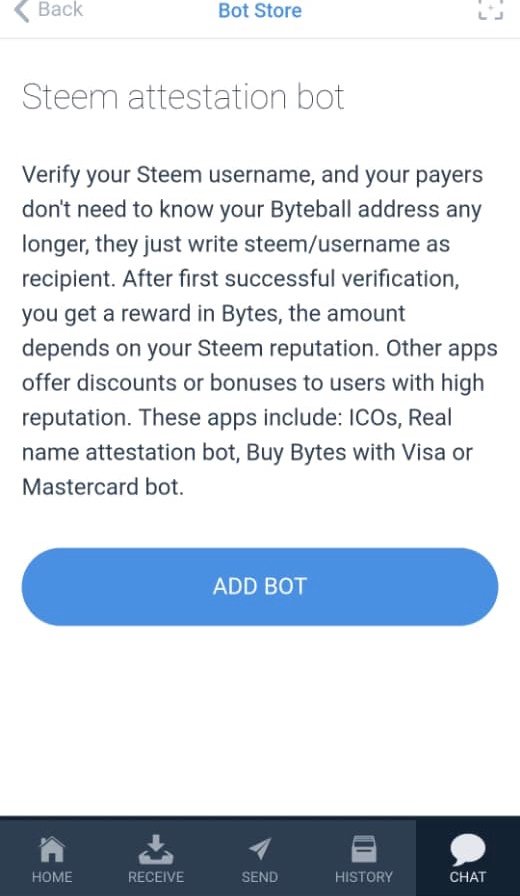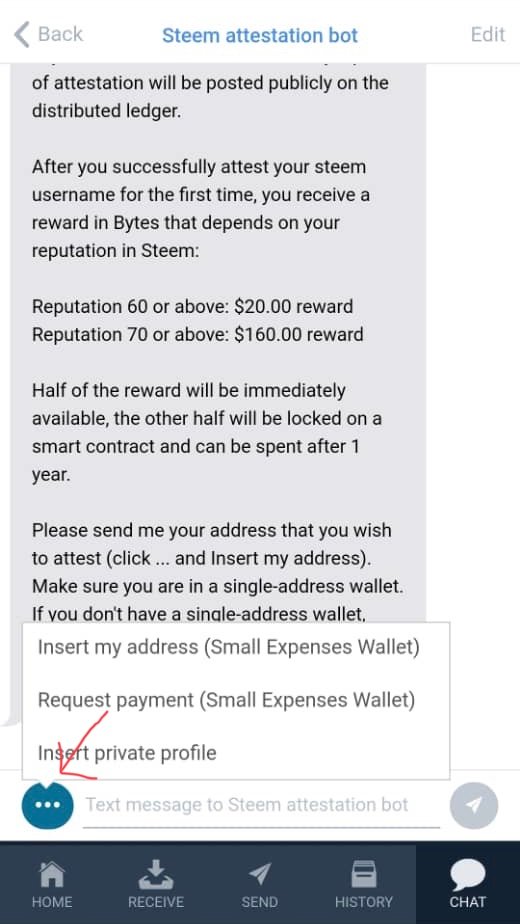 click 3 dot and click insert my address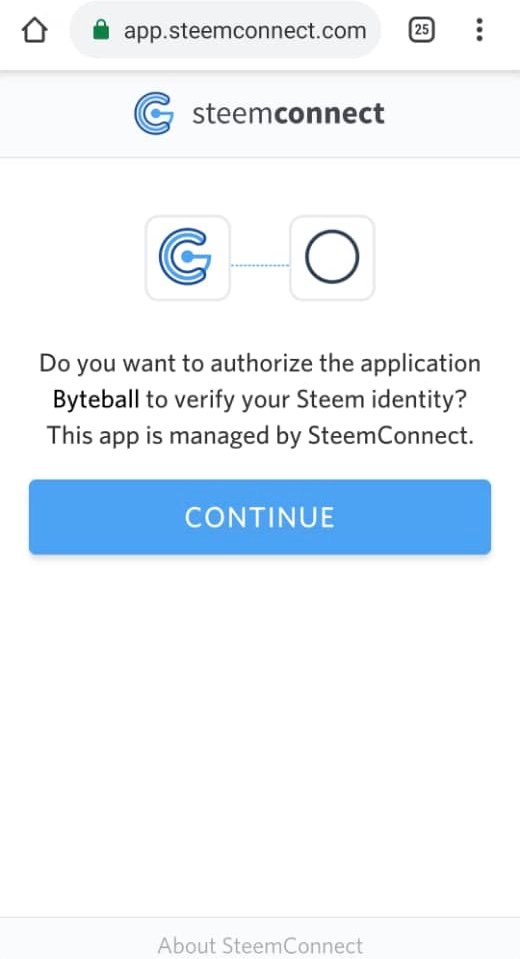 Then connect to your account using steemconnect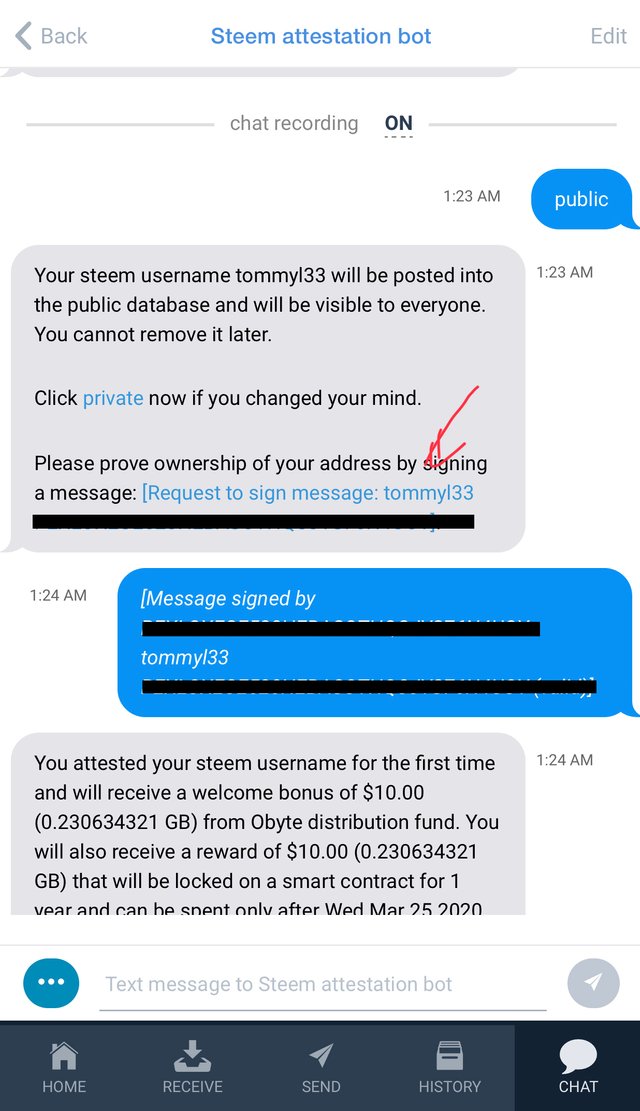 Then click to sign message to sign in .
Sign in your drugwars.io and try to claim your Future Token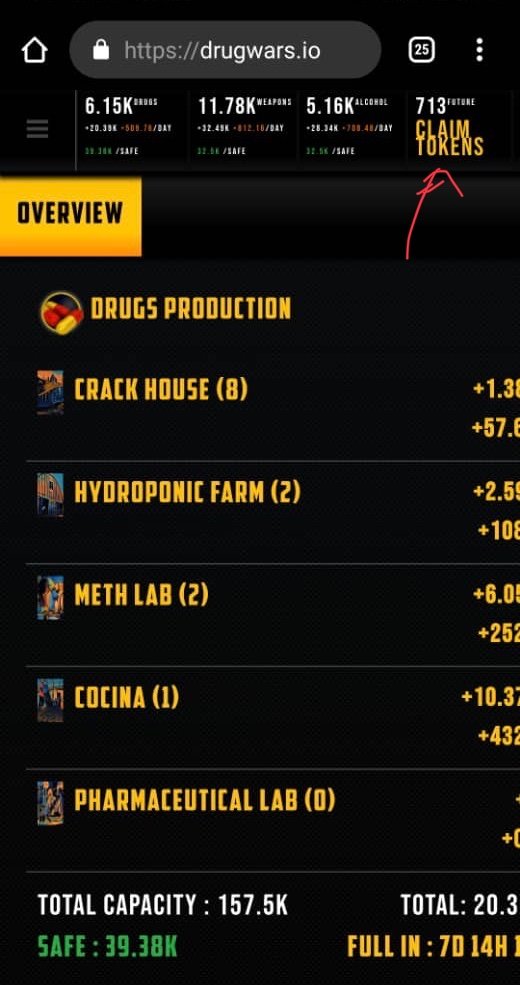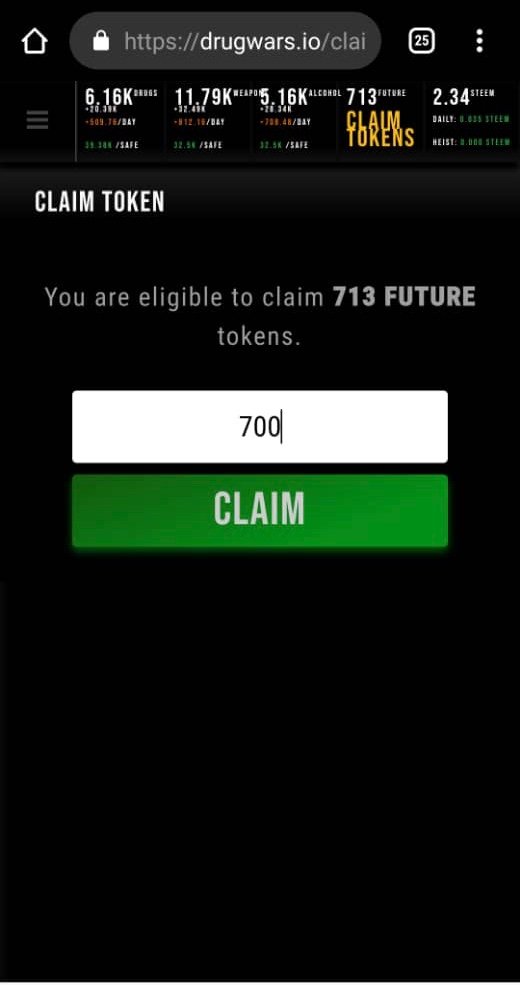 Here i claiming my 700 Future Token
Checking inside my walet ;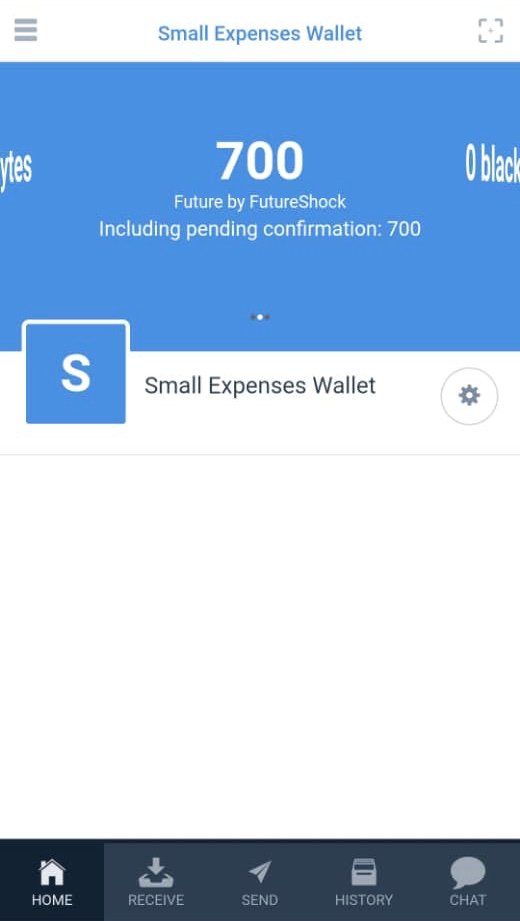 Wallaaaaa , success !!!
Credit to @bitrockers2020 for the tutorial.
STEEM ON
@tommyl33 wondering how future token can be use .