"Be fearful when others are greedy and be greedy when others are fearful."
-Warren Buffet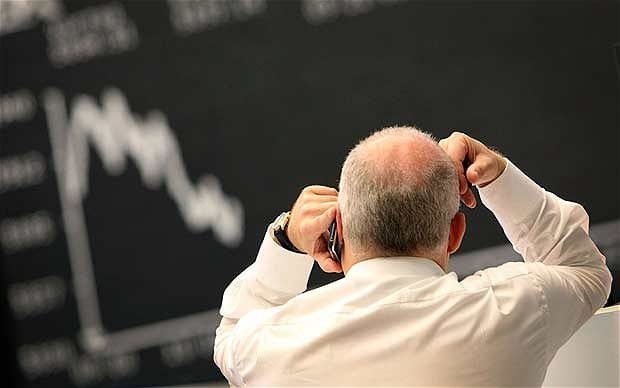 As bitcoin surged over the weekend, alts plummeted and steem was not a exemption to this. Steem as of this moment continue to plunge to new lows. Normally, I would have bailed out to manage my investments (as i have been accumulating steem for over a month now) but I didnt.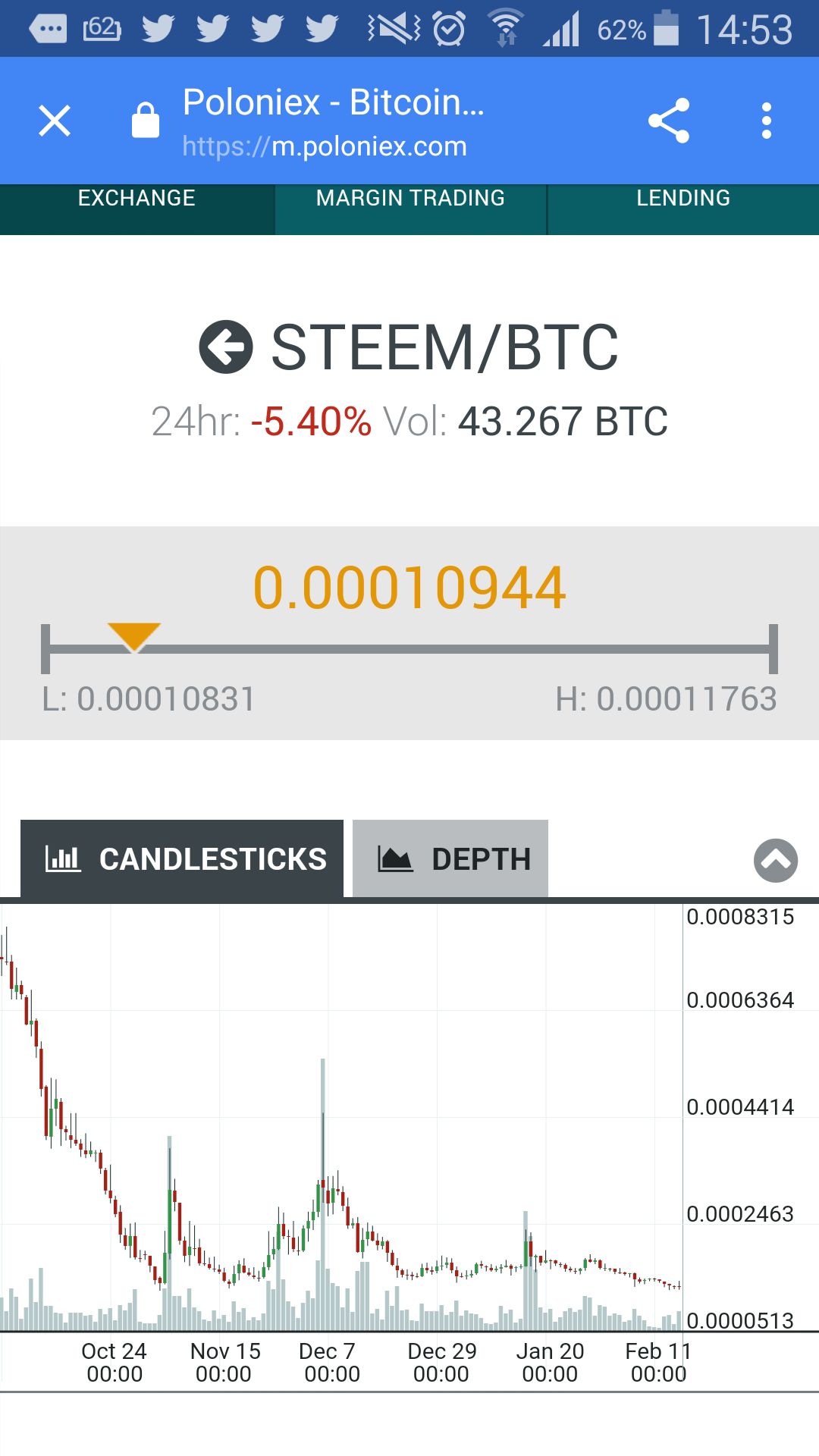 BTC/Steem Chart
Here's the reason why I'm doing the opposite.
As Buffet puts it,
When most traders are greedy, prices typically boil over, and one should be cautious lest they overpay for an asset which subsequently leads to anemic returns. Conversely when others are fearful, it may present a good value buying opportunity.
Instead of cutting off my losses, I took this opportunity increase my positions further. This phase of the market is when sentiment continue to grow negative, when irrational traders panic sell and shares are transfered from the weak hands to stronghands.
I believe that once smart money kicks in and the weak hands are weeded out, it will be a smooth climb to new highs. I believed it won't be long before that happens. I see increasing volume during massive sell out which to me are indicators wherein professional traders are trying to absorb everything wholesale...
Now is the right time to go long on steem...
http://www.investopedia.com/articles/investing/012116/warren-buffett-be-fearful-when-others-are-greedy.asp#ixzz4ZCiWggHB