Hi guys, today I've got 2 nice updates for the investors.
---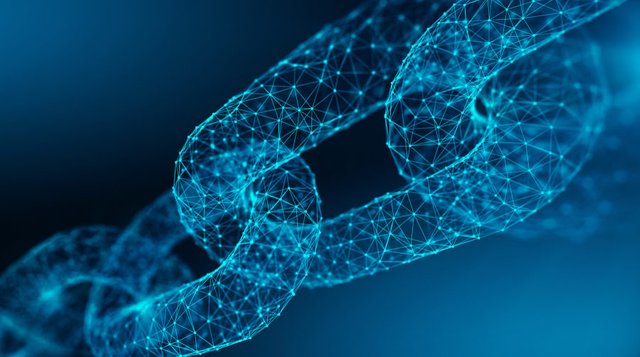 ---
STEEM POWER Inflation
Bit of technical theory first - when you delegate STEEM POWER, you actually delegate something called VESTS. If you don't change your delegation this value stays constant but it's recalculated to STEEM POWER using a variable that is constantly changing. This allows your STEEM POWER to slowly grow, even though your vests stay the same.
This applies also to your delegation - it's constantly growing by a small factor every day (by 8.5% per year if I'm not mistaken) even when you're not changing it. From now on @tipU will take this small growth into account and update your delegation every 30 seconds in the database. Because the rate of growth is the same for all users, it won't change your share but I guess it's good to see it updated - especially for the larger delegations (10,000+ SP) when you can antually observe that it's growing day by day (that's why it's good to POWER UP - you get free STEEM just for doing so, even if your SP is delegated).
Curation Reward Distribution Timing
So far the steem coming from weekly power downs was added to each user's profit balance every 24 hours. But since I'm already updating some values in the database automatically every 30 seconds, I've figured out it would be nice to also distribute curation reward every 30 seconds. In other words every investor's profit balance will slightly increase every 30 seconds, even if no new vote requests payments are coming.
Quick Profitability Check:

Data comes from https://www.steemprofit.info
Other Stuff
@tipU recently passed 2,000,000 SP in delegations - thank you!!! I can already tell that there's a new functionality coming that will make every @tipU investor's life much easier when it comes to managing the investment and checking the profit balance. More details hopefully soon :)