STEEM Price Is Up so let's share some more love: Tipuvote! Profit 3x + Bigger Tip! Bonus Vote
Hi guys,
The STEEM price is on the rise so @tipU is able to share some more love :)
First, the tipuvote! profit factor is now set to 3. That means that if you pay, for example, 0.1 SBD for tipuvote! @tipU will make 0.3 SBD upvote:)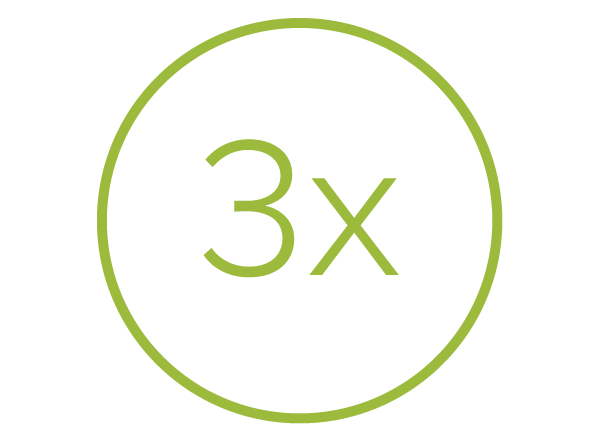 To use tipuvote!
send at least 0.005 SBD to @tipU with link to the post in memo (like using voting bot)
write a comment with tipuvote! word under a post that you want @tipU to upvote
Remember that you need to have deposit first to use second option. More info here.
Second, when you send a tip! @tipU will always upvote the post for free. The free upvote value went from 0.03 SBD to 0.07 SBD and I hope to make it 0.1 SBD very soon :)
Cheers!