GAPS PROJECT; A step forward for A.I
Hello dear community members, the world is moving so fast it waits for nobody. Time has gone past where we do not know what tomorrow holds, you can as well say there's an avenue to predict the future with a high precision through artificial intelligence called A.I.
Do you know you can predict future changes such as climate, weather, sports, price change etc. That is why we have the GAPS project coming from Korea to give relative predictions and provide solutions to a foreseen danger.
WHAT IS GAPS PROJECT?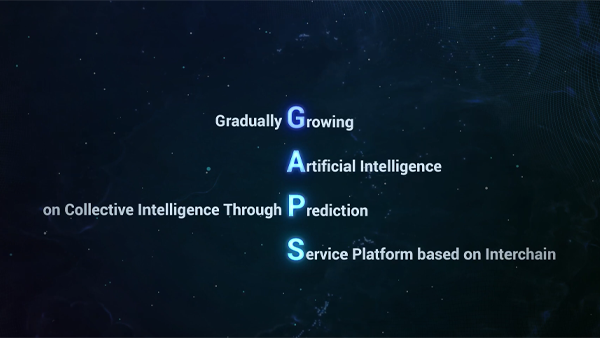 As written above GAPS is Gradually Growing Artificial Intelligence on Collective Intelligence Through Prediction Service Platform Based on Interchain.
Gaps intend to solve issues that is perceived to occur in the future. So far your predictions are accurate, there's a reward for that in form of a token.
GAPS platform uses A.I to collect intelligence through predictive interaction platforms.
GAPS gather information for the Artificial Intelligence to learn the data to create a one of a kind of super computer in the future that can be used to predict different things like natural disaster prediction rate, voting, marketing or trends and more. Just like the prevalent Corona virus, GAPS intend to foresee these circumstances and create an avenue to eradicate such occurrences.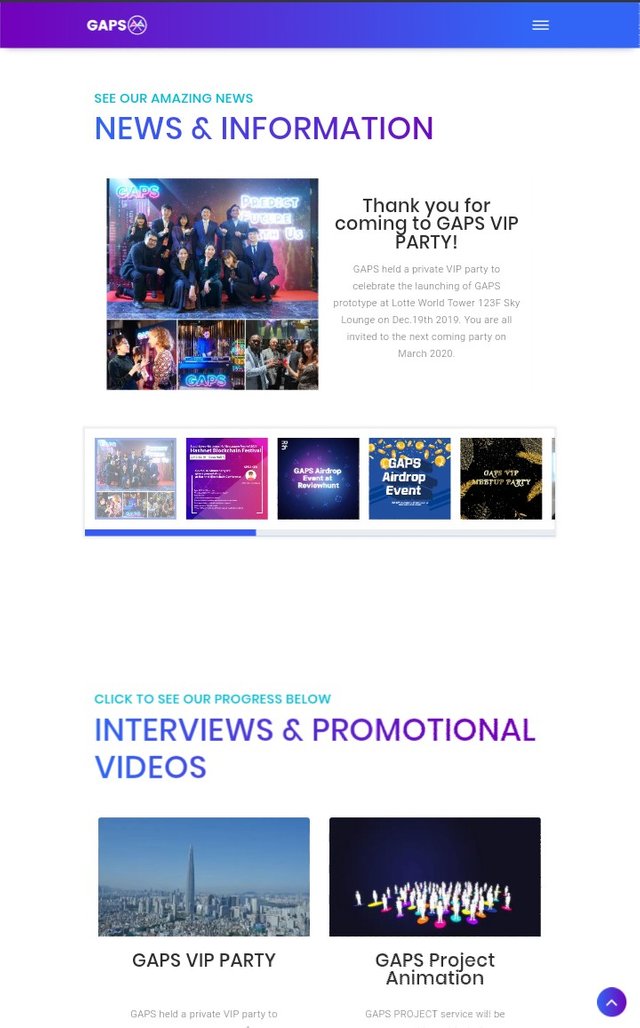 Lovely isn't it?
The three main compositions of GAPS are:
Blockchain; to solve problems of centralized systems

Artificial intelligence; finding data basis for the predictions.

Collective intelligence; group of people who ruminate over issues and come close to the closest answers and solution.
Recently, Gaps project team celebrated its community members held a private VIP party to celebrate the launching of GAPS prototype at Lotte World Tower 123F Sky Lounge on December 19th, 2019.
Soon, it will hold its next coming party on March 2020, you are all invited.
To know more about GAPS PROJECT, visit their website.