$50 Worth Of Ethereum Giveaway! Love you all, so far 🤣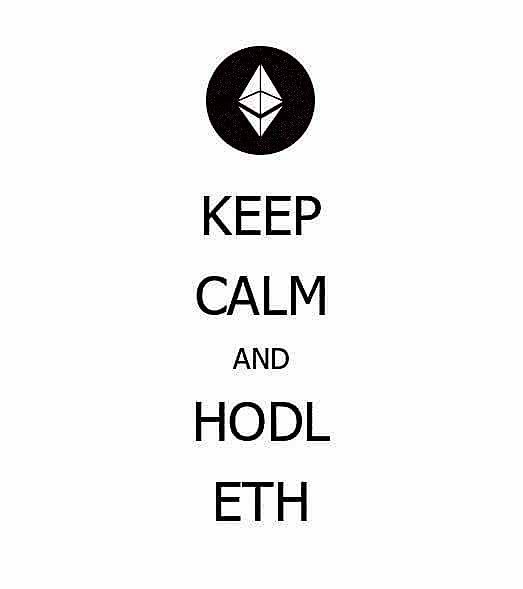 Everyone loves to celebrate a new benchmark...
---
I'm not at any major milestone yet but when I reach my first 100 followers I will do something nice for my fellow steemians who are supporting me, which is to give back $50 worth of Ethereum! Whoop whoop!
I will do a random number generator from 1-100 and select that person. You will be tagged if selected, and will need to reply with your ETH address within 3 days otherwise I will re-draw.
** Bonus $5 worth of ETH if you upvoted this post **
I will most likely do these periodically to celebrate and give back, you all rock! Steem on!
Upvote and Resteem!