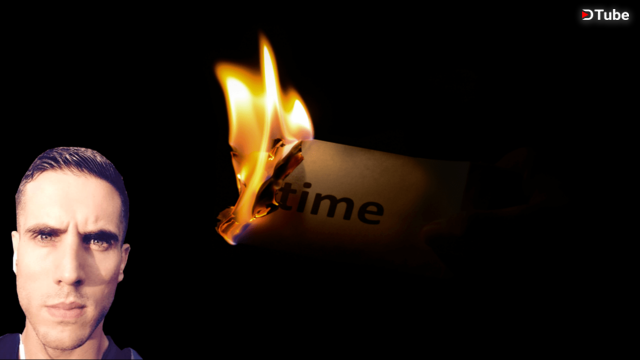 ---
Watch on 1.25 for a better viewing pleasure!
Passionate about this social media future because of aligned incentives.
Steep slope, we have to get it right, now.
I don't use facebook or google.
Google and Facebook aren't built for this generation of individuals.
Mass data storage has diminishing returns.
Not built for web 3.0.
Easily cut them out.
Googles data centers will be looked at like abandoned steel mills.
People will be paid to watch ads and get paid commission on the items they buy through the ads they are watching; no need for coupons.
Why should you own your data?
Because you can charge for it!
Just because someone says DPOS is centralized over & over doesn't make it true. DYOR
Msg me if you need funds to open a Steemit account.
This thumbnail image came from https://bit.ly/2fuqHL7
---
▶️ DTube
▶️ IPFS