THERE IS MARKDOWN FORMATTING BUTTONS FOR CREATING POSTS.
😱 wut.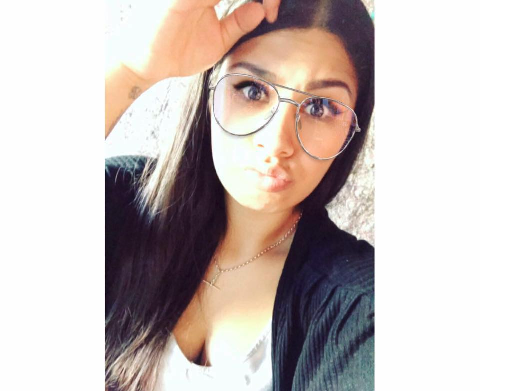 ---
Now I have only been a Steemit member since April this year but I am feeling ripped off!!
When I first joined Steemit, I had to research, find and discover all the different formatting rules for myself - from making text bold and italics to bullet points and quoting. Now to find out there is a "toolbar" right below the title!!? wut.
Please tell me this hasnt been here from the very beginning. 😤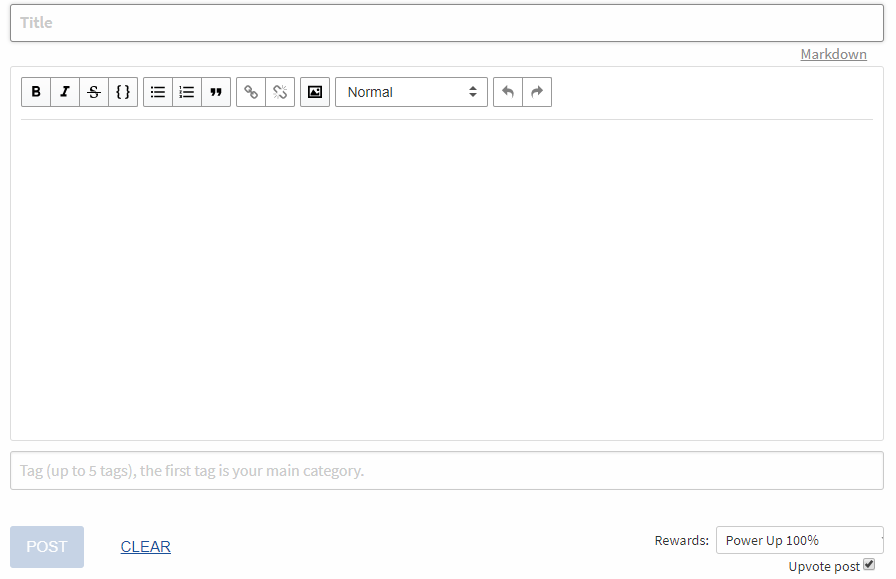 I was about to make a post today and had accidentally clicked the "Editor" - to discover that there was a full formatting toolbar and I am feeling really ripped off!!
Am I that blind?!
Please help - my dignity cant cope.
UPDATE: Yep, I am that blind. This shits always been there. Damnit.
---
Please note
"Ripped off" being in the sense of feeling left out.
No relation with monetarily being ripped off. Steemit is awesome in that fact.
---