A VOTE FOR THE @steemitbloggers IS A GREEN LIGHT FOR CURATION ACROSS THE BOARD!!!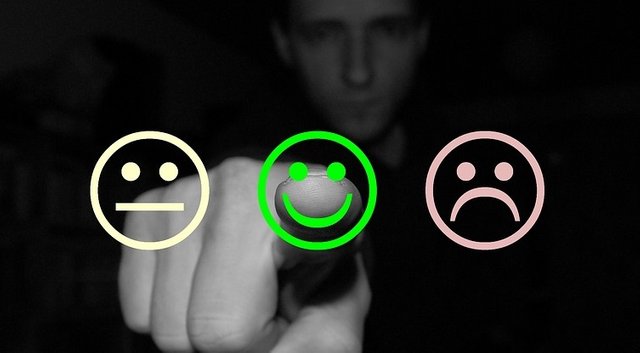 Our @steemitbloggers community is comprised of individuals who are tirelessly dedicated and enormously passionate to not only the upliftment and betterment of #STEEM but to the people actively involved in it too! Our efforts, support and influence extends far and wide into some of the most revered and loved communities, initiatives and apps on the Steem blockchain. The 20k delegation will be in EXCEPTIONALLY good hands and its benefits will spread far!
STEEMIT, WE NEED YOUR HELP TO WIN THIS DELEGATION POLL. PLEASE VOTE FOR US!

The @steemitbloggers (#powerhousecreatives) may be a small community but what we lack in numbers, we make up for with our levels of enthusiasm and passion for what we do here on Steemit. Our members are dedicated to this platform and the growth of the people on it - both ON the platform and OFF of it.
We have spent the last year ploughing our energies into uplifting and embracing individuals from all over the world, helping them to truly establish themselves as members of this platform and as bloggers, vloggers and the like. We have members from over 24 countries, so our arms of support stretch FAR and WIDE!! Over and above being a part of the @steemitbloggers - 99% of our members are key players in some of the most proactive and supportive initiatives on Steemit. Our support as a collective spreads far and wide across this platform and so does our support. This delegation would mean that our members would be able to FAR better support the endless reach of people which they already do. We truly are a POWERHOUSE hosting some of the most valuable individuals and finest content creators on Steemit who are tireless in supporting others wherever they mingle.
So.... I would like to make a shout out RIGHT NOW, to all the #STEEM peeps - to please help us once again by giving our @steemitbloggers community your vote.
We have also put out a "shout out" tweet, so those of you willing to give it a like and a retweet can do so HERE
THANK YOU IN ADVANCE TO ALL OF YOU THAT DECIDE TO SUPPORT US AGAIN!
#TheLuvBug was launched in March 2018 and has been doing its utmost to support the really hard workers here on the Steemit platform by upvoting and resteeming their content. It would be AMAZING if we were able to support more people, more often - and with your help, we can do that!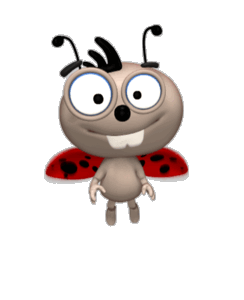 HOW CAN YOU HELP?
You can upvote our regular posts
You can resteem our regular posts
You can tell other people on Steemit about this initiative
You can send Steem or SBD which we can convert to SP
You can offer a delegation (delegation links below)
---
25SP
50SP
100SP
250SP
500SP
1000SP
2500SP
5000SP

WOULD YOU LIKE YOUR POSTS TO BE CONSIDERED FOR AN UPVOTE AND RESTEEM?
All you need to do is upvote and resteem this post and then use the tag #theluvbug in the posts which you would like me to consider supporting
NB: AUTHENTIC AND ORIGINAL CONTENT WILL BE CONSIDERED - posts where the content (including images) has not been credited to an original source will NOT be supported. Please also note that all post links shared will be checked for plagiarism and ANY plagiarism found will be reported.
I AM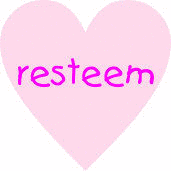 DID YOU KNOW THAT YOU CAN EARN STEEM BY AUTO-POSTING FROM INSTAGRAM
Posted from Instagram via Share2Steem