STEEM STILL NEEDS YOUR HELP! We are in 2ND Place now - LET'S BEAT ETH! We can do this!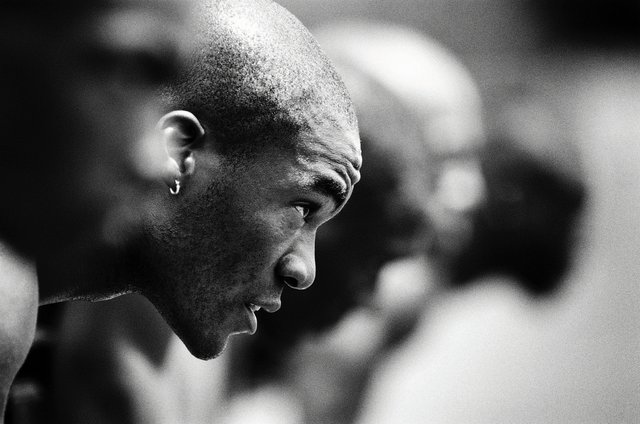 ---
Vote for Steem in the BTCC Twitter poll Semifinal and SHARE it - 14% more needed to catch up with ETH: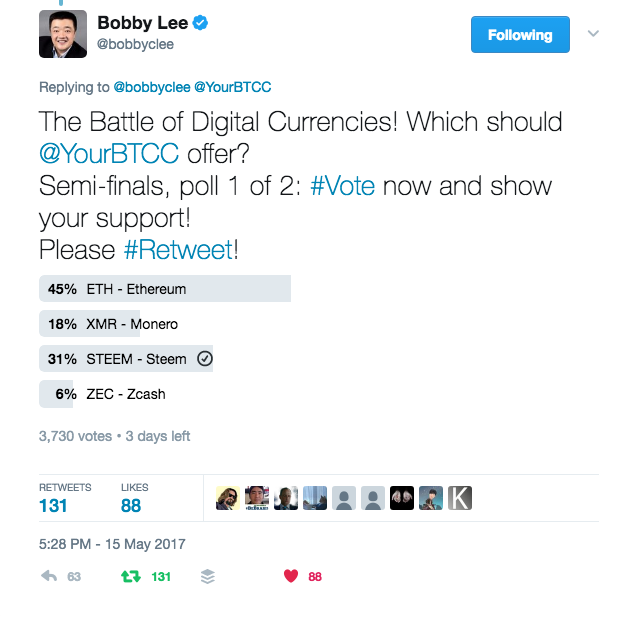 Click the image to take you to the Tweet.
---
Why should I do this?
BTCC is one of the big Chinese exchanges - an addition to another big exchange like this will both raise awareness of Steem/Steemit and also help to increase volume and stabilise the price.
---
But I'm not on Twitter
Then
make an account
. Twitter is one of the best ways to spread the message about Steem/Steemit and to share your posts. Taking a couple of minutes to do this will help you and will help Steemit.
---
DON'T WAIT - Vote now, share the tweet and spread the message.
Know someone who is no longer active on Steemit?
Tell them about it.
There is no excuse for not doing it.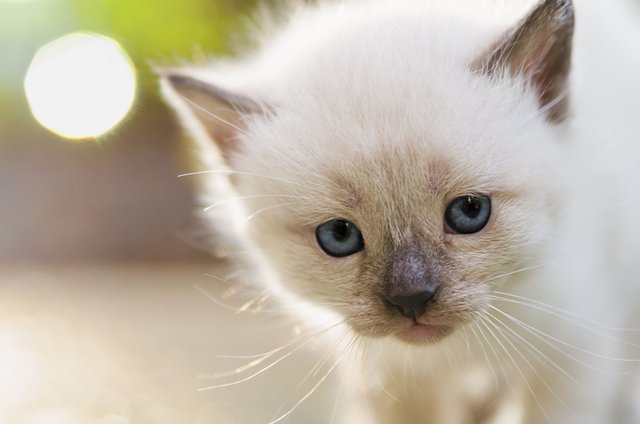 You don't want to disappoint Snuffles the kitten do you?
---
---
---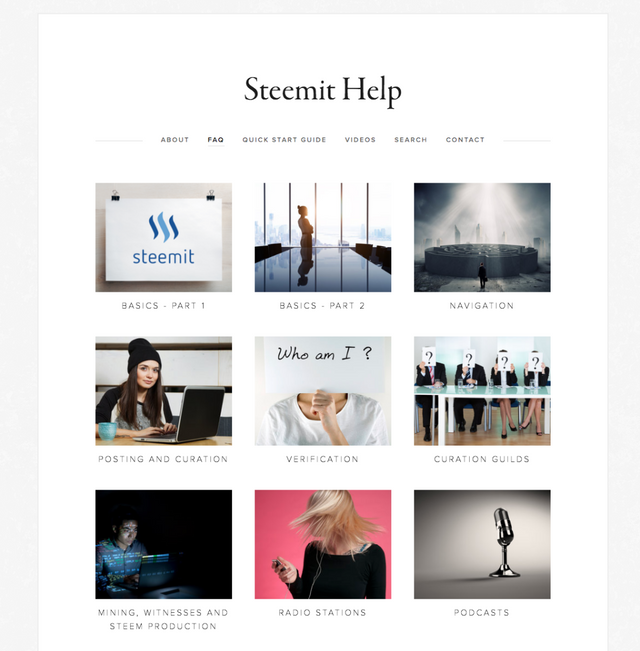 Are you new to Steemit and Looking for Answers?
Please visit:
A collection of guides and tutorials that cover the basics of Steem and Steemit.
---
---
All uncredited images are taken from my personal Thinkstock Photography account. More information can be provided on request.
---