Last month we helped to add over 300 new minnows to the Steem community by helping people build their accounts up. We have a few more who are getting close and we want to keep pushing to get many more to minnow status.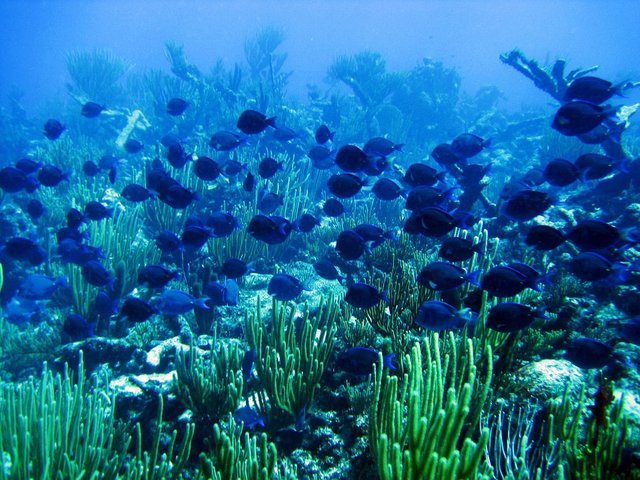 Here are a selection who need some help and are doing good posts:
Potential minnows stand to gain from initiatives run by the following great Steemians:
@paulag runs the Redfish Power UP League, has a course on Steem (that could gain you a delegation) and just created a community directory.
@hitmeasap has the Minnow-ASAP project that you can join to get support.
@galenkp is offering a delegation to some lucky redfish.
Look out for contests and giveaways to keep building your Steem.
Thanks to @steevc for kicking this off. He is offering to create accounts for people who want to get onto Steem. This can be done quicker than via Steemit and he offers a better initial delegation. This is aimed at people who create good content elsewhere and can be an asset to Steem. DM him on Twitter or on Discord.
Let us make Steem great!