Hello Friends
This is a big opportunity for Steem, which would be good for our wallets!!!
you can vote for Steem every 24 hours! So continue voting for our coin.
It is quick and painless. We have been moving up the list! We are in second place,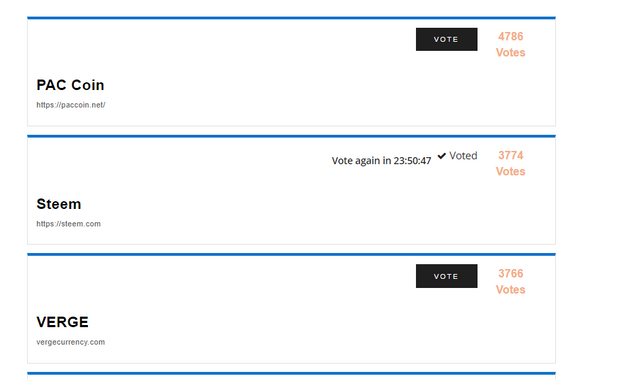 ---
my revote today

---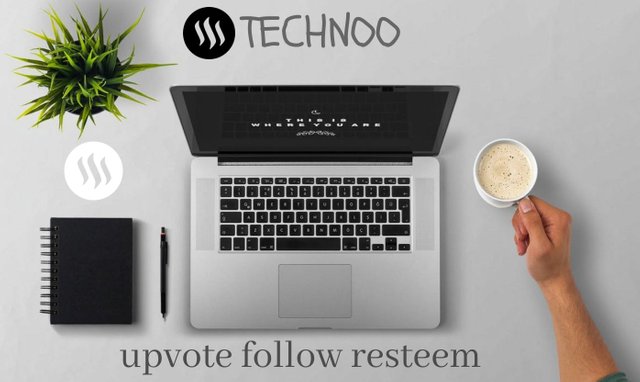 In Less than a Minute you Can Vote for Steem to be listed on Netcoins Let's do it again and again!
Thank You