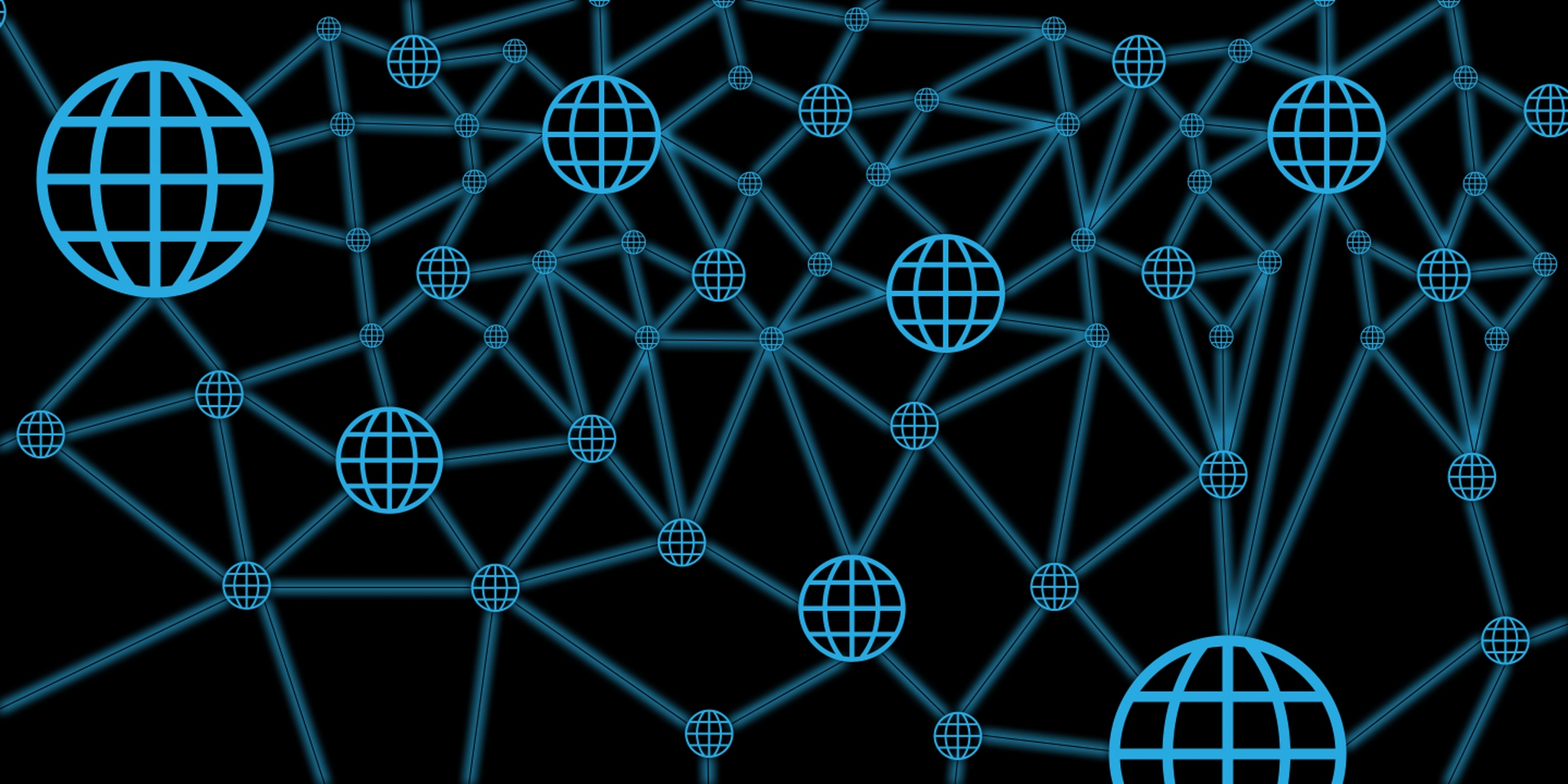 There tends to be a lot of confusion about the power of the blockchain and how it really is something that cannot be stopped. We often discuss the power of the banksters which leads many to feel they have a way to counteract what it is taking place. They do not.
Steem, like most blockchains, is a decentralized, open source blockchain. These two adjectives are the key to what is taking place.
Decentralization means it is outside the control of any one entity or individual. Blockchains of this nature exist on hundreds to thousands of computers around the world. Therefore, unlike corporate run servers, nothing can shut this down. It is physically impossible. Any attempts to thwart it require only writing a bit more code and loading it onto another computer. Presto...back in business.
On the steem blockchain, the witnesses are the primary ones from running the blockchain. Someone asked me yesterday, what if Zuckerberg paid the witnesses off? Then I would suggest everyone log on and vote for different witnesses. Besides, any individual can down load the software and run it.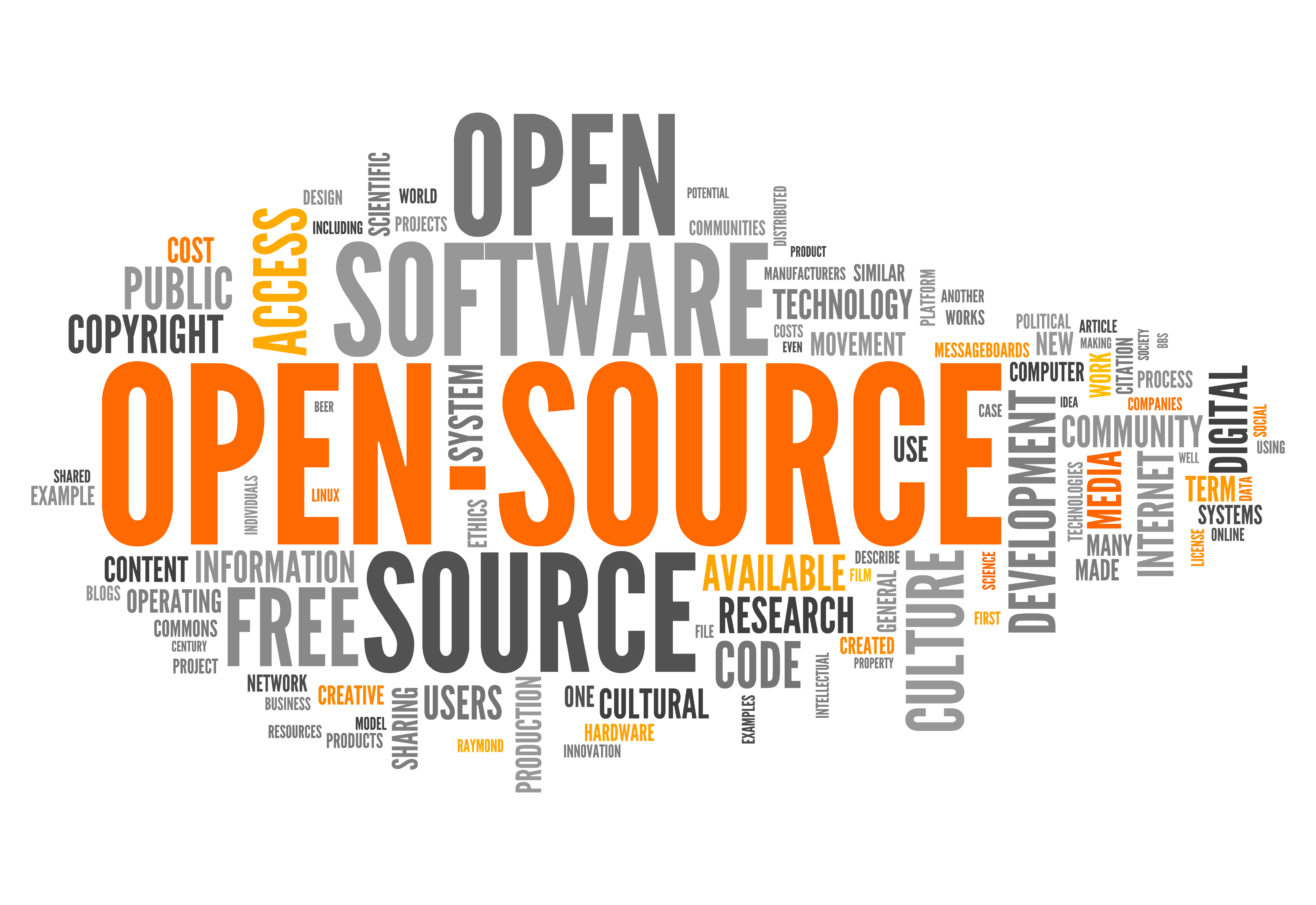 This is the other aspect, open source. Most software is proprietary requiring licensing to utilize it. The exact opposite exists on blockchain. Here anyone with an Internet connection is able go grab the software and utilize it. This is one of the variables that makes it is impossible to stop.
People seem to fear the banksters using their unlimited fiat resources to buy up everything, effectively shutting down the progress blockchain and cryptocurrencies are making. Again, this is non-starter. To prove this, ask yourself, what are they going to buy?
They could purchase Steemit.com. That is a private app which the owners could sell out (I presume they could; I never investigated the power structure of it although it is taking the characteristics of a DAO). Of course, if that happened, move over to busy.org, it reads the same data as steemit. If you dont like that, there is chainbb. And D.Tube. And Zappl. There are a number of ways to access the blockchain.
Which brings up a point that must be stressed: the value, thus far, is not in the apps but in the blockchain protocol itself. What is placed on the blockchain has the value.
Steemit will never have value like Facebook or Reddit no matter what happens. The reason for this is steemit is really an interface to open source data. As just mentioned, we can use a number of interfaces to continue posting, commenting, and upvoting. Try to do that with Facebook or Reddit. These companies have value because of the ecosystem they control. Steemit is part of a larger ecosystem but it does not control it.
This means that buying Steemit would be a waste of money. Apps are only the entry point and not the real value. Sure, it might be worth something but not the billions of dollars. In this arena, that is reserved for the blockchain.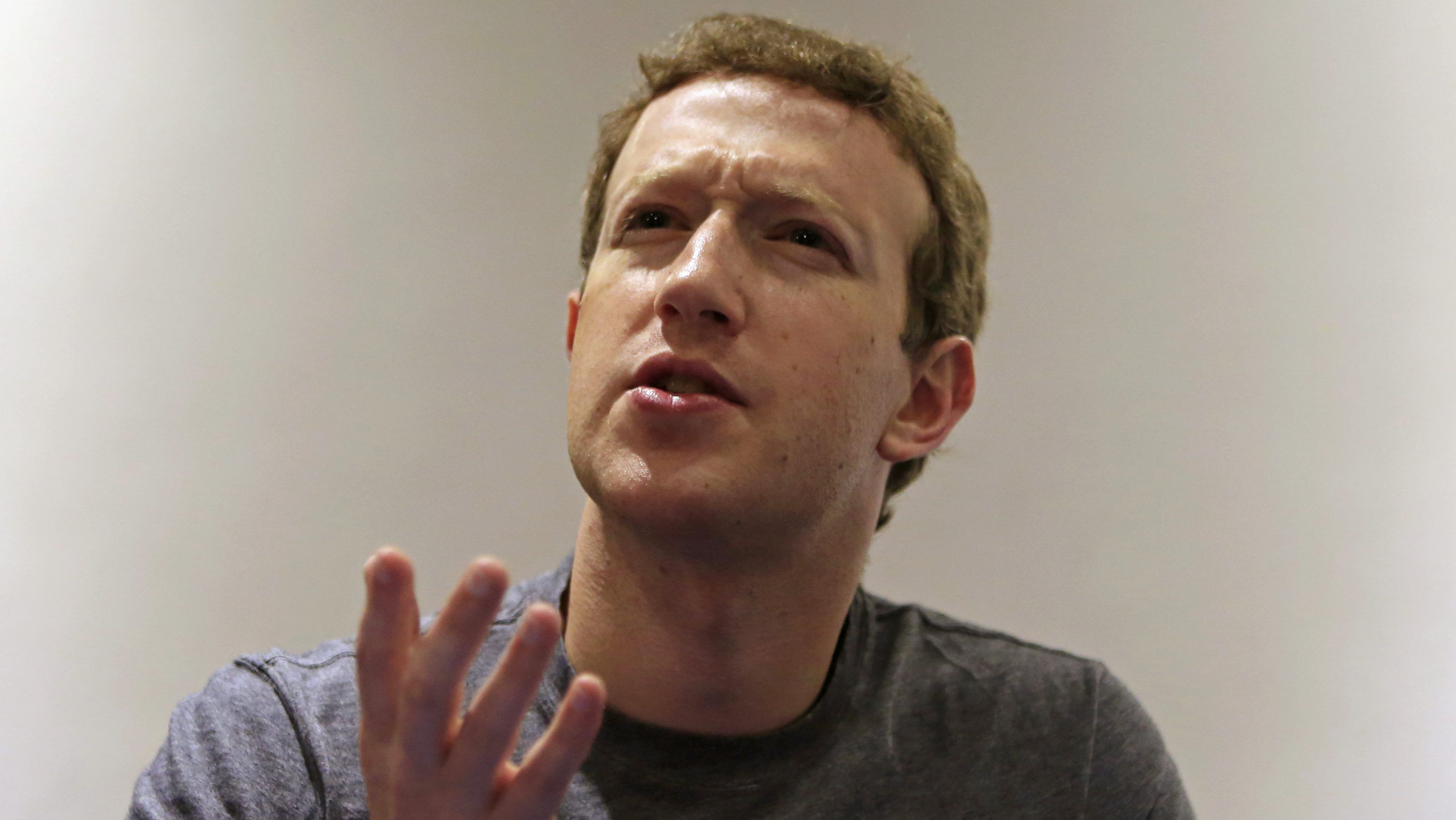 Another aspect of this is that people think that a guy like Zuckerberg could wipe the competition potentially being created by purchasing all the STEEM. To start, this is difficult since a great deal of it is held in Steem Power, hence not available on the open market. Nevertheless, let us presume he (or the banksters) could gain a controlling interest. Logic states they could shut the entire thing down.
That logic might be applicable in the TCP/IP world but not with blockchain. A move like that would also be a waste of money since buying up all the tokens accomplishes nothing.
Remember the blockchain is decentralized and open-source. Anyone with a computer can run the software. What happens if "undesirables" like Marky Marky and his ilk gain control? Someone dedicated Steemian simply grabs the software, forks the blockchain, airdrops the new STEEMZ token, and away we go. Once again, the purchaser would end up holding something worth little to nothing.
People like to claim that cryptocurrency has no value other than what people assign to it. That is not true. The value of a cryptocurrency, because it is tied to a blockchain, reflects the activity and usage of that blockchain. If Zuckerberg bought up all the STEEM motivating someone to fork it and all the users/developers went with the fork, the original chain (and token) is worth little.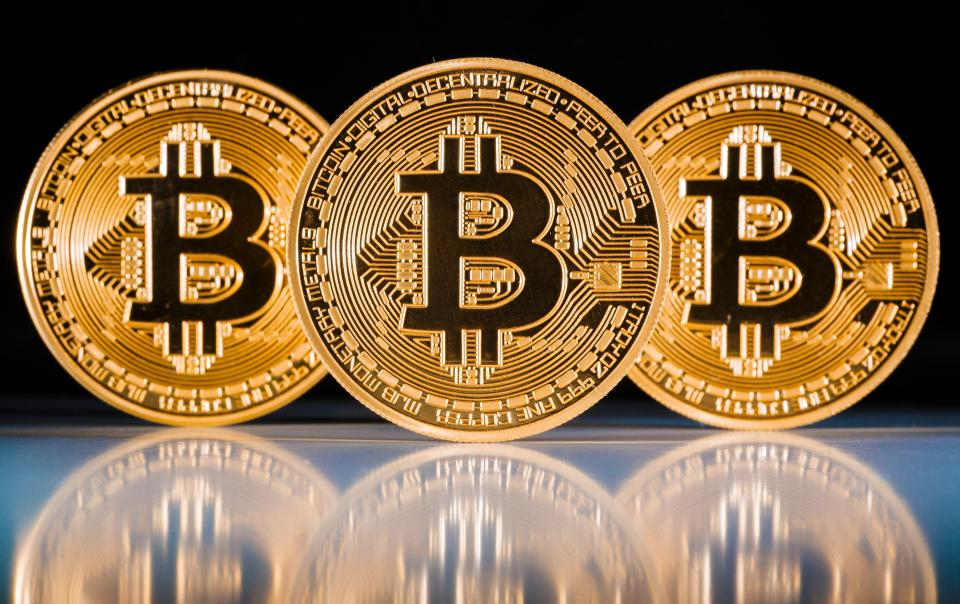 Bitcoin keeps forking in what appears to be in-house civil wars. From the outside, this might be the case yet what is really happening is that people believe in different solutions to the present problems BTC is facing. Hence, groups form espousing their views of what will work. When those groups get big enough, they fork it so they can implement their solution and solve the problem. For bitcoin, the second part of that sentence appears to be missing at the moment yet the forks keep coming. Give them an "A" for persistence.
Forking can also be done to counter a threat from an outside entity. In this scenario, if a money player came in to shut steem down, the blockchain is forked to counter that move. But the banksters have unlimited money you say? We have unlimited number of times we can fork this blockchain. By the time they get enough tokens to assert control, the fork happened and they have to start all over again with another currency.
In short, the banksters cannot control a decentralized, open blockchain no matter how much money they throw at it.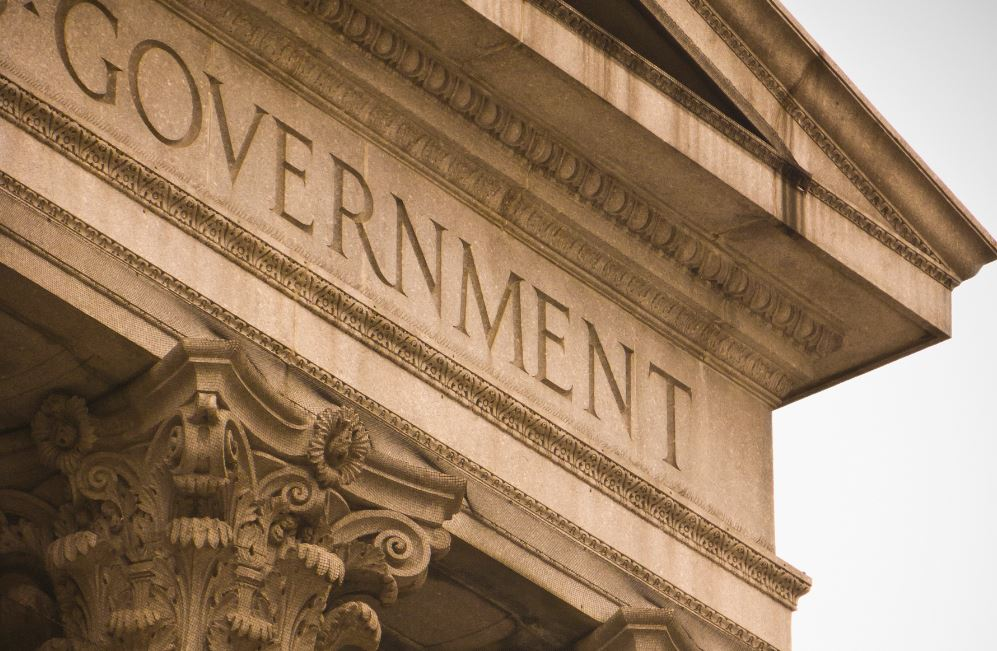 What about government, certainly they can stop this?
They are even more powerless than the banksters. To start, the government's ability to control exists only if people decide to adhere. Remember the music industry turning to the government to control all those people downloading music for free? What happened? Some were made an example of with outlandish judgments against them. However, for the most part, other than trying to deter the behavior, there was no way to stop it.
Marijuana was illegal in the US for decades. It is only now starting to be legalized. Yet 90% of Americans claim to have tried it. 90% doing something that is illegal? That is the power of the government. When the masses basically say screw off, that is exactly what the government has to do.
Right now, using Bitcoin in Venezuela is illegal. Do you know where the usage of Bitcoin is raging right now? Venezuela. Even an oppressive, tyrannical government like that is powerless to control cryptocurrencies.
What is that I hear? Confiscation?
Yes that is one of the government's favorite yet also doesnt apply here. What are they going to confiscate? People are holding nothing. Sure they have a key which accesses a wallet. Good luck getting that key. Some might give it up but, again, if millions of people have cryptocurrencies, how is the government going to jail and torture all those people? It gets worse since we will have tens of millions of people holding crypto before long.
One tactic a government can do is go after the exchanges and the miners. Actually, they have more success with the exchanges since they tend to be regulated and centralized. Miners are all over the place. Nevertheless, this is a viable option for government. Unfortunately for them, as long as one country around the world allows mining, it will take place. China banned miners and it had no effect.
As for the exchanges, that will be moot in another year or two since decentralized exchanges are starting to pop up all over the place. It is impossible for the government to shut down something like Bitshares. The only way that can happen is to shut down the entire Internet (and even then, someone would figure out a way to access it).
My point, focusing upon STEEM again, is that the no outside entity has the power to stop this. The success of the steem blockchain has nothing to do with Zuckerberg, banksters, or governments. Instead, the only variable is if people use the blockchain or not. That is what determines a blockchain's success.
In other words, the only ones who can screw this up is us. Drive people away and you will see it collapse. Give them a reason to be here, success will follow.
This is the new model where people are free to chose where they place their attention. No longer are people going to be held captive by an ecosystem.
Hopefully now you understand why I make some of the claims I do about STEEM.
If you found this article informative, please give it an upvote and re-steem.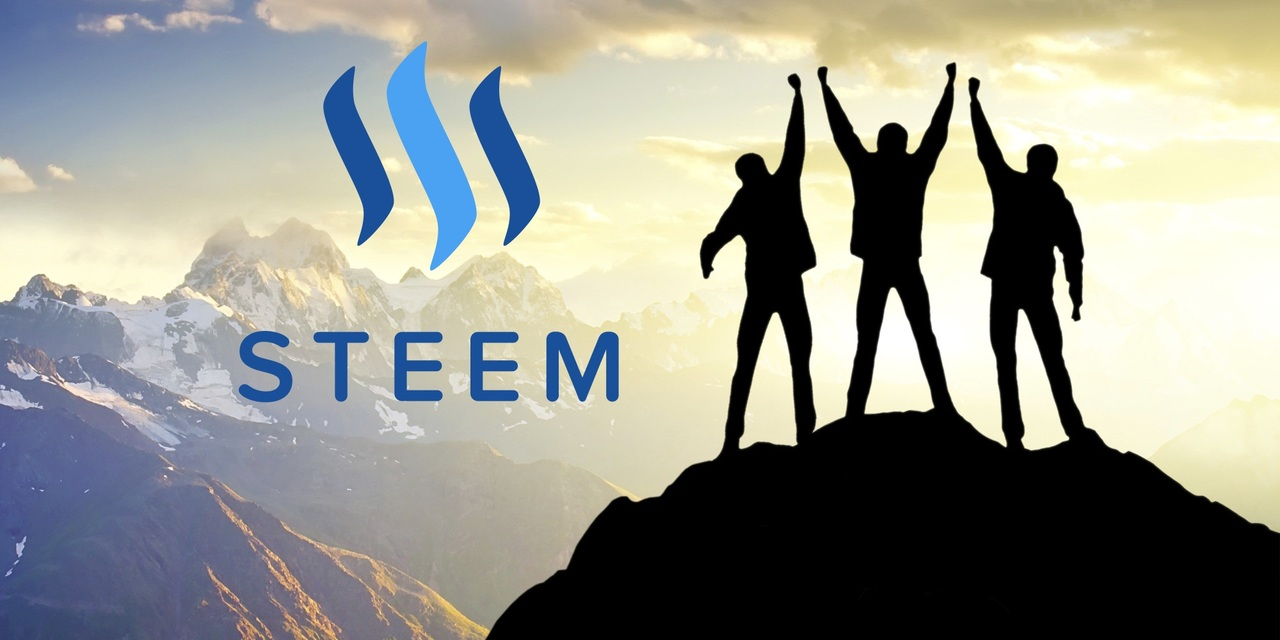 Pictures by Google Images.