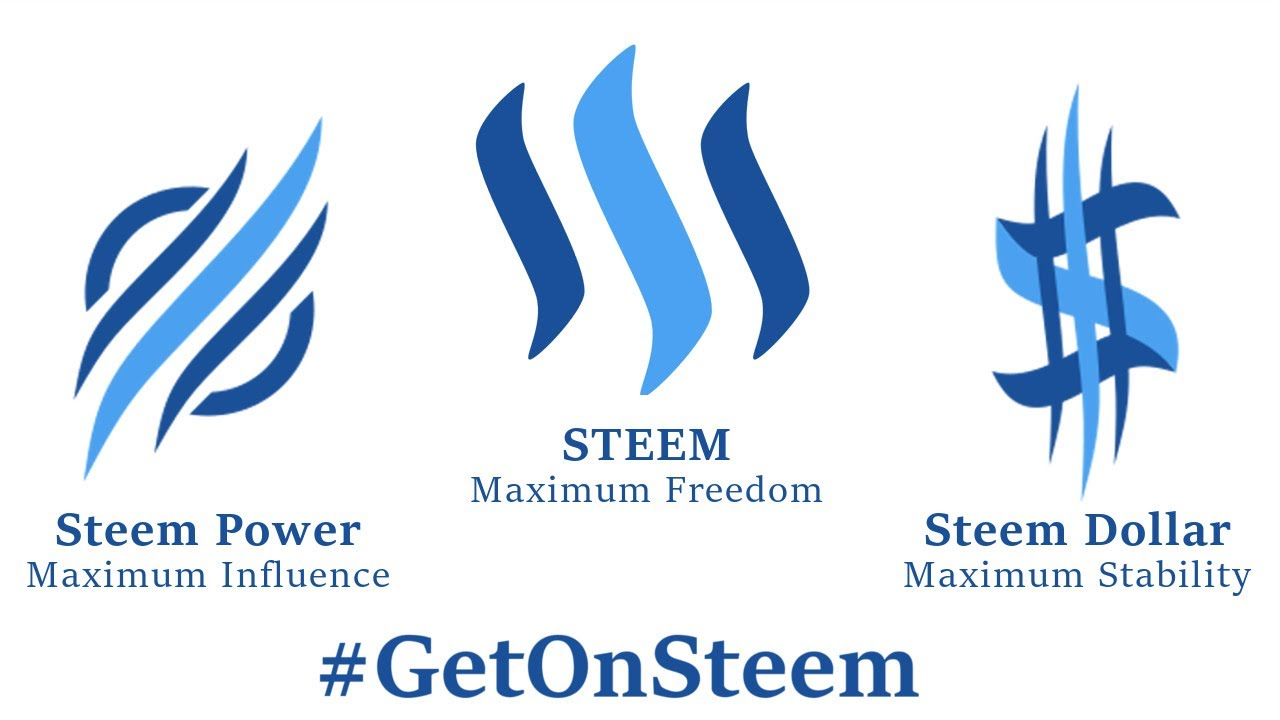 @lukebrn asked me to help him with the Steemit Success Initiative so I thought I would start off with an article explaining what this blockchain is all about. Instead of going into details, I figured I would use a Top 10 style list as to why anyone who is on this blockchain chose the right one.
The cryptocurrency market is volatile, fast moving, and very confusing, especially when one is new. Steemit has a ton of information written each day about this arena. Even if this is not something that interests you, simply by being here, one is involved. All payments are made in cryptocurrency.
Another aspect that is important to know is that it is not vital to get all hung up on the term "blockchain". I see many who enter this realm wanting to know all about blockchain and how it works. If you want to delve deep into it, there is a ton of stuff out there. For most, knowing that the blockchain is simply a decentralized, open network of computers around the world who use a particular method to verify transactions and link them together.
The steem blockchain was designed to target the social media realm. On here, applications are being built that enable people to engage in the same social media activities as one does elsewhere.
For a list, here is a post that @lukebrn put together.
https://steemit.com/dtube/@lukebrn/steemit-success-initiative-the-different-apps-that-you-can-use-on-steemit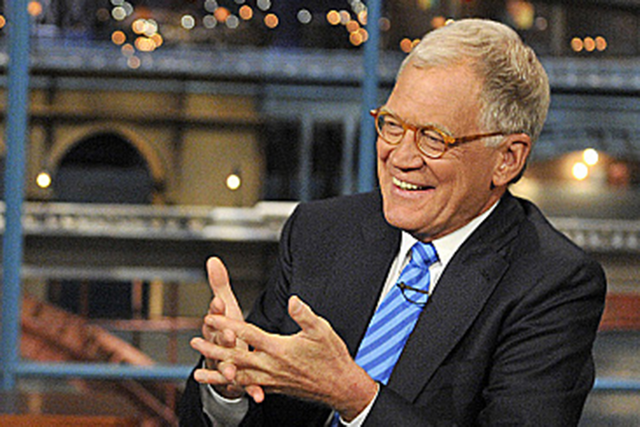 So, without further ado, here are the Top 10 Reasons Why Being On The Steem Blockchain Is The Right Choice:
A. Real World Applications
Steemit is but one application on this blockchain. There are many more which mirror the traditional social media sites. Zappl, D.tube, DSound, Steepshot, and Dmania are just a few. Over time, we are seeing these grow in number and target markets.
B. Up To 100K Transactions Per Second
Developers on many of the other major blockchains are spending an incredible amount of time trying to scale the amount of transactions they can handle. Bitcoin and Ethereum both have hit their max on numerous occasions meaning transactions were delayed. Many other blockchains would face the same challenge except they do not have the number of transactions.
At present, steem handles more transactions in a day than any other blockchain yet is operating at less than 1% of capacity (well below that). There is a lot more room for growth on here, something that is not true on other blockchains.
C. No Transaction Fees
Anyone can send STEEM to someone else for free. There are no transactions fees. If I send you 1 STEEM, you receive one STEEM, not .990830 STEEM. This is a novel approach. Who ever heard of zero-cost financial transactions? This is going to be a real benefit when we see more commerce sites built upon this blockchain.
D. Declining Inflation Rate
It is common to see the inflation rate for a new token to be fairly high in the early stages. For the first few years, many tokens will be issued at an increasing rate before topping out and then decreasing. With STEEM, we are at 9.25% and going down .25% approximately each year.
E. The Ability To OffSet The Inflation Rate
When a currency inflates, those who are holding it have no choice but to suffer. This is true in fiat as well as crypto. A advantage cryptocurrencies have is the value of the token tends to increase faster than the inflation rate. However, if the pricing action is flat, the inflation rate could impact the value of the token.
With STEEM, if one moves the token to Steem Power (a process called powering up), the effects of inflation are eliminated since one will be compensated for said rate through additional tokens. To my knowledge, this is the only token that does this.
F. Early Adopter
There are about 3.5 BILLION user accounts for the major social media sites. While some are duplicates, bots, and fakes, there still are a ton of people on the social media platform.
On steem, we are still under 800K total users. How would you like to have been one of the first 1M users on Facebook while also enjoying the financial reward of the growth from that point. This is the opportunity on steem.
G. Account Recovery System
Again, this is exclusive, as far as I know, to STEEM.
When you lose your key to any other token, it is gone. At the same time, if someone hacks you, he or she can clean out your wallet and the money is gone.
With STEEM, there is a way to get your account back if someone happens to get your key and lock you out of your account. This is invaluable...just ask the few people this happened to.
H. Secure Tokens
As I just mentioned, hackers can clean out accounts instantly once they are in. Not so with STEEM. Even if one's account is accessed, there is a time delay for all moneys paid out. To convert Steem Dollars, there is a three day waiting period. When one places STEEM in the Steem Power category, it takes 13 weeks to fully move one's money out. Each payout will be weekly of 1/13th of the amount.
This seems like a hassle when you need the money but, as you can see, if someone else is trying to remove it, this is a life-saver.
I. Content Reward System
Steem was designed for the social media industry. As @ned has stated, we are tokenizing the Internet.
This blockchain offers a unique reward system for content creators. Anyone who provides content is able to earn STEEM based upon the voting on here. At the same time, those who do the voting also are earning for each vote placed. The amount one earns depends upon a variety of factors.
The advantage is that almost any site on the Internet is a candidate to be on this blockchain. Most sites entail the creation of content along with commenting. This is an enormous market which all holders of STEEM will profit from.
J. Reward Pool Coded Into Blockchain
This is crucial for those people who are arriving from YouTube. Many are upset at the fact that YouTube is changing the compensation program. Many who were making some money for their efforts will no longer be doing so. While these individuals were "small" fish, who is to say that they do not warrant the money? Google obviously.
This does not happen on the steem blockchain. The reward system is coded into the blockchain based upon the token creation schedule initially set out. There is no central authority, like Google, who can arbitrarily alter this. If there was a change to be made, it would require consensus from the community. That is part of the value of a decentralized system.
These are the Top 10 Reason Why Being On The Steem Blockchain Is the Right Choice.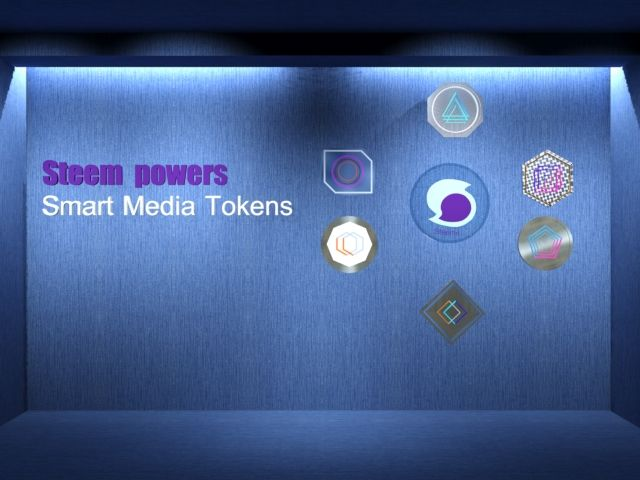 There is one thing I omitted from the list since it is not introduce yet. This is something that many of us feel could really propel this blockchain into the stratosphere along with the price of the token. The $1,000 price might seem a bit unrealistic at the moment, but when the Smart Media Token protocol is introduced, we could see things start to move very quickly.
This protocol is what is going to allow content creators to design their own token on this blockchain. The advantage to this is that there is a built in market for the token to give it liquidity. All tokens created in this manner will be traded through the internet decentalized exchange on this blockchain. That can take place since all tokens are paired with STEEM.
At the same time, remember the zero transaction fees? The reason this can happen is because this blockchain uses bandwidth as the determining factor. Thus, any site that comes onto this blockchain, while have zero fee transactions, will have to buy enough bandwidth to ensure their users can do what they need to do. What is the value of this? All bandwidth must be purchased in STEEM. Hence, we will see a built-in demand for the token.
While $1,000 can seem absurd when a token is just shy of $4, remember that Google, Apple, and Facebook are all racing towards $1 TRILLION marketcaps. These are some of the most valuable companies in the world and they are nothing more than ecosystems. The difference is they are centralized.
Steem is a decentalized ecosystem which allows for anyone to put his or her contributions on here. Development will take place at a much greater pace since the number of people working on this is not limited by payroll. If they desire, millions of developers could come here and put their applications on the blockchain.
And all benefit since we are all part of the same ecosystem.
The social media world is easily worth a few trillion dollars and it is fair to say that STEEM has the potential of capturing a fair bit of that market.
If you found this article informative, please upvote and resteem.
Pictures by Google Images