STEEM Is Going To Change The World BUT Are Steemians Ready????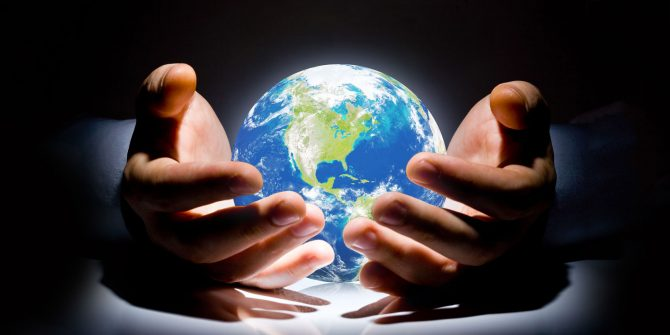 There is no doubt that when it comes to revolutionizing the world, STEEM is at the head of the list. Blockchain technology is a weapon for which there is no defense by the establishment. They are going to wage war, one that is already lost. Decentralization is force that no centralized system can withstand. The power that the establishment has over the masses is an illusion. Decentralizing systems are starting to prove that exact point.
We often talk about lifting up humanity. One reason I am such a believer in cryptocurrency is because we are now seeing the power to create money in the hands of more than just the select few. This is going to radically shift the entire landscape of the world. Poverty now looks like we can make it a thing of the past. Projects that benefit humanity like medical research now will all be completed because there will be no lack of funding.
Decentralization is unleashing the power of humanity. We will see more innovation in the next 10 year than we witnessed in the last 70...combined. As much of a breakthrough that the Internet was, it ended up being a controlled entity run by just a handful of major corporations. This stifled innovation to the point where we are now lagging the historic curve.
There will be a phase of great disruption which is going to throw many in society into a state of chaos. Old establishments are going to lose their importance. Many, if not most, traditional models are going to be passe. This is going to affect even something as commonplace as work. People are going to have to confront basic philosophical questions about the nature of many aspects of our lives. It truly is a turning point.
Personally, I foresee the scaling up the hierarchy of needs that Maslow referred to. The Age of Abundance is coming for the masses. History showed that abundance was always a part of our society, only that a few enjoyed it. This is still true today.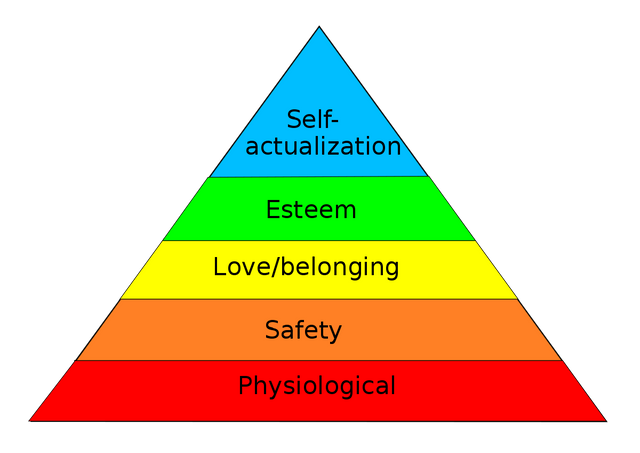 Many think that Steemit is just another social networking site with the added advantage that one can make some money. On the surface that is true. However, it really is a lot more than that. It is a representation of the shift that is starting to take place.
Purpose is something that many write and talk about. What is one's purpose in life? Is one's career/work aligned with his or her purpose? People often pose these questions when feeling empty or in disarray. The proverbial midlife crisis describes this scenario.
Hence, one of the common methods people use is to switch jobs. The belief is that if one is not in purpose in one job, find another that fits that purpose. While there is a certain logic to this, there is one problem...the job is not the purpose. That is the mistake many people make and, hence, why they are equally as unfulfilled in the new job.
Looking at the job is often done too early in the process. Instead, people need to focus upon the evolutionary change that is required to align with purpose. What I mean is one grows as opposed to stepping into it.
We are multi-dimensional beings. Focusing upon what we can see only deals with the top level of our existence. We simultaneously live in the physical, mental, emotional, and spiritual. Each requires a different level of action to grow and change. Therefore, when we make a change at a deeper level, it affects all the others above it. Another fascinating aspect to all this is that it also changes those around us. Both ancient spiritual traditions and quantum physics talk about this.
It is interesting that we are in an age where we are seeing the blending of spirituality and science. The later is proving the former in many ways.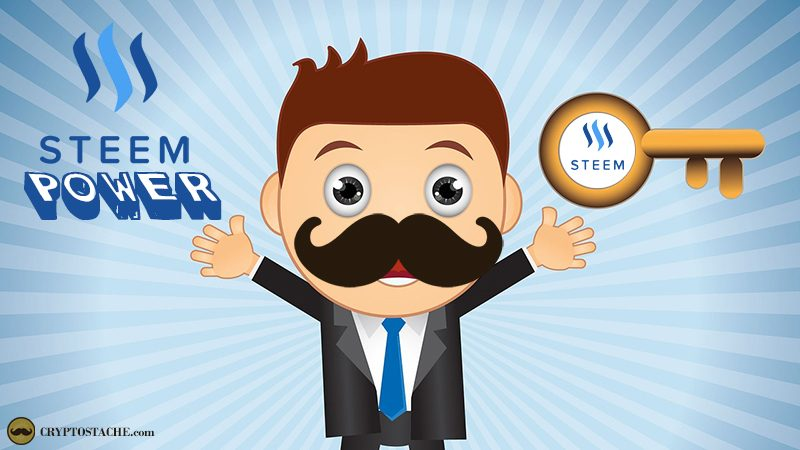 So what does all this have to do with STEEM?
Basically, STEEM is the first foray for most of us into the new paradigm that will be emerging all over the place. We are sitting on one of the most powerful blockchains that exists right now. This year, in my view, is going to see blockchain be the technology of the year. It is the one that is going to make the greatest advancement while changing many aspects of society. The foundation will be laid which will propel this forward over the next 5 years.
(As an aside, I think 2019 will be the year for 3D printing and 2020 will be Virtual Reality)
The reason STEEM is at the forefront in this move is because it encompasses the new concept of work.
We live in a world that still honors the old Protestant work ethic. The idea of people "pulling themselves up by their bootstraps" and getting out there is what is esteemed. The self made man (person) is admired and respected. What causes a problem is the state of technology and how it is changing things. Without going into it, the bottom line is our concept of work is going to have to change since jobs are not going to be as plentiful in the future.
STEEM does just that. Someone posts and article, if it is upvoted, that person gets paid. This is not different than what people do on other social media (which we know is not work even though some people spend 8 hours a day on it). Yet on STEEM, there is payment.
So if it is not work, what it is? In my view, this is part of the income people are going to get to compensate for lost wages down the road. STEEM is an income source.
STEEM is going to be one of the entities that helps to fulfill the lower needs Maslow mentioned. We are seeing financial abundance being created before our eyes. Not only is there the daily reward pool of STEEM, but we are awaiting the release of the SMT protocol which will allow the creation of other tokens on this blockchain. Hundreds of entrepreneurs are already developing projects on this blockchain which increase the value of the entire ecosystem. Plus, @ned is very consistent about his goal of having 100K entprepreneurs on here in 5 years.
That my friends is called abundance. HODLers of STEEM are going to do very well financially.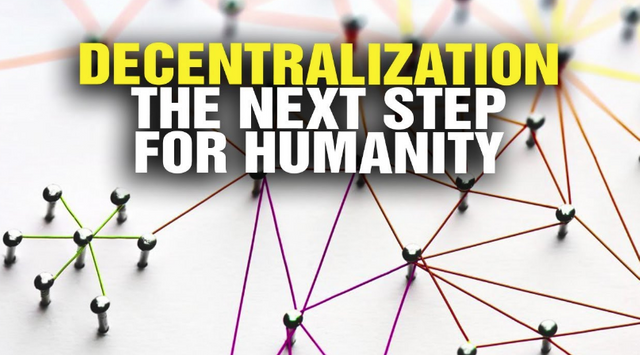 This cannot be stopped by the establishment. Decentralization is already embraced by too many people on here. Like Bitcoin, the only way to stop it is to shut down the entire Internet which is not going to happen. The days of central authorities telling people what to do are over, at least when on this blockchain.
The question is are Steemians ready for this?
This is where the evolutionary aspect of things comes in. Have we grown enough as individuals so as to collectively operate at the higher levels?
The challenge that is before us is that we are in a state of anarchy. Many believe this is a negative since society (the establishment) often teaches it that way. We are led to believe anarchy is something to be avoided. Thus, we allow the control system to maintain order (at our expense).
Anarchy is an absence of government. It is also the absence or denial of any authority or established order. https://www.merriam-webster.com/dictionary/anarchy
In this sense, it is freedom.
And the sad truth is that the human race is not ready for freedom. We see it everywhere we look. Even those who are "aware" and complain about the establishment cannot handle it.
Take freedom of speech as an example.
People think this means they can say whatever they want. Actually, what it means is others can say whatever they want and no matter how much you disagree with it, you applaud their ability to exercise their right AND do nothing to shut them up. That is what true freedom of speech is.
How often do you see it in society. Usually those who scream the loudest about the freedom of speech are doing the most to shut up the people they disagree with. Why do they do this? Because they cannot handle freedom.
What about fear? This is another one we see operating full tilt. Ultimate people are afraid of two things: losing something they have or not getting something they think they deserve (I am obviously excluding the biological fight or flight response in dangerous situations). Obviously, much of this stems from the scarcity society we were reared in. The banksters did a number using cultivating fear in all areas of our lives. The mechanisms they put in place, governments, corporations, bosses, etc... all use this tactic to keep us in line. And it works.
So are you willing to looks are your fears honestly? Most will say yes but I can tell you, it takes more courage to do something like this than anything else one does in life. The truth is for all our bravado, tough talk, and inflated esteem, we really are nothing more than puppet on the end of the string manipulated by fear. If you can sit down and face up to not only that fact but how it occurs on a daily basis, then you have the courage to advance higher.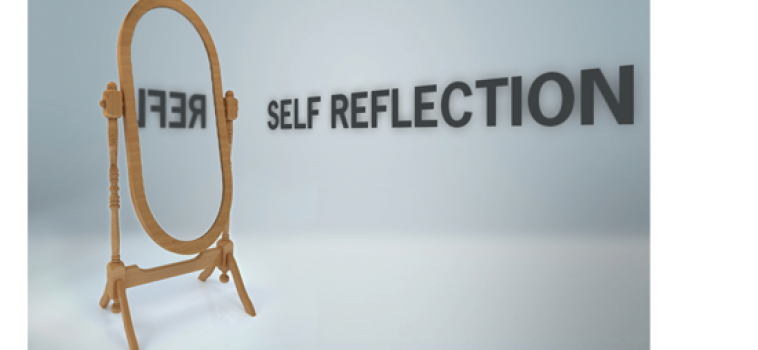 How many people do this? Looking at how much of society lashes out, the answer is very few.
Changing humanity starts with changing ourselves first. Are you here on Steemit acting like this is Facebook? Do you feel that it is your right to attack others? Do you believe that there is not enough? Are you afraid that you are missing out? Do you believe that people should have the freedom to post what they want then attack it? Is what you are posting something that you would want said about you or your loved ones? Are you posting how miserable your life is or how much of a victim you are so that people will give you attention? Is your blog full of "woe is me" posts?
If this is what is taking place, this proves that changing social media sites is about as effective as changing jobs when seeking out purpose. It is a miserable failure.
Talking about uplifting humanity and bringing it forward while engaging upon the same behavior as when we were on Facebook (which some have described as a negative cesspit of humanity) tends not to get results. I believe we are going to move rapidly towards a decentralized world. The questions that we are presently being confronted with are what the masses are going to face. It is going to require people who are able to provide answers to guide people in the right direction.
The leaders of tomorrow are going to understand the concept "just because you can does not mean you should". We are on a blockchain that is a microcosm of what life will be without centralized control. There is no Big Brother to straighten things out. Anarchy means there is no established order. How do people operate without established order?
The ability to answer that question shows how ready one is to change the world. The secret is in knowing the fact that the solution is in front of me each time I look in the mirror. There is the answer.
Do you know why people fear artificial intelligence? The reason I believe is there will finally be an adult in the room and the children do not like that. Mankind is not an intelligent being but, rather, emotional. We behave like children lashing out in anger, frustration, or some other emotional form which is really fear. Logic is rarely something we apply. Instead, we go off the deep end screaming, hollering or typing 1,000 words a minute to "get" or control the other person. The reason we rationalize this is because everyone around us does the same thing (where do you think we learned it). Hence, we consider it normal to attack others in our self justified manner.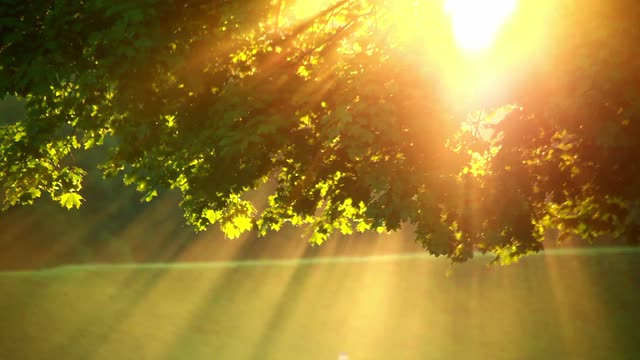 It is time to grow up. Steemians have a great opportunity to look in the mirror. The journey upward requires going in. This is going to take strength, persistence, and stamina. It is not easy to look honestly at oneself and own up to being a total abuser. Our society is build upon bravado and few have the wherewithal to get concise with one's emotions to realize that he or she is totally consumed by fear. It is this fear that causes us to be like the banksters and control, manipulate, and attack. Isn't it ironic that we become what we despise?
The world does not need more people acting like the banksters. Their greed, lack of compassion, and arrogance knows few limits. Unfortunately, most of us operate in a similar manner, only on a much smaller scale.
Nevertheless, the opportunity is before us. Banksters, large and small, are going to get crushed. Decentralization is going to alter society in a way that everyone is going to be accountable. And remember, on the blockchain, everything is permanent.
People who cannot control themselves are going to find they are stuck at the bottom. Abundance will be around them yet they will not be able to handle it. As things become more transparent, congruence is going to stand out. By the same token, a lack of congruence, also known as hypocrisy, will be more noticeable.
Politicians talk a good game yet their walk is totally different. It is easy to spot within them since they are in the public and their actions are open for all to see. Nevertheless, between blockchain and camera phones, the days of hiding from the disconnect between the talk and walk is quickly disappearing.
Steemians can start to alter this process by working to be in congruence as much as they can.
And this is how we will show people how to operate without an established order.
If you found this article informative, please give it an upvote and resteem.
---
To receive the free basic income tokens you are entitled to and help end world wide poverty, please click the following:
Click For Manna Coins
In full disclosure this is a referral link

Pictures by Google Images